Three Players That Chelsea Should Sign On A Free Transfer In 2022
2021 has been a fantastic year for Chelsea Football Club. Thomas Tuchel's men won the UEFA Champions League title as well as the UEFA Super Cup in 2021. The German tactician also signed top players like Romelu Lukaku and Saul Niguez in 2021. He should turn his attention to the summer transfer window of 2022.
Below are four players that Chelsea should sign on a transfer in 2022.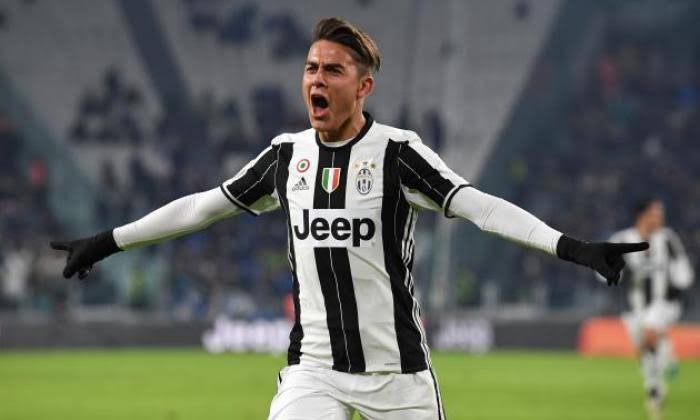 1. Paulo Dybala
The Argentine international has played for Juventus since he secured a transfer from Palermo in 2015. He has played with top stars like Cristiano Ronaldo and Aaron Ramsey during his time at Juventus. Paulo Dybala's contract will expire by June next year. This means that he could leave the club as a free agent. Thomas Tuchel should try to sign Dybala during the summer transfer window of 2022. He is a very creative player who could provide assists for the likes of Romelu Lukaku and Timo Werner.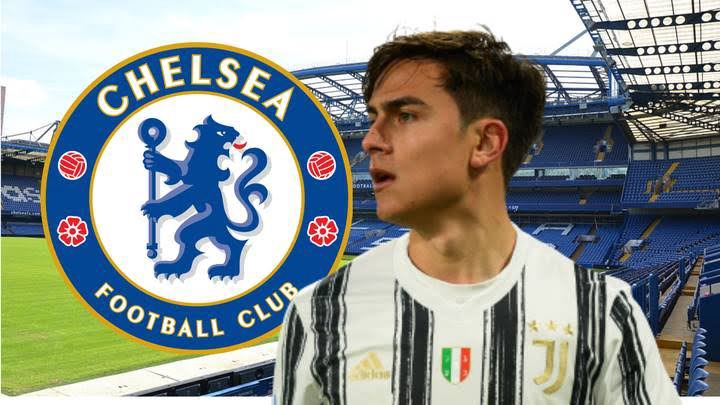 2. Kylian Mbappe
Mbappe is said to be one of the most prolific young attackers in the world of football. The French star currently plays for PSG in the French first division. However, his contract will expire next summer. Mbappe has been linked with a move to Real Madrid. However, Thomas Tuchel should still make an attempt to sign Mbappe ahead of Real Madrid.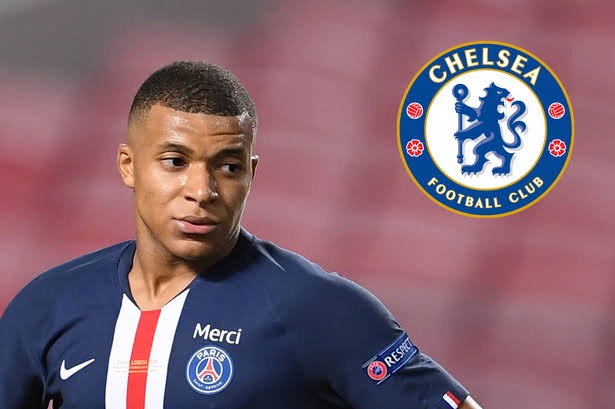 3. Franck Kessie
Kessie is a player who has the ability to join Chelsea as N'Golo Kante's long term replacement. The Ivorian star currently plays for AC Milan in Italy. Thomas Tuchel should try to sign Kessie on a free transfer next summer. This is because Kessie's contract will expire by the middle of next year.