Three Chelsea Players That Have Won Big International Trophies
International tournaments are keenly contested by different footballing nations, it could be a difficult task to win one as a player.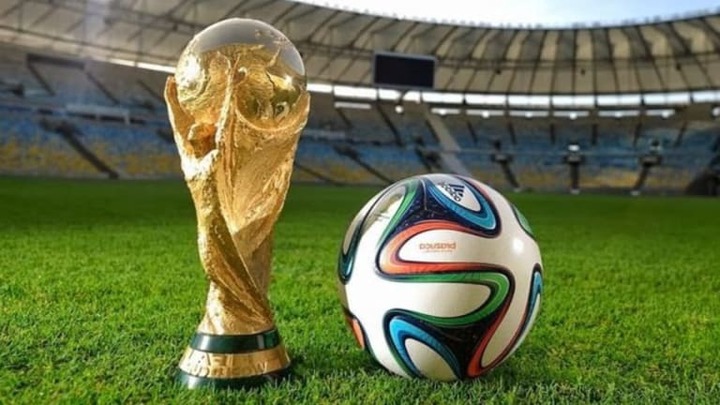 A team that wants to win FIFA World Cup would have to play a series of matches before qualifying for the tournament. The tournament has different stages that a team must pass through before making it to the final of the competition. The national team often settles for their best players to increase their chances of winning an international trophy.
A player would have to be playing at a decent level of football to get selected to represent a country, Playing regularly for a top team like Chelsea could make it easy to get picked to represent the international team.
However, these are the players who are part of the squad at Stamford Bridge that have won big international trophies.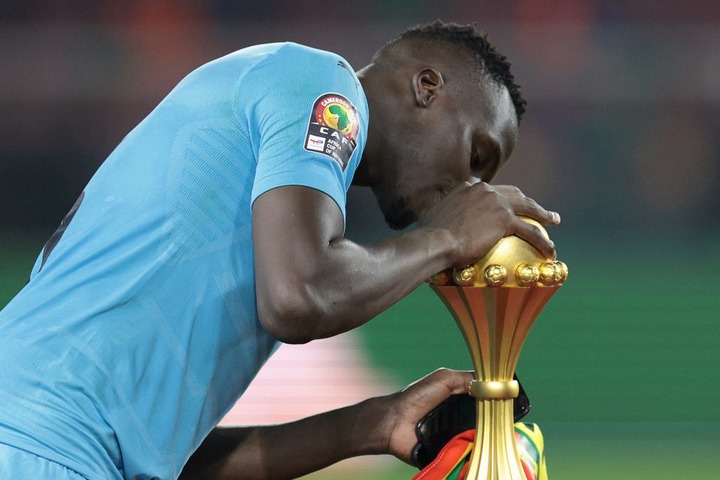 1. Edouard Mendy: He has won the biggest football tournament in the continent of Africa. Mendy has helped the Senegalese national team to win the African Cup of Nations for the first time. It took a heroic display from the Chelsea goalkeeper for Senegal to win the final of the competition ahead of the Pharaohs of Egypt. Edouard Mendy is one of the players at Stamford Bridge that has won a big international trophy.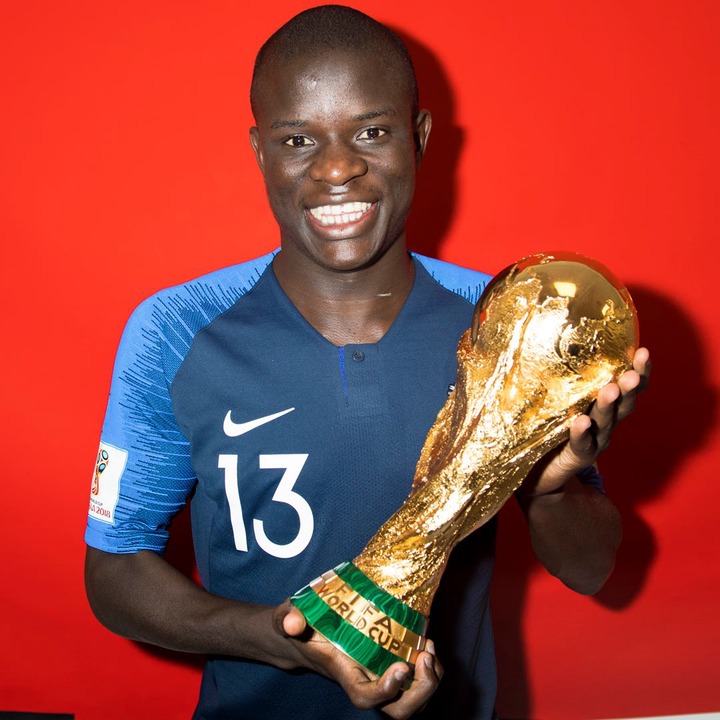 2. N'Golo Kante: The defensive midfielder was outstanding for the French team in the last FIFA World Cup in Russia. He made the backline of the French team sold by offering defensive support from the midfield. It was a tough task for the opposing team to dominate the Les Bleus with Kante in the midfield. The French midfielder would be needed if the French team is to win retain their title in the forthcoming FIFA World Cup.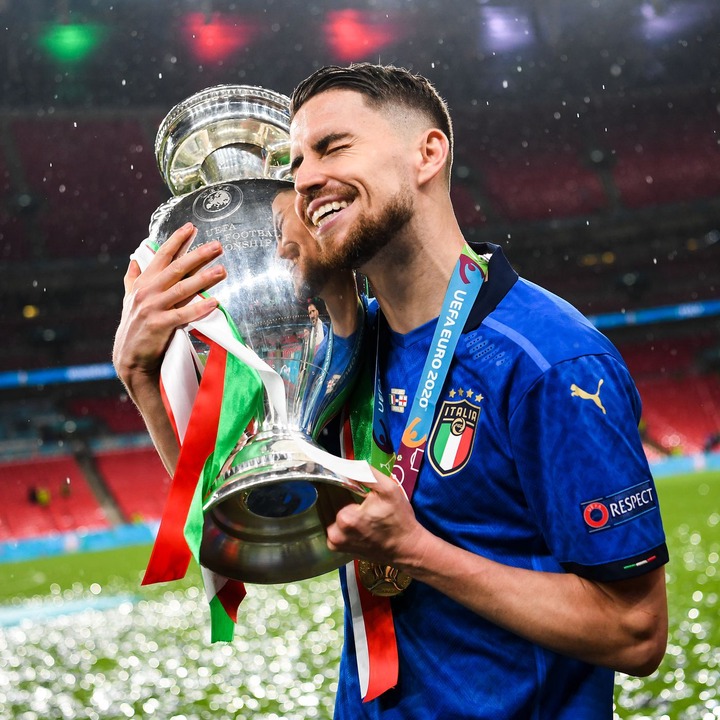 3. Jorginho: The Italian midfielder has been a key player for Chelsea for several seasons. He is known for his ability to dictate the tempo of the game and also help his team to maintain a balance in the midfield. Jorginho was part of the team that won the European Championship with Italy.