Thomas Tuchel sends goodwill message to the squad members at the club world cup.
Ahead of Chelsea football club semi-finals clash with Saudi Arabian club side AL Hilal tomorrow the 9th of February and 2022, the head coach Thomas Tuchel who have been sidelined by Coronavirus infections have reached out to the club.
Although the daily mail revealed that the coach have been in constant contact with his staffs since they departed England few days ago but this time sent his message to the entire group.
The message was simple and direct he challenged the players not to come back empty handed, there also remains the possibility that he could join up with the squad later this week provided he has two negative test results.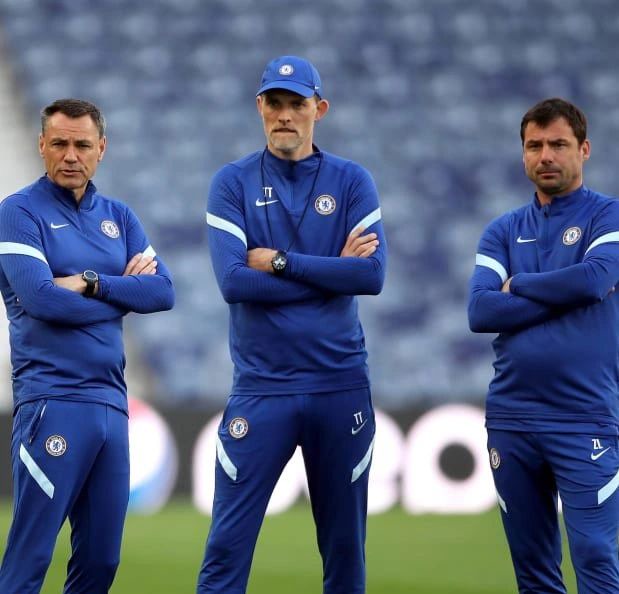 Thomas Tuchel remains in contact with his staffs.
The team have been taking the training session very serious and are eager to go one step better than they did back in 2013 under Rafael Benitez.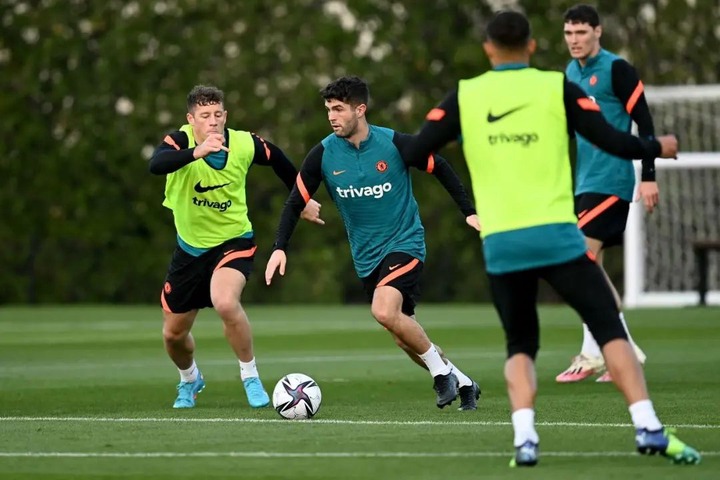 The mood have been spot on in training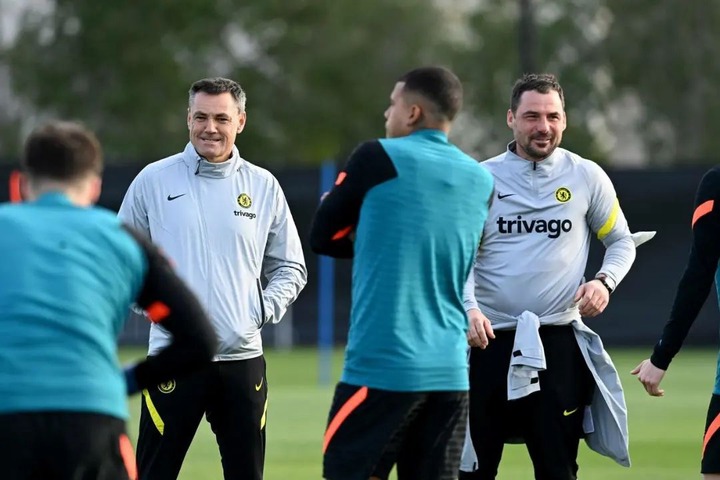 Asistant Arno Michels speaking with players in training.
Asistant coach Arno Michels and club captain CesarAzpilicueta will be handling the press conference later this afternoon and we will bring you updates on that.