Thomas Tuchel Reveals What Peter Cech Told The Blues Squad On Abramovich's Confirmation To Sell Club
According to the DAILY POST, Chelsea Manager, Thomas Tuchel has revealed what the club's technical and performance adviser, Peter Cech, told the Blues Squad after Chelsea owner, Roman Abramovich confirmed he would be selling the West London Club.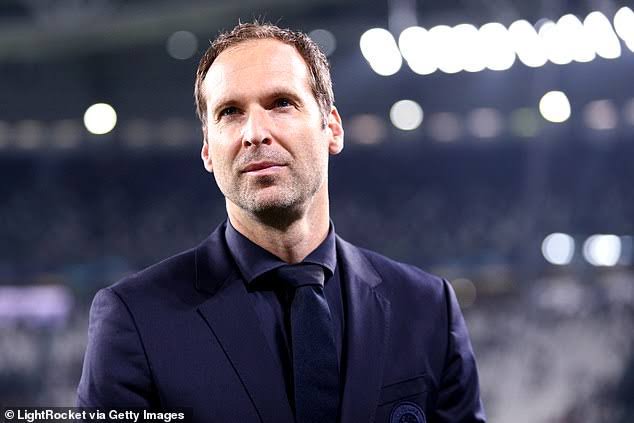 (Photo Credit: The Daily Punch).
According to Tuchel, Cech had maintained that the bottom line was for the Blues Squad to keep going, and avoid unnecessary distraction by staying focused on sports.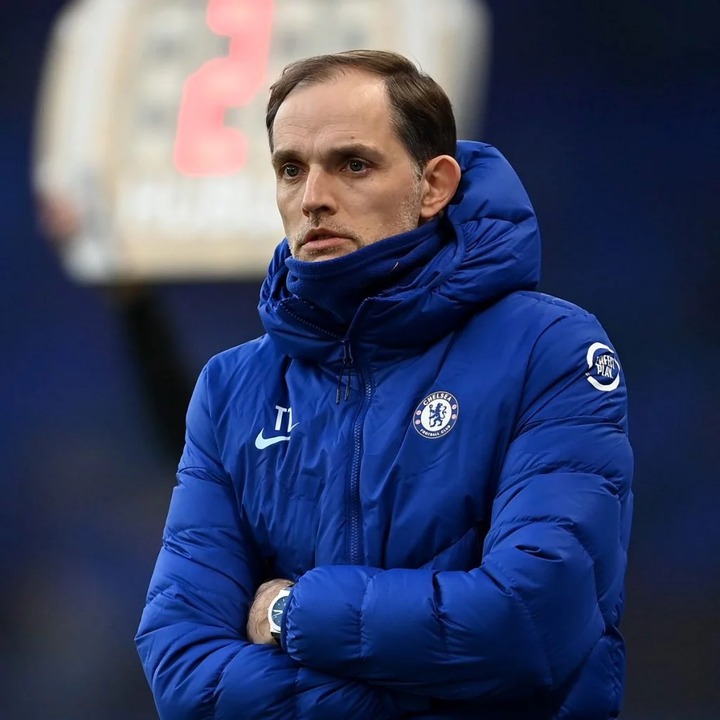 (Photo Credit: The Daily Punch).
Following the expiration of Abramovich's 19- year ownership of Chelsea club after his proposed sale offer, Cech had stressed the need for both the players and their coaching staff to stay prepared, and not worry too much about the change of ownership of the team.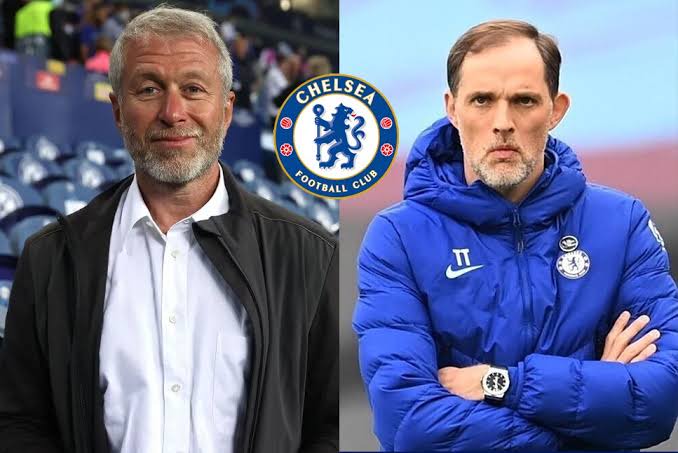 (Photo Credit: The Daily Punch).
During a briefing with Pre- match Press Conference on Friday, ahead of Chelsea's Premier League tie with Burnley on Saturday, Tuchel revealed the statement Cech had given to the players, including the coaching staff after their FA Cup win at Luton.
Quoting From Peter Cech's Statement As Related To The News:
"We have to live with the situation and it doesn't make any sense to worry too much.
"We don't have a lot of influence, not to say no influence at all, but that was the bottom line.
"We are employees and right now still very privileged and I think that's the more reason we need to keep going."