Thomas Tuchel is worried about Cristiano Ronaldo's Potential move to Chelsea
Chelsea manager Thomas Tuchel is worried that Ronaldo's arrival could disrupt his ideas about how the Blues will attack next season.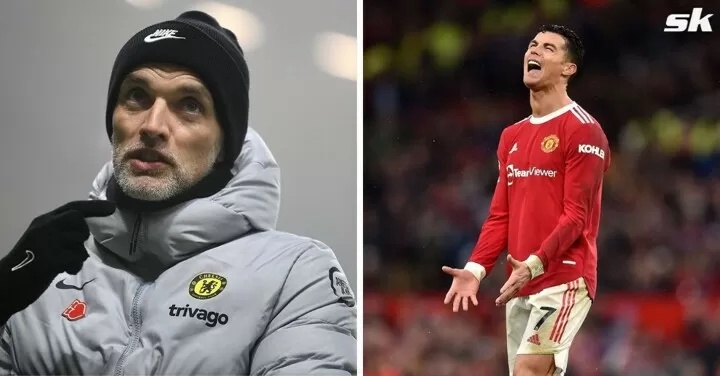 Tuchel is yet to agree with the idea of CristianoRonaldo joining the Blues and he's reluctant to sanction a move for the 37 year old forward.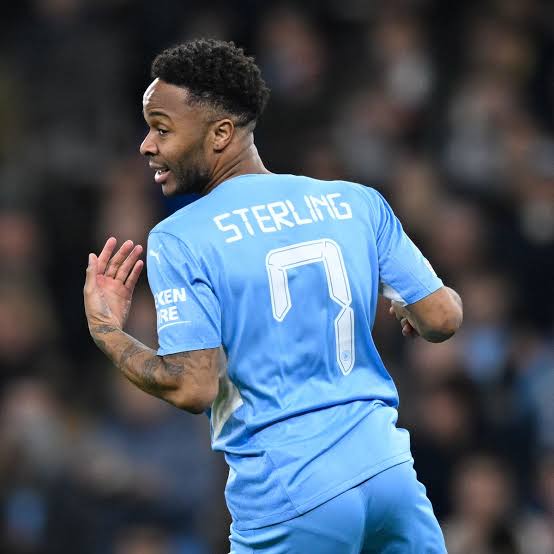 The Blues have already secured the signature of Raheem sterling from Manchester City and they are considering a move for Manchester United forward Cristiano Ronaldo who has told the Red devils he wishes to leave the club this summer.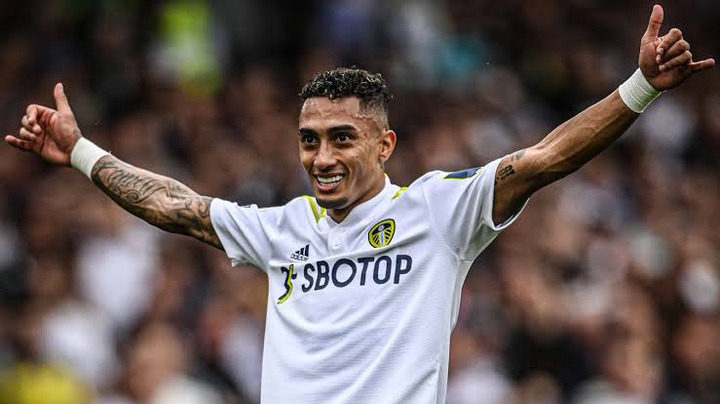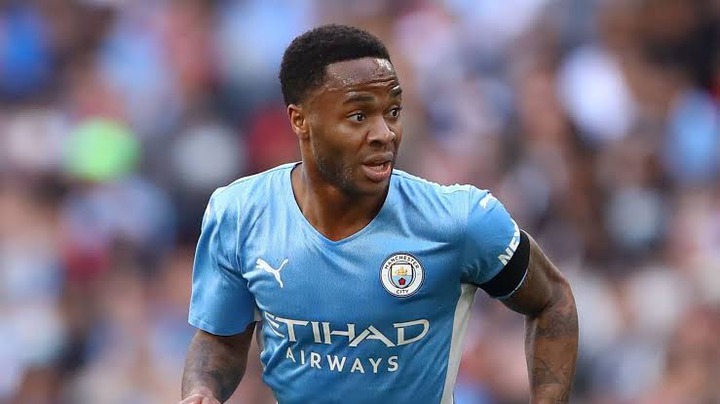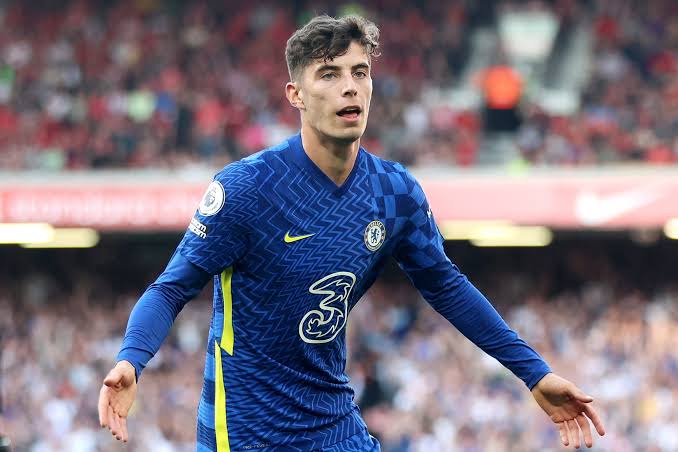 Thomas Tuchel reportedly wants to form an attacking front three of Raheem sterling, Raphinha and Kai Havertz. He does not see Ronaldo as a part of the idea and his arrival could cause problems for him.
Ousmane Dembele is also on Chelsea radar since he's currently a free agent. However, Dembele will likely stay at Camp Nou but the Catalan club are still competing with Chelsea for the signature of Raphinha.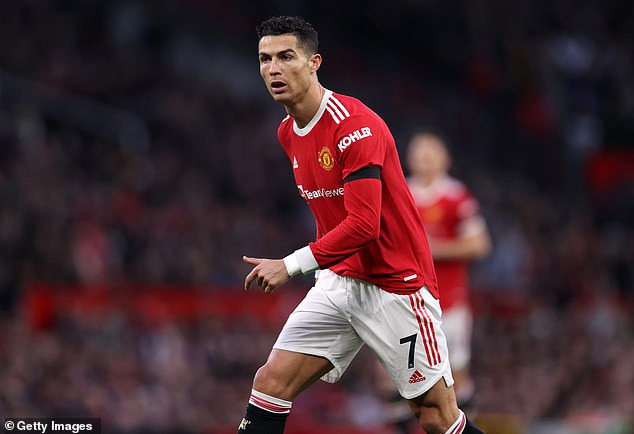 Ronaldo is one of the greatest players of all time and he has been highly impressive in terms of performance for over a decade. The 37 year old netted 24 goals across all competitions for United last season and he will be a good signing for Chelsea.
However, Tuchel is worried that Ronaldo's arrival to Stamford Bridge could change his attacking plans.