Thomas Tuchel faces huge N'Golo Kante Chelsea decision as Man United make transfer call
Following Manchester United's recent decision, Thomas Tuchel's rebuild at Chelsea might be dealt a big setback this summer. According toGuardian, Erik ten Hag's side have shown interest in N'Golo Kante.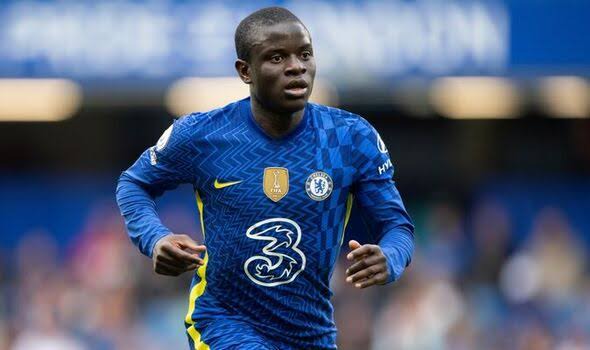 The 31-year-old made 42 appearances for the Blues this season, but his ability to reach the heights he previously had has been hampered by a worsening injury record. United are reportedly keen to learn whether the France international may be sold this summer, as his contract at Stamford Bridge expires next year.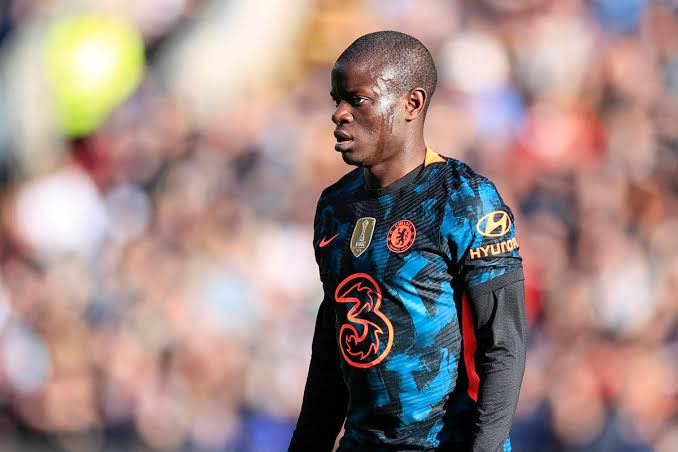 The west Londoners are reportedly hesitant to sell the midfielder, who is a Tuchel favorite. According to the MailOnline, Todd Boehly's consortium, which has completed a £4.25 billion agreement to acquire the club, will 'push for A-list stars' to usher in a new era at Stamford Bridge.
And, with the new ownership group keen to strengthen the Blues' squad, The Telegraph reports that Tuchel might have as much as £200 million to strengthen his squad after player sales are taken into consideration. Not to mention Conor Gallagher's return after a very successful loan stint at Crystal Palace, when he was dubbed as "Kante but with goals."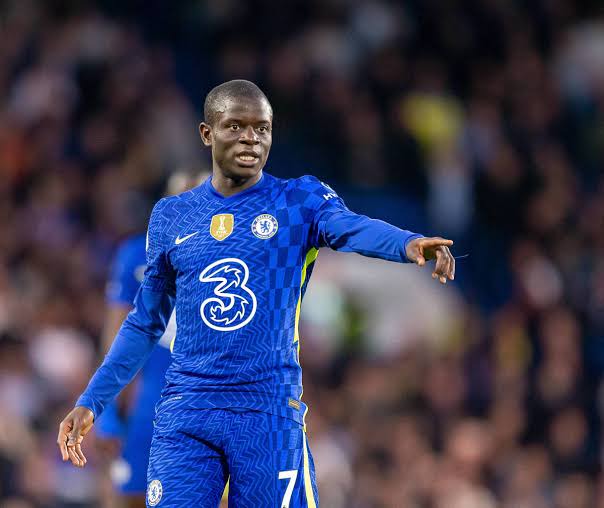 As a result, Kante's future at the club is more unclear. The Blues coach, on the other hand, believes that the Frenchman's time in west London is deserving of more credit, and that the midfielder has been instrumental in the club's recent success.