The Only Thing That Chelsea Has That Makes The Club Better Than Manchester United
Chelsea and Manchester United have been rivals since the early 1990s. The matches between these two clubs are always fascinating and attract large crowds. Both clubs have won several titles and have performed well across all competitions. However, the Great Manchester has been reduced to a 'small' team since the legendary manager Sir Alex Ferguson retired. On the other hand, The Blues have gained popularity and have won several trophies including two UEFA Champions League within the last ten years. In this piece am going to share with you one thing that Chelsea has which makes them great.
Chelsea has been able to recruit world-class goalkeepers since the time of Peter Cech. The club's goalkeeping sector is always well organized. The club takes a lot of time to train their goalkeepers. For instance, Kepa and Eduardo Mendy have been outstanding for the club. They played a big role last season and at the beginning of this season and helped the club win the UEFA Champions League and UEFA Super Cup.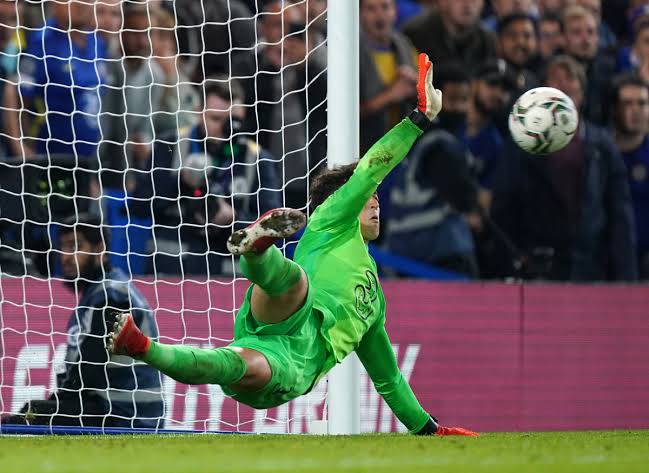 The club's goalkeeping coaches have been able to train the goalies on how to handle penalty shootouts something which Manchester United has completely failed. Chelsea's second goalkeeper Mendy has been outstanding in all the penalties he has faced. He was the Chelsea hero when they beat Villarreal at the beginning of the season to win the UEFA Super Cup. He was also very instrumental in the Carabao Cup against Aston Villa during the penalty shootout. Lastly, he saved Chelsea from heading to penalty shootouts against Plymouth by saving a penalty in the stoppage time.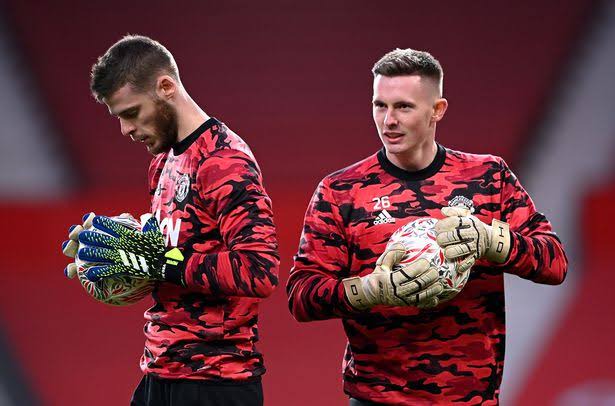 On the other hand, Mendy has been outstanding since moving to Stamford Bridge. He has proven to be one of the best goalkeepers in the world. Yesterday he helped Senegal win the CAF African Cup Of Nation. Manchester United goalkeepers David De Gea and Dean Henderson have failed to impress in the penalty shootout outs they had faced.