The One Reason Why Chelsea Punished Real Madrid In The First 90 Minutes Of The Game
Real Madrid knocked Chelsea out the UEFA Champions League tournament and proceeded to the semi-finals, despite a 3-2 defeat at the extra time. Chelsea did extremely well against Real Madrid and they managed to score three goals, but couldn't secure a qualification. In this article, I will be showing you the only reason why Chelsea punished Real Madrid in the first 90 minutes of the game.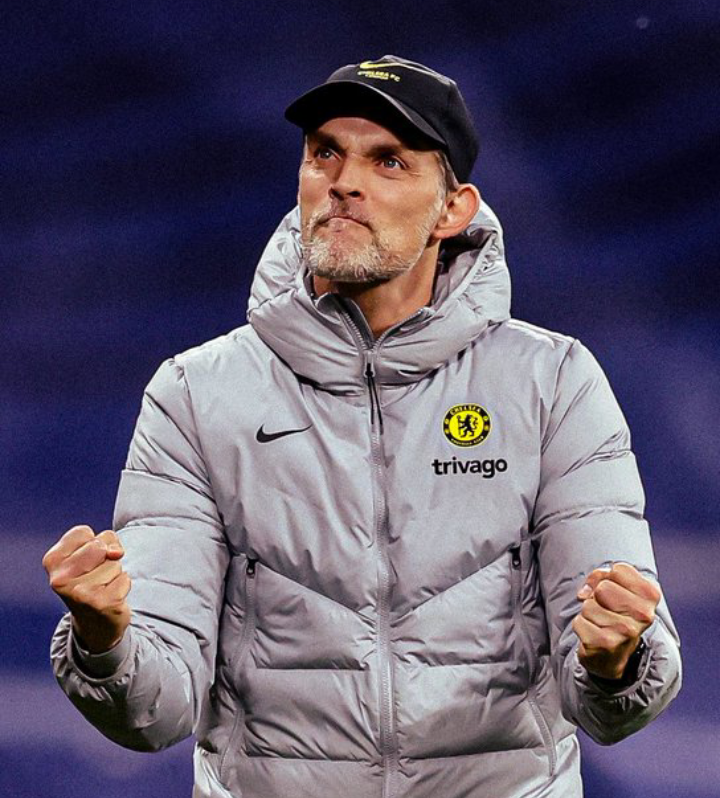 Chelsea Punished Real Madrid through set pieces
Watching the game last night, you could see that Real Madrid couldn't intercept set pieces and it affected the team. Militao is the best Real Madrid defender, who can handle that pressure at the back, David Alaba did well, but he couldn't.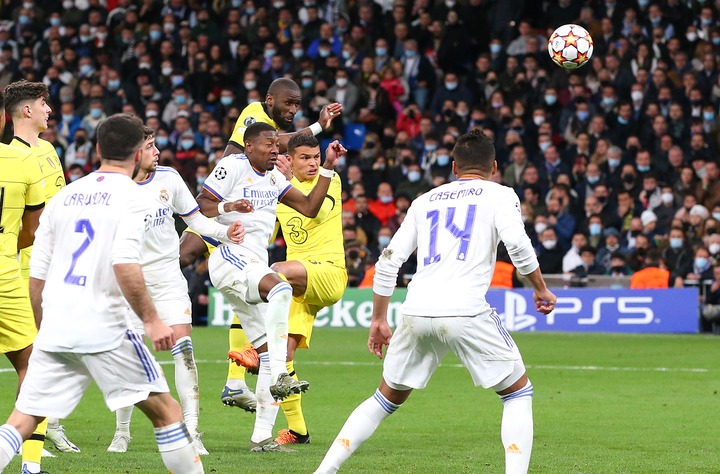 You could see the second goal conceded and the chances that Chelsea wasted from the set pieces. Real Madrid was punished with set pieces and they could've been knocked out of the tournament if not for the goal scored by Rodrygo.