Tactical Change Thomas Tuchel May Make To His Squad Before The Premier League Resumes
Possible Tactical Change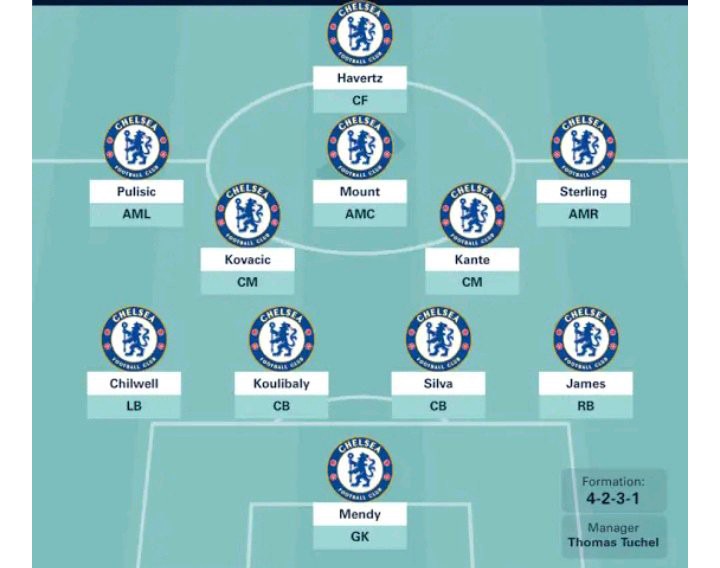 Thomas Tuchel may make a tactical change of using a 4:2:3:1 formation. In the formation, we may see a formidable partnership between Thiago Silva and Koulibaly. Both star players pairing would likely be an improvement to the defense due to their experience. James and Chilwell may start on the right and left-back positions.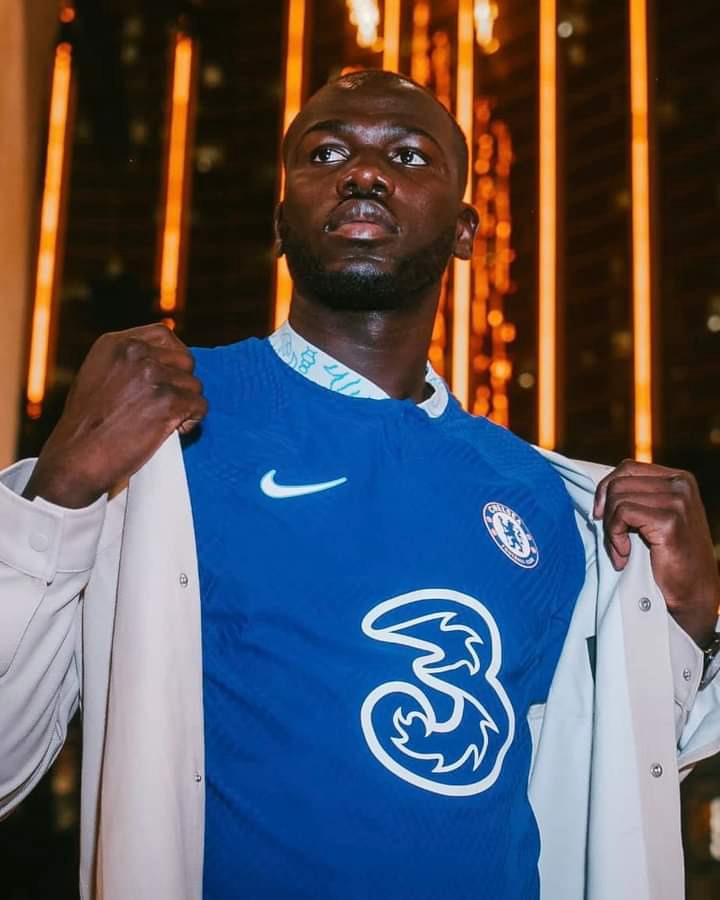 In the midfield, Thomas Tuchel may likely depend greatly on the partnership between Kovacic and Ngolo Kante as both pairs have proven to be rock solid over time. Thomas Tichel may deploy Mason Mount just above Kovacic and Kante as he may play as an attacking midfielder.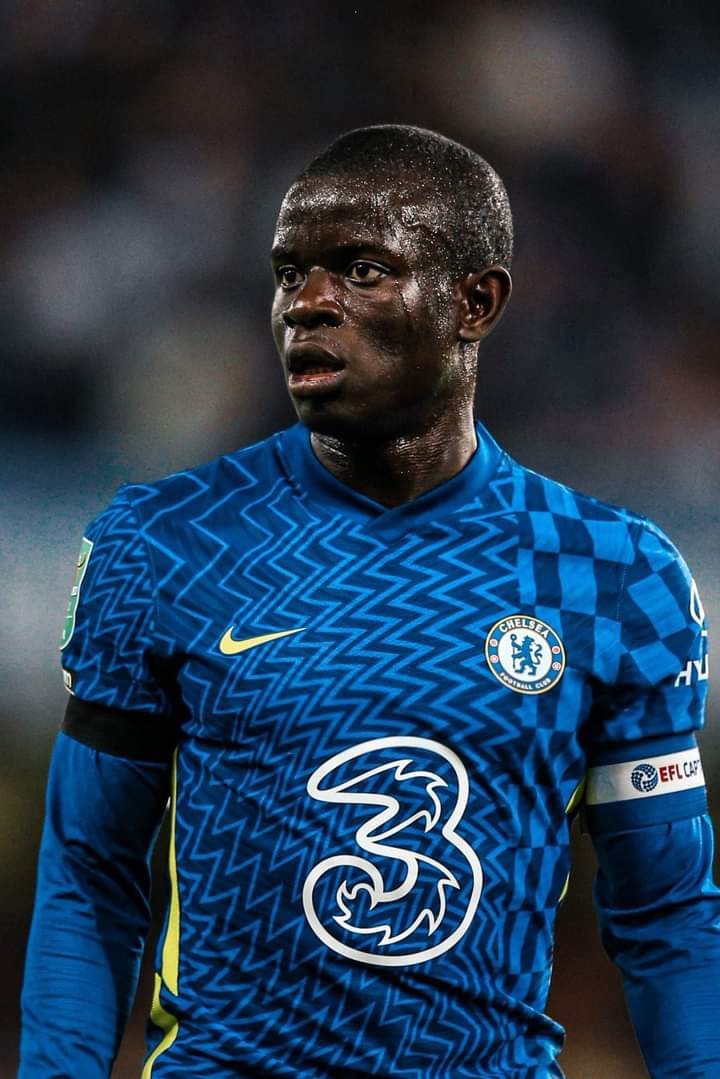 Chelsea's new signing Sterling may start on the right-wing as we have seen some glimpse of the amazing things he can do on the pitch as he would likely cause problems for opposition defenders. Pulisic may start on the left wing. Thomas Tuchel may start with German attacker Kai Havertz in the central striker position.