Tactical 4-2-2-2 Formation Tuchel Could Deploy As Reece James and Chalobah Near Return
Chelsea football club was able to beat Antonio Conte three times in the space of one month last Sunday. Tottenham Hotspur fell to another defeat with Hakimi Ziyech and Thiago Silva on the scoresheet.
The Blues were responsible for knocking their London rivals out of the Carabao competition after beating 3-0 on aggregate. Before the Premier League game against Spurs, no one knows that the Chelsea boss Thomas Tuchel will play with a different formation against their rival. Although many criticized the formation before the kicked off, but Tuchel was able to displace Tottenham with it.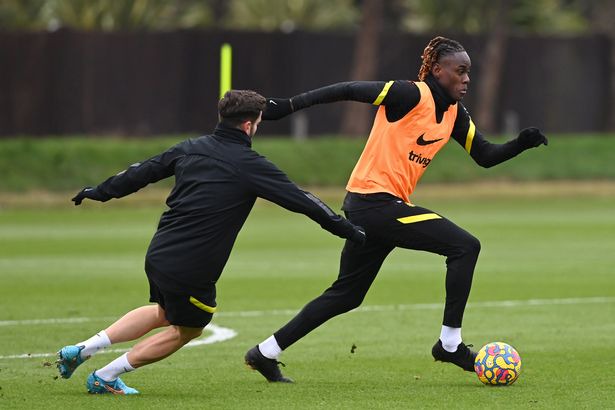 The formation houses two number 4s, two number 10s as well as double strikers. Tactically, one of the number 10s will have to switch to the wing whenever the team is in possession. When out of possession, he will return to the midfield helping the making it four midfielders while defending.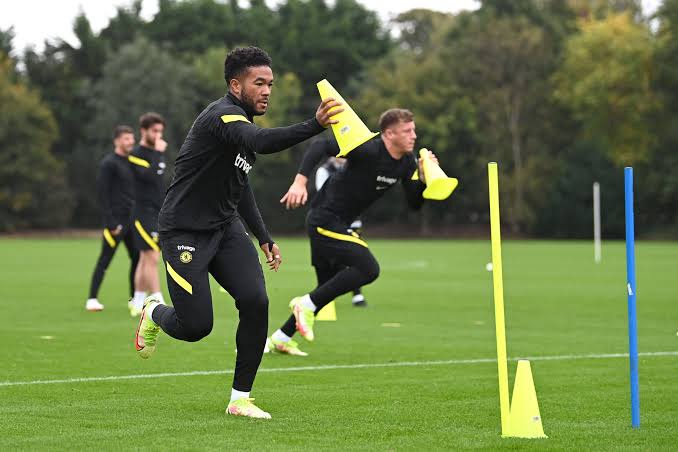 However, the return of Reece James and Chalobah to training is great news for the Chelsea fans as well as the club. Chalobah has been out since the 2-2 draw against Liverpool, while Reece James hasn't played for over two months now.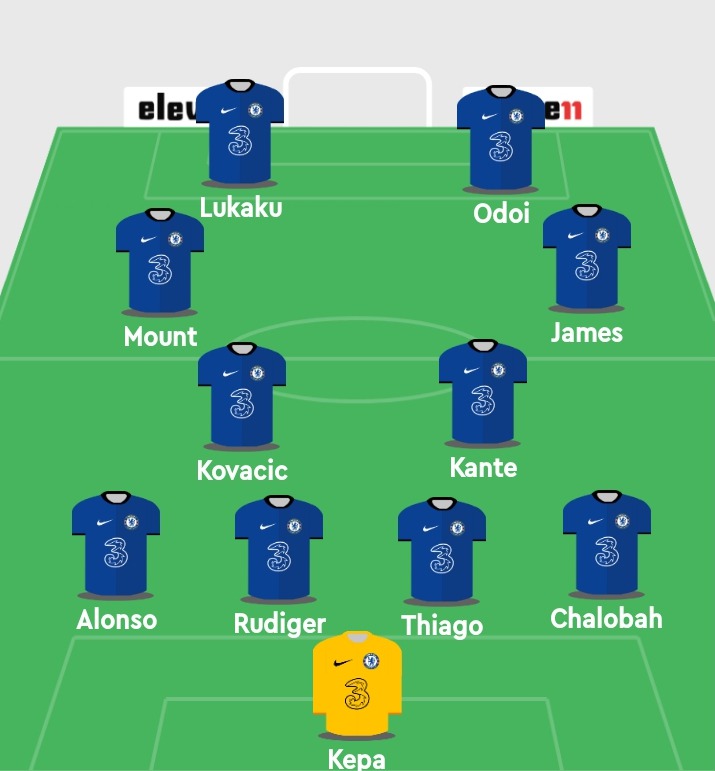 Before the game against Tottenham, Thomas Tuchel revealed that both players have been training on the grass and working hard for match fitness. The addition of both players will help Tuchel in the new formation he has chosen. So let's see how both players could fit in the formation.