Statistical Analysis Of How Chelsea Can Still Lift Two Trophies This Season With Tuchel's Tactics
Playing two finals (Club World Cup and Carabao Cup) in a month isn't an easy task for a club, knowing fully well that they have to travel kilometres for these games.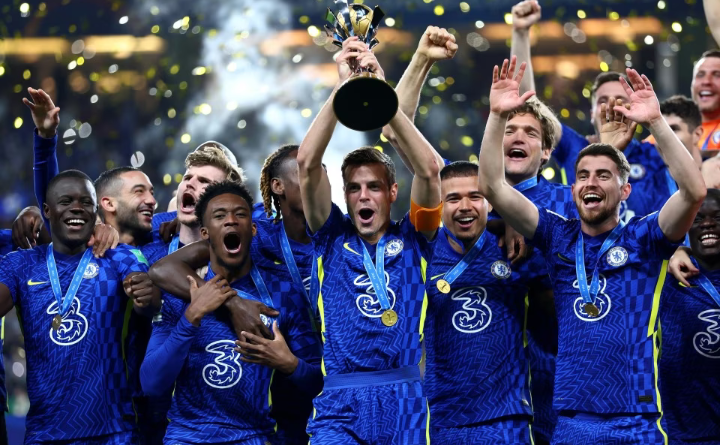 If Thomas Tuchel can keep his tactical decisions accurate, success is assured for Chelsea FC. With Mendy in between the sticks for Chelsea and Kepa on bench, the goal keeping department is a settled case.
The ability to use a 3-5-2 formation with Antoine Rudiger and Thiago Silva being a regular starter is a great option, while using Kai Havertz ahead of Romelu Lukaku seems productive for the club.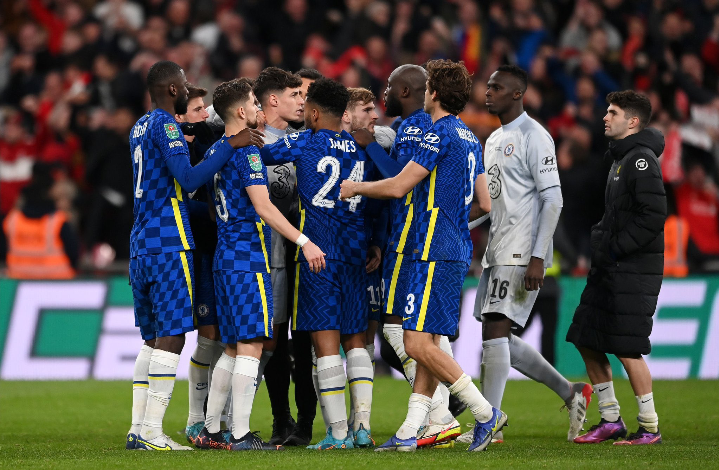 Chelsea FC next UCL game is LOSC away from home, with 2:0 first leg win, Chelsea are a step into the quarter finals.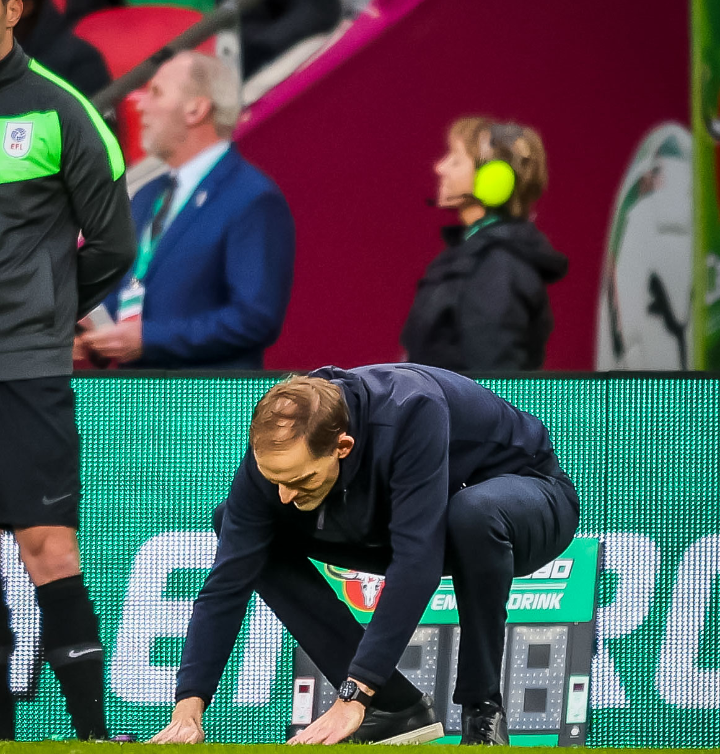 With the rate at which the team plays defensive minded football while also attacking from the flanks, Chelsea can defeat any team in the UCL. The likes of Bayern Munich, Man City, Liverpool, PSG, and others play attacking minded football while Tuchel plays defensive minded football with Ngolo Kante being his secret weapon in the defensive midfield line.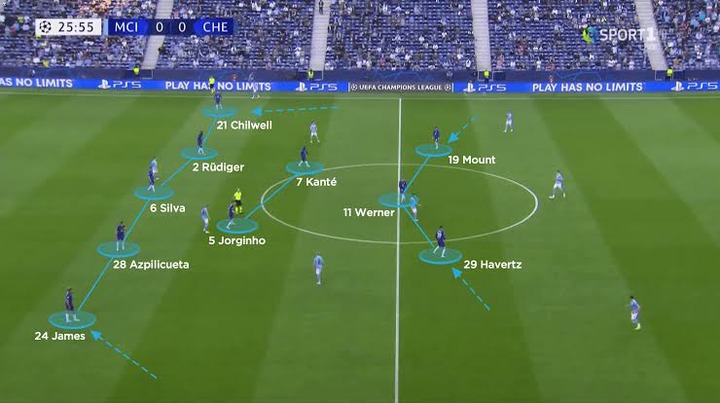 Example of Tuchel's tactical genius against Man City
With Ngolo's brilliance and Tuchel right tactical line up and substitution, it will be very hard for the Blues to concede a goal while also creating at the attacking fore front, with Tuchel's right decisions, Chelsea FC can bring the FA Cup and UCL to Stamford Bridge.