Signing for Chelsea was an unbelievable achievement – Edouard Mendy
Senegalese goalkeeper, Edouard Osoke Mendy has said that he couldn't believe that he was going to be a Chelsea player at first. The AFCON winner said Chelsea are one of the biggest clubs in the world and he didn't expect to play at Stamford Bridge at any point of his career.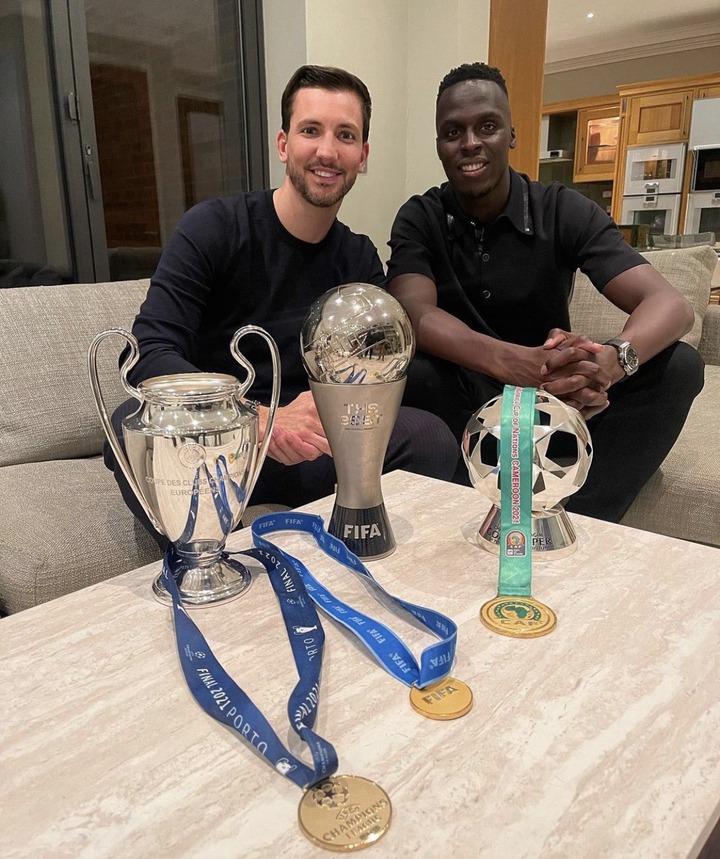 Edouard Mendy on signing for Chelsea: "Honestly, I didn't believe it! When Chelsea called again to say they wanted me, I was so happy. At first, I kept it to myself and didn't tell my family because I didn't believe this was true. I told my mum and my sister, who lives in London, and they couldn't believe it either. Everyone was so happy for me to join such a beautiful club."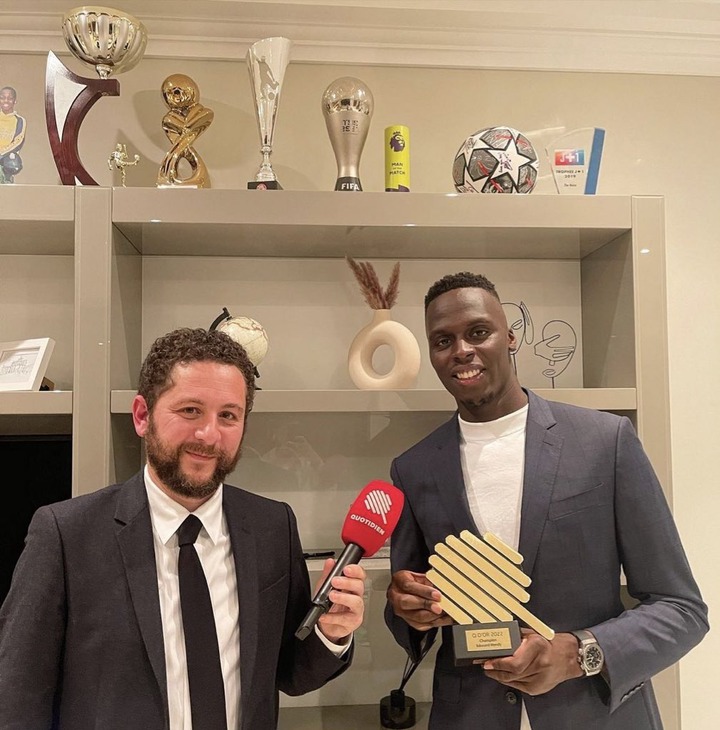 Mendy has also shared his experience of living in West London as being ecstatic. Although he says he doesn't like the cold weather, he loves the aura at Stamford Bridge.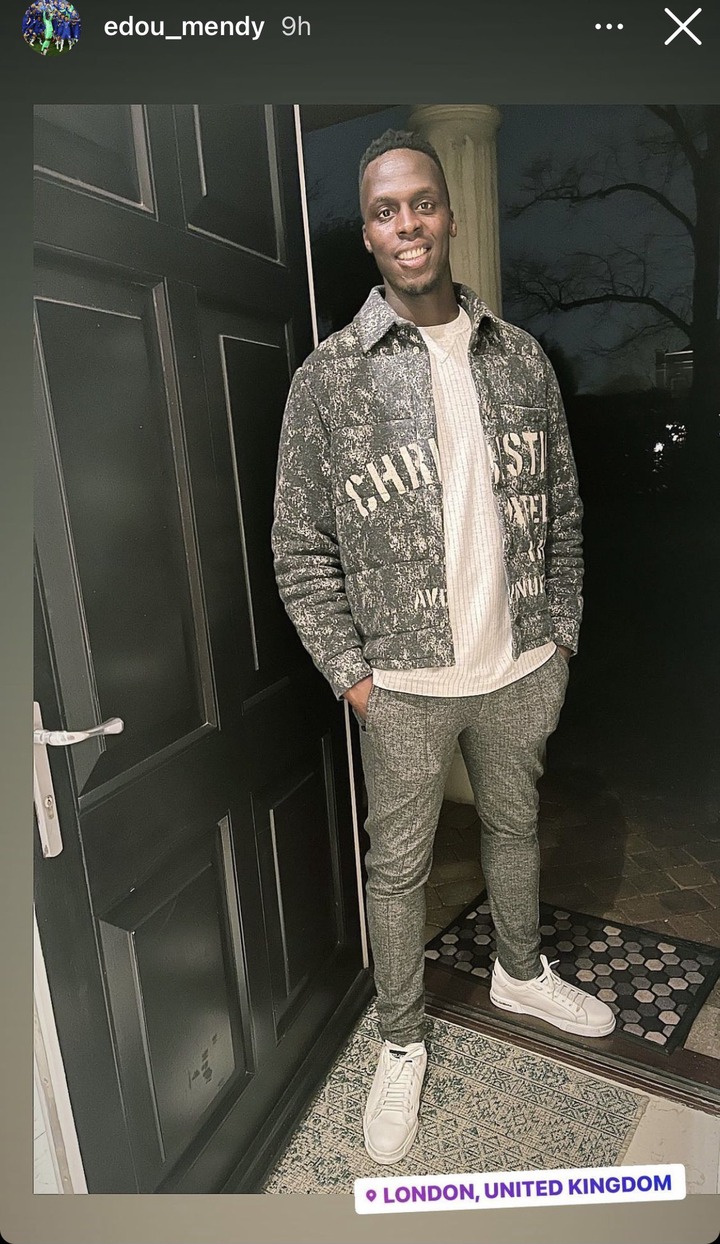 Edouard Mendy on the best and worst parts of living in England: "For sure the worst part is the weather! The best is just being here, as I've always wanted to live in England and I love London. I like going into central London on days off but the best thing I'd say is Stamford Bridge!