Shirt number that Aubameyang could wear if Chelsea signs him from Barcelona
Pierre-Emerick Aubameyang has been heavily linked with Chelsea in this current transfer window.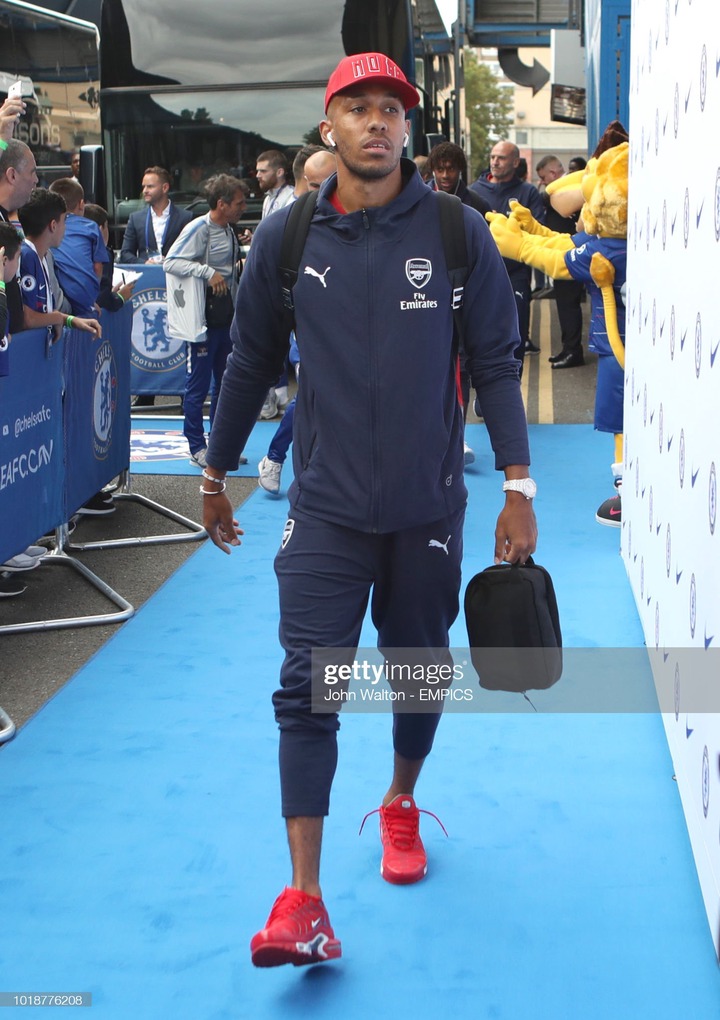 The Blues manager Thomas Tuchel has been giving a verdict on the Barcelona striker that it will be the best substitute after Romelu Lukaku and Timo Werner have left the club.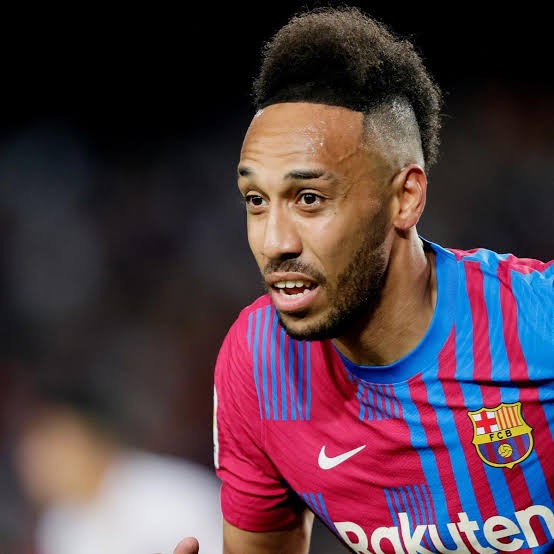 Photo Credit: Twitter.com
Todd Boehly is ready to fund Auba's transfer fee to strengthen the club squad, but Barcelona has not shown any sign that they are ready to open a negotiation with the Blues.
Fans are waiting patiently for Chelsea to be successful in the Auba deal because is very skillful and determined that can peer with Raheem Sterling.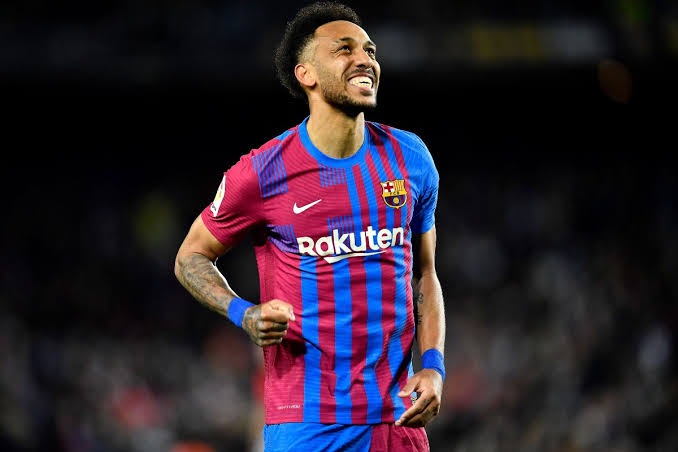 Photo Credit: Twitter.com
Chelsea could give Pierre-Emerick Aubameyang shirt number nine since the departure of Romelu Lukaku no one has been giving the jersey number.
In my opinion, I believe that Auba will perform to the club's expectations because he has a lot of experience in the English Premier League and he could help the club to record success.