See How Manage to Win Crystal Palace: Chelsea Can Still Win Premier League
Chelsea Football Club is among the teams playing stylish football. However, the London club will finish outside the top four in the Premier League table. Can you believe a team in the third position with a huge point difference may drop up to the fifth or sixth position?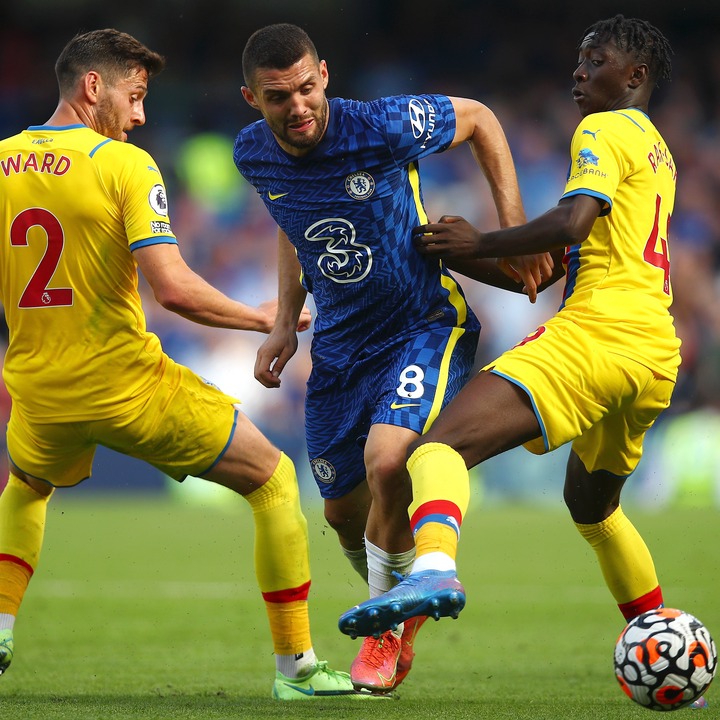 It is now clear Chelsea tempo is pushing them away from the top-four finish. Whenever I look at Chelsea playing, I see them competing with Barcelona in next season's Europa League! Today, Chelsea travelled to Crystal Palace looking to cement their place in the top four. However, Patrick Vieira men held Tuchel up to 89 minutes when Blues luckily got a goal from Ziyech.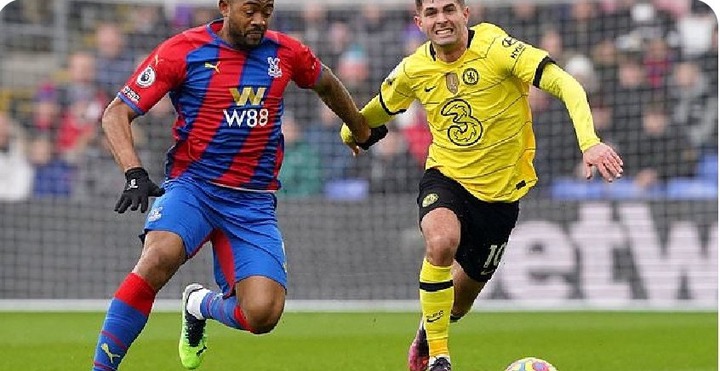 If Tuchel will not turn things around, Chelsea should start packing and excuse Arsenal to top four. Previously, The Blues has displayed reckless and boring football despite winning Champion World Cup. To be sincere, Tuchel was lucky to emerge winner in that game.
Chelsea's forward line is sluggish. Lukaku is the man I'm talking about, if you watch Lukaku play you wonder why Timo Warner is warming the bench. Against Crystal Palace, the centre forward had only one shot in the whole 90 minutes. He lost possession quickly and made blind passes, what a waste of money!
To sum up, Chelsea FC will finish away from the top four if the club will continue playing the same style they did today.