See Chelsea Lovely Pictures , as Chelsea Celebrate winning the Club World Cup
Chelsea played the club world cup final against Palmeiras on Saturday, and it was Chelsea who won the game, in order to lift the trophy.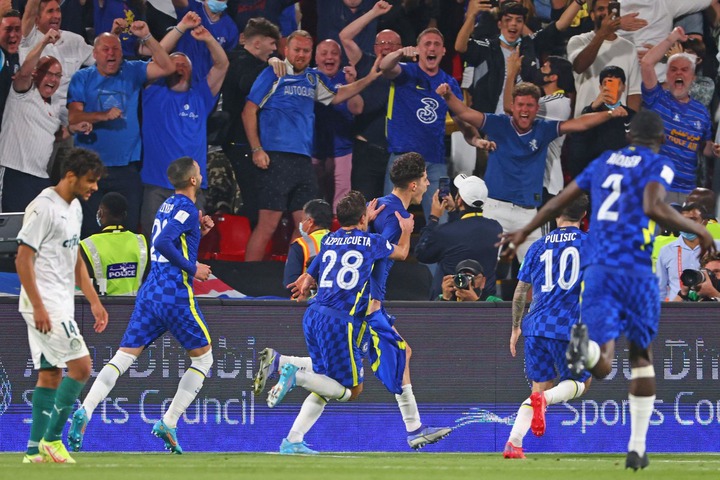 Prior to this game, Chelsea have never won the club world cup trophy before, as that was the only trophy that has eluded them. They got close to winning it in 2012, but they lost in the final that year. Countdown to 2022, they have now won the final.
The game was not an easy one, as Palmeiras made sure to make it very difficult for Chelsea, but at the end, it was Chelsea who prevailed, after winning the game by a 2-1 scoreline.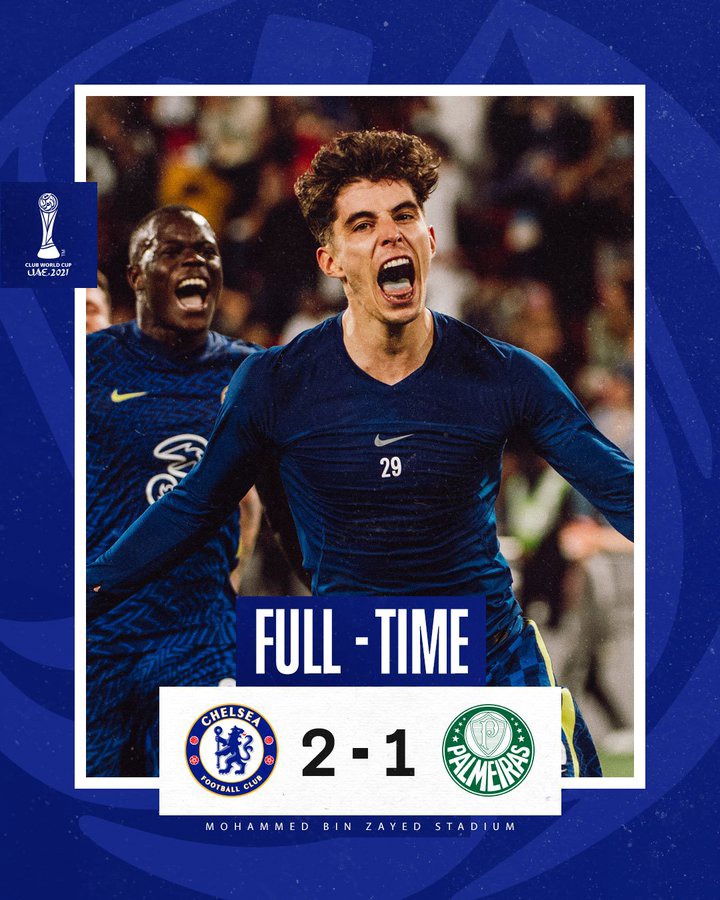 Romelu Lukaku scored the first goal for Chelsea in the 55th minute, but Palmeiras equalised from the penalty spot in the 64th minute. The game went into extratime, and in the 115th minute, Chelsea got a penalty, and Kai Havertz scored it to secure the win for Chelsea.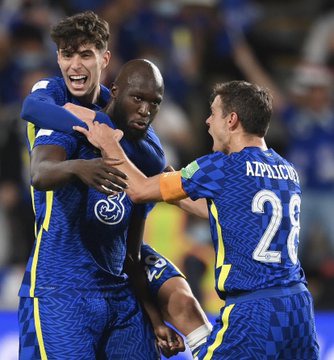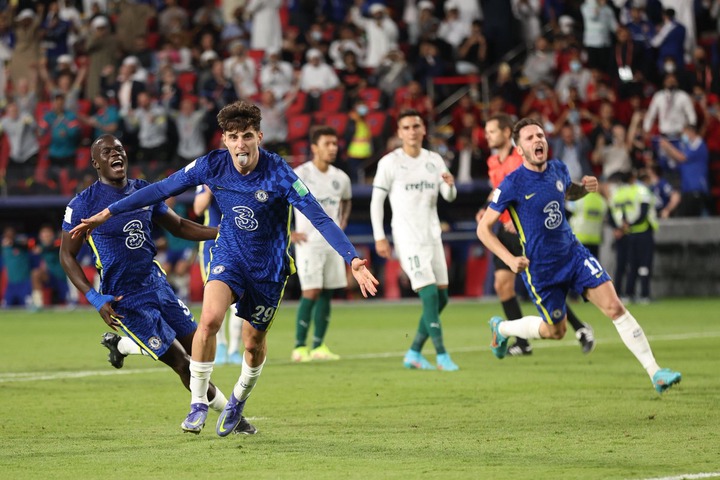 .
After winning the Club World Cup, below are pictures of Chelsea players and staff celebrating winning the trophy.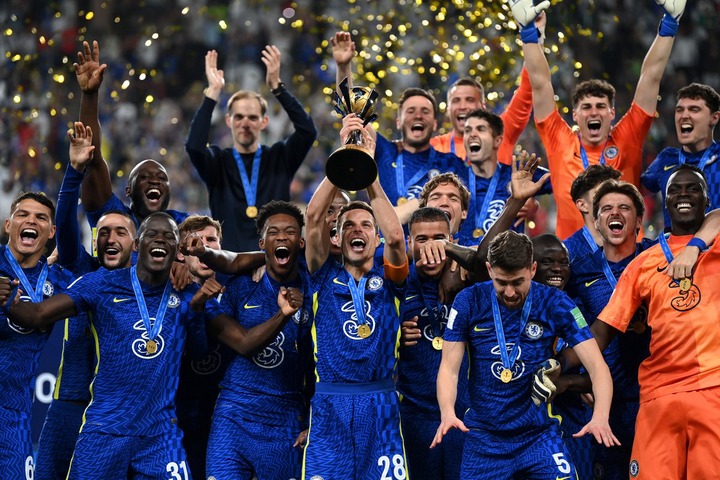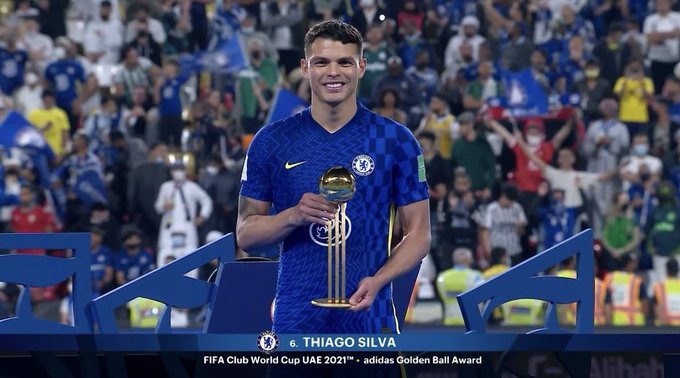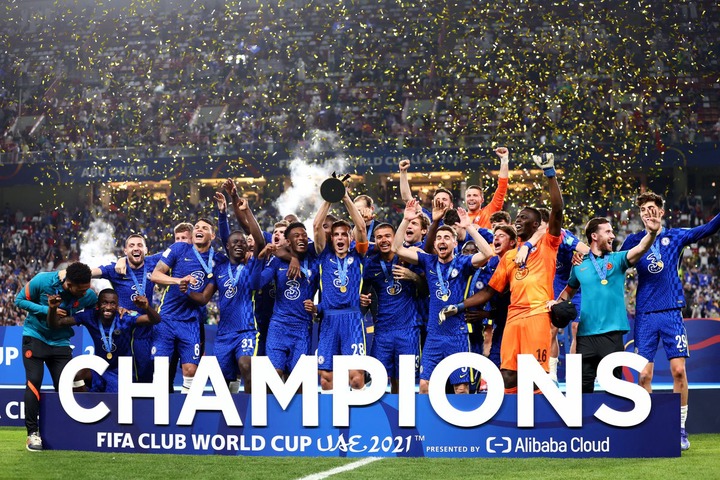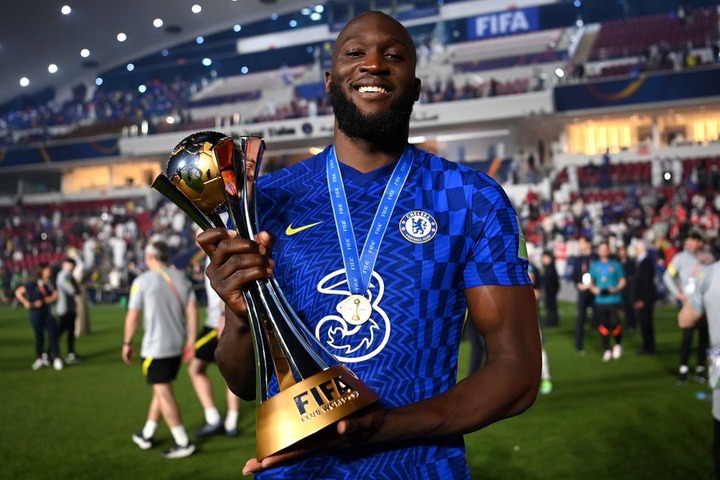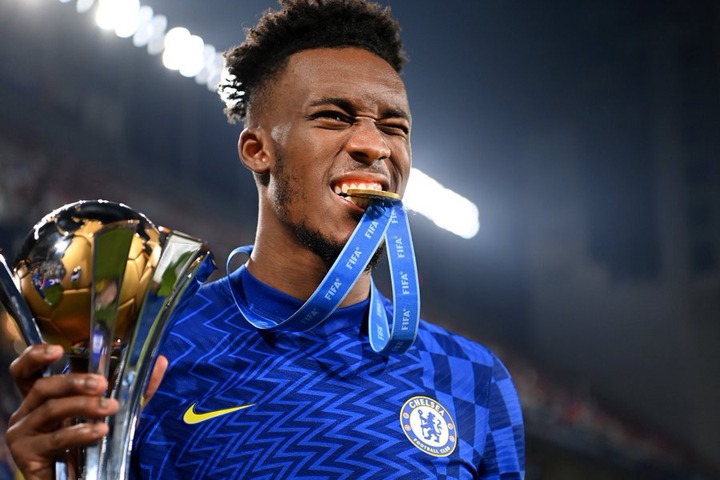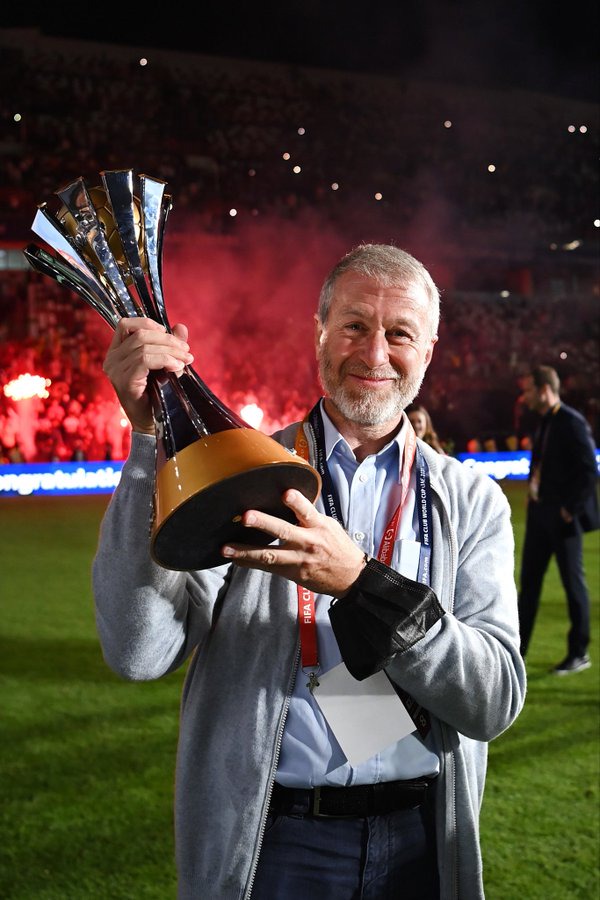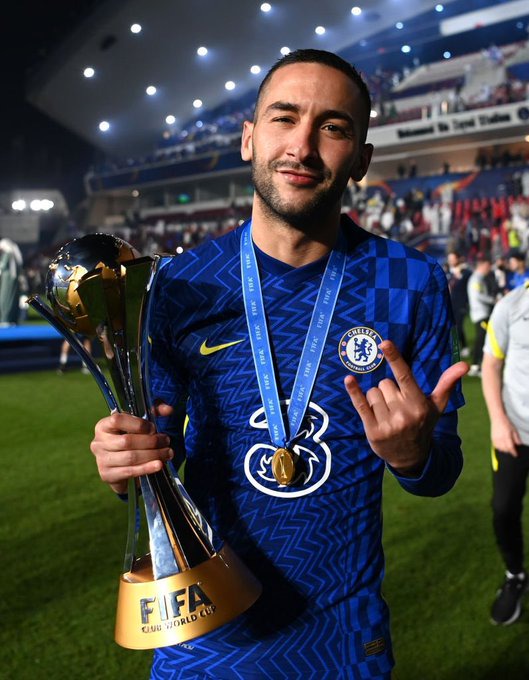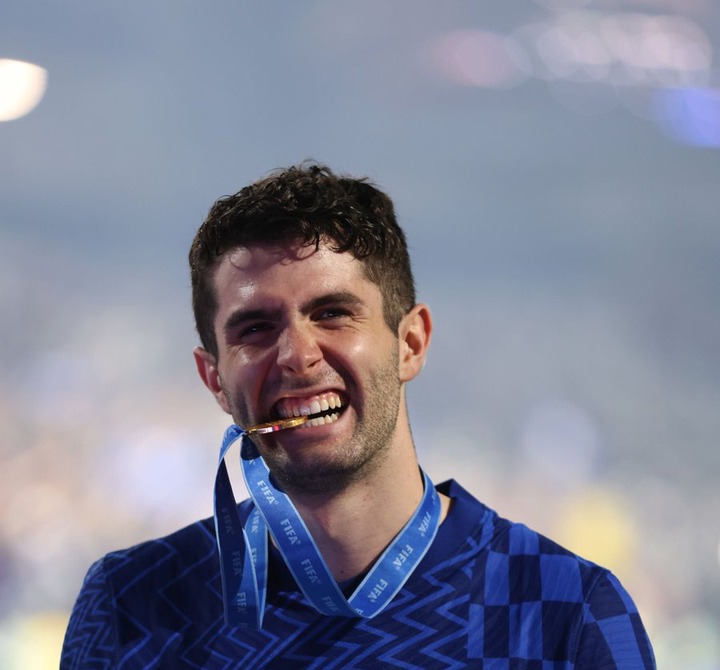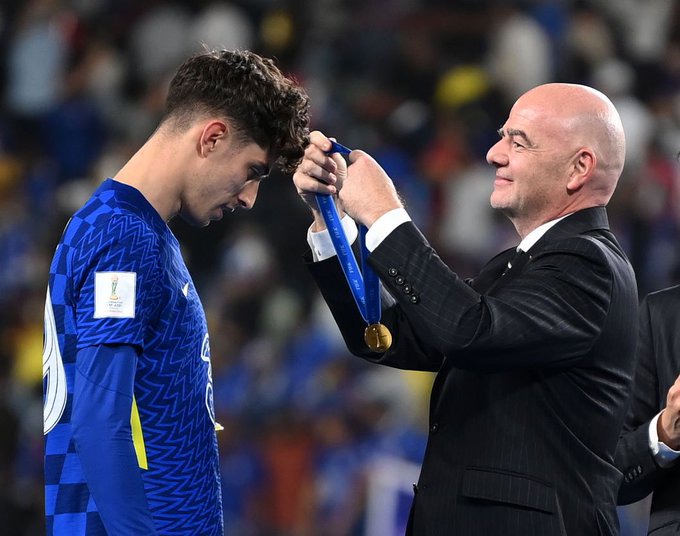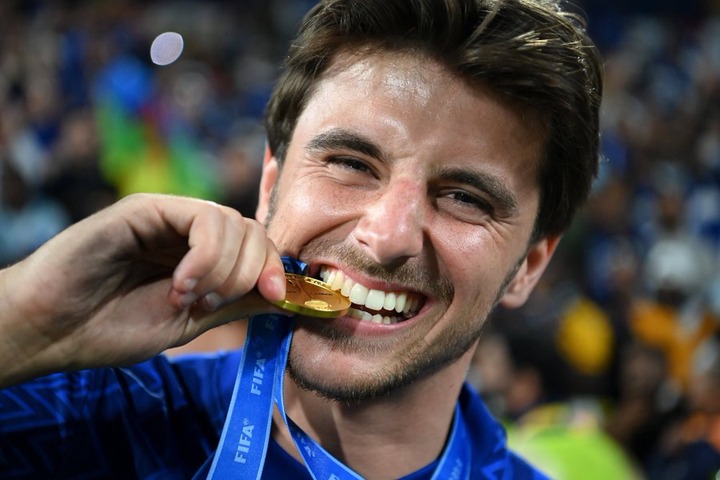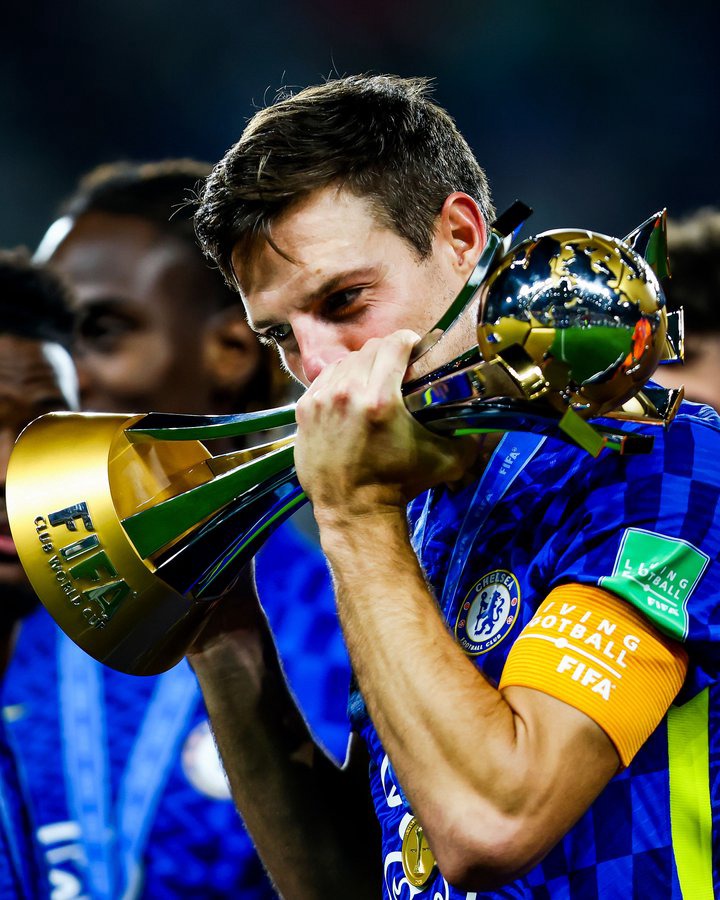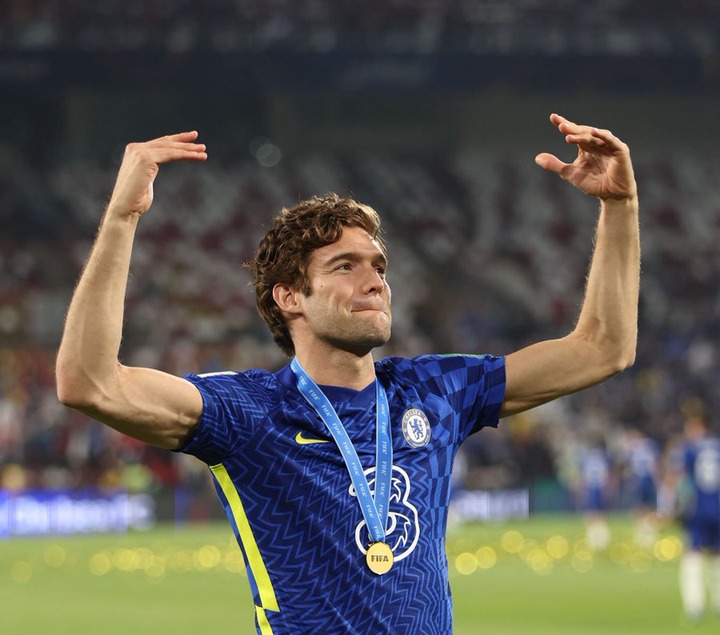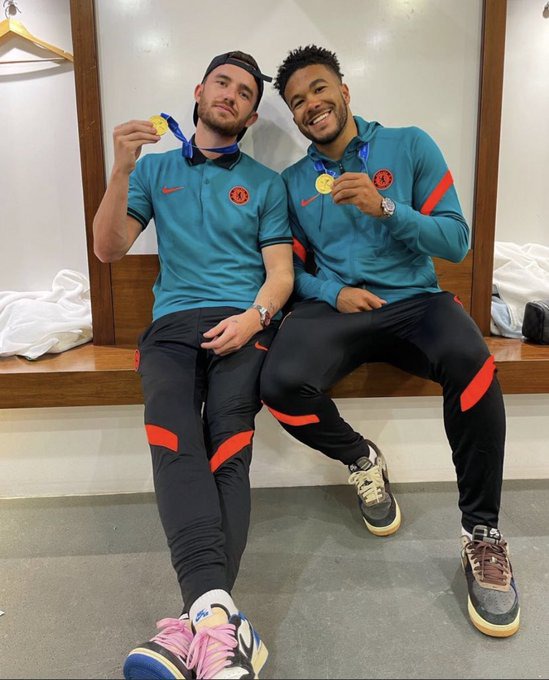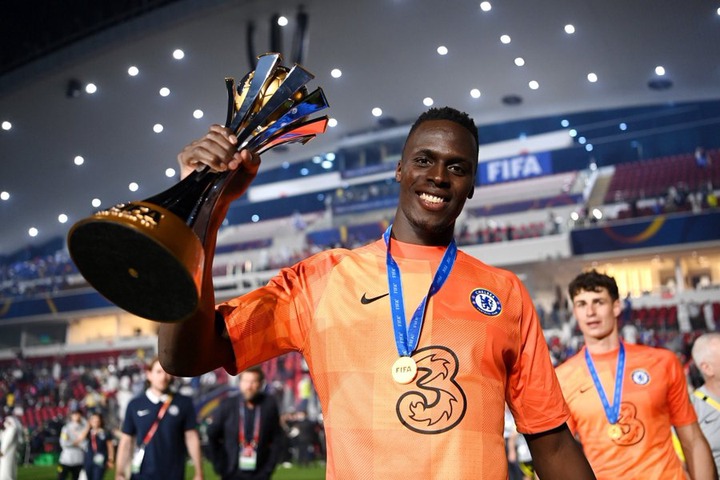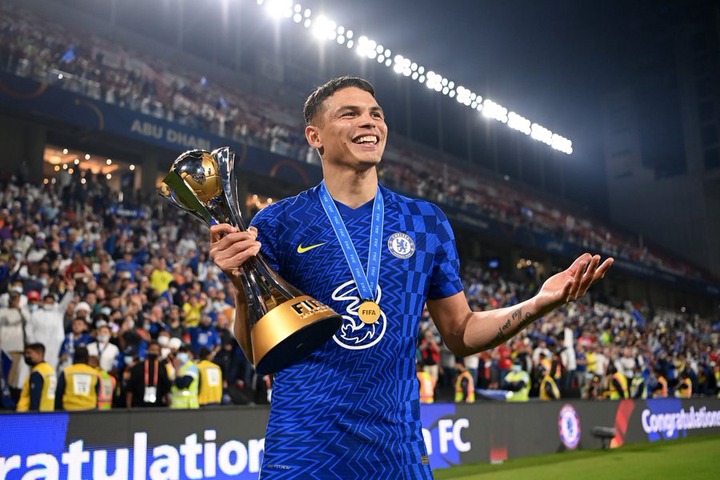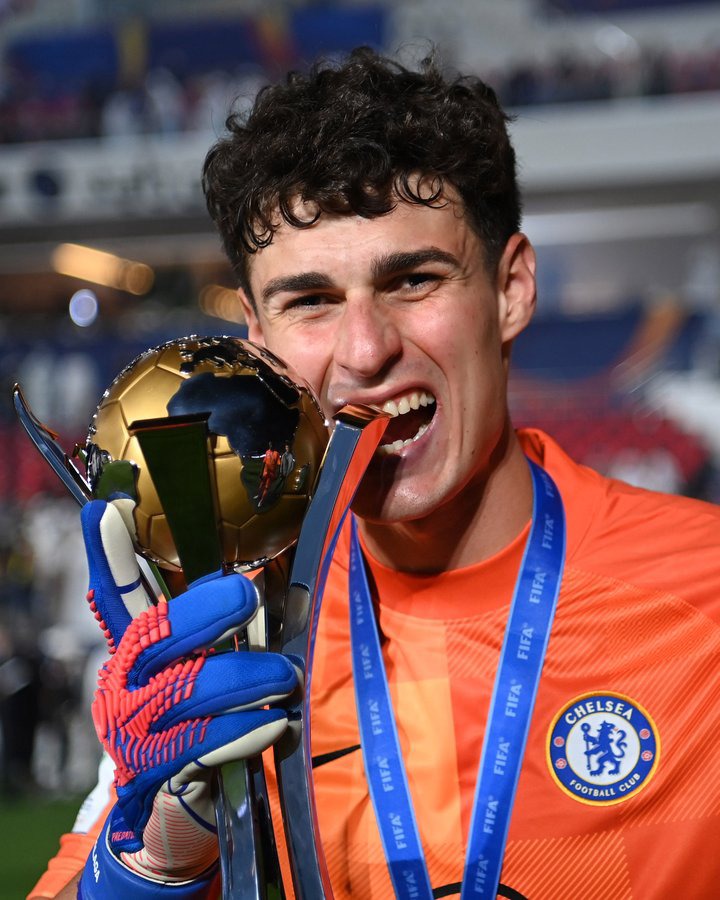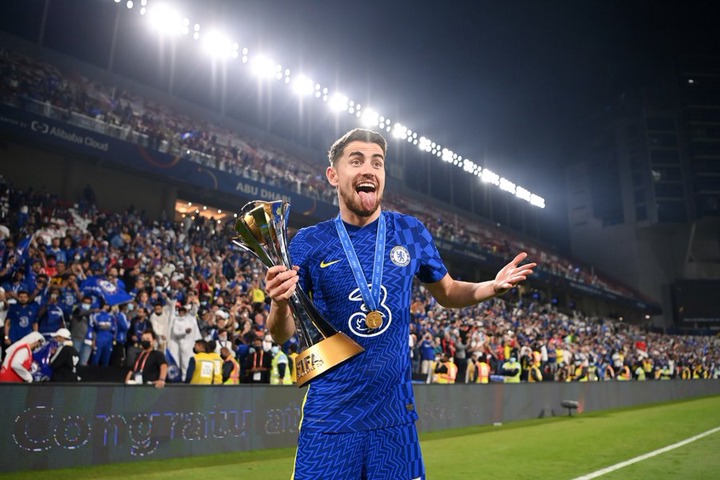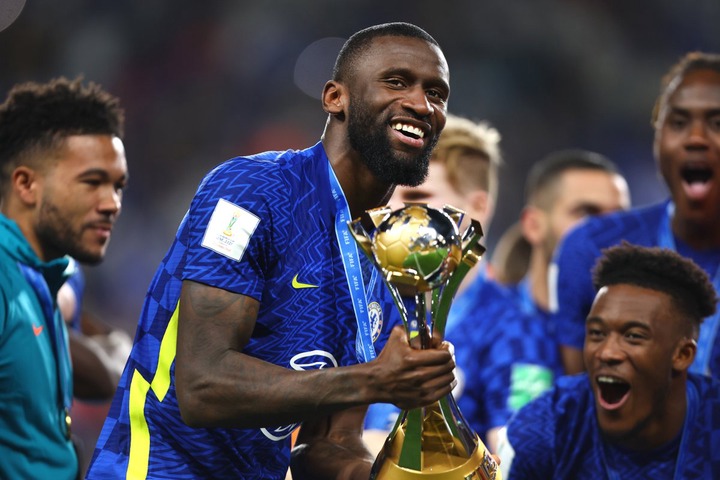 Are you happy with Chelsea winning the Club World Cup?