Sale Of Premier League Side Chelsea Draws Near, As Abramovich Denies Asking £1.5bn Loan Repayment
The Chelsea sanction saga has been going on for quite a while and it could be all over soon, with the sale of the club almost near. The Premier Leagueside have been hugely affected by the sanctioning of the club by the UK government, as a result of Chelsea owner, Roman Abramovich's Involvement Involvement in the Putin's agenda, with the Russians' attack on Ukraine.
According to reports, the UK government will only issue a special license for Chelsea to be sold if none of the proceeds go to Abramovich, with the Russian billionaire denying that he is asking for his £1.5 billion loans to Chelsea to be repaid as the sale of the English Premier League side comes close.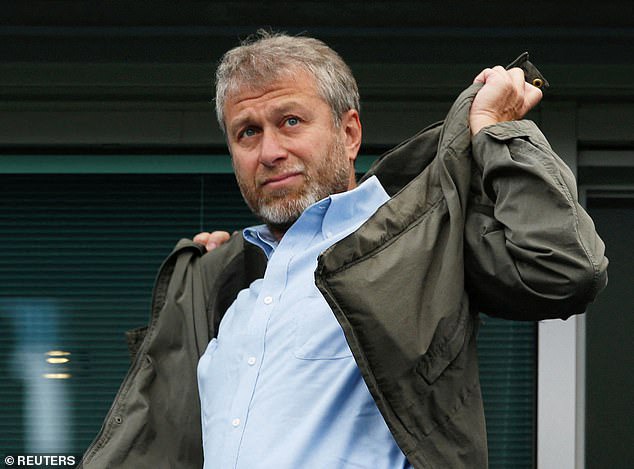 The Russian billionaire put Chelsea up for sale in March, with the UK government giving the Abramovich a 2-3 months ultimatum to sell off the club, after about 19 years of ownership. The UK government sanctioned Chelsea as a result of Abramovich's Involvement with Russian president Putin, with the UK government responding to Russia's military invasion of Ukraine.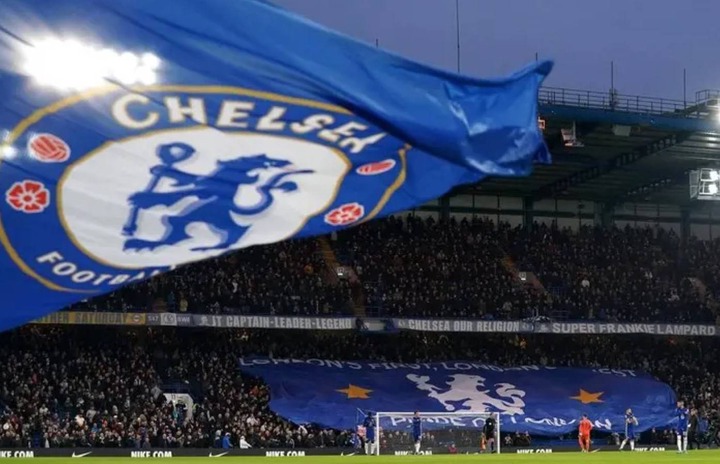 According to Roman Abramovich, the money from the sale of the club will go to the victims of the war in Ukraine, between the Russian army and the Ukrainians. The Russian billionaire also went on to silence rumors of him requesting that he wants the money which he loaned to Chelsea, insisting on keeping on his word of writing off the debt which he is owed by the Blues.
"Mr. Abramovich has not asked for any loan to be repaid to him – such suggestions are entirely false – as are suggestions that Mr. Abramovich increased the price of the Club last minute. As part of Mr. Abramovich's objective to find a good custodian for Chelsea FC, he has however encouraged each bidder throughout this process to commit to investing in the Club" An official report stated recently.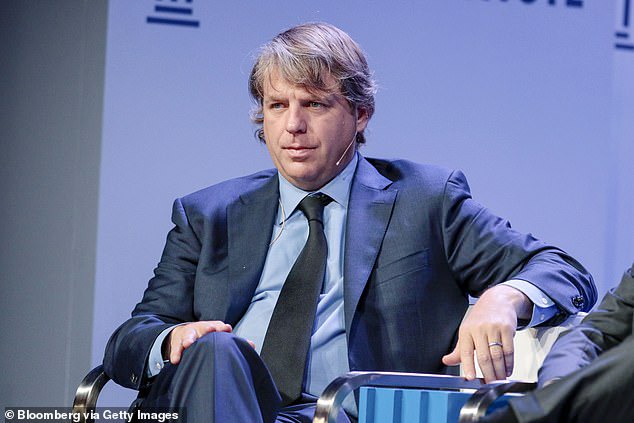 According to reports by media outlet, Goal.com, a consortium led by Los Angeles Dodgers co-owner Todd Boehly is leading the race and perhaps in pole position to buy Chelsea after an intense bidding war between some of the richest men in the sports world. Boehly's group looks to have seen off intense competition from the likes of renowned billionaires like Jim Ratcliffe and Sebastian Coe.