REPORTS: Chelsea left-back could leave the club this month amid interest from La Liga side
Without a question, the Chelsea football club will be hoping to add to their trophy cabinet under Thomas Tuchel's guidance before the 2021/2022 season concludes.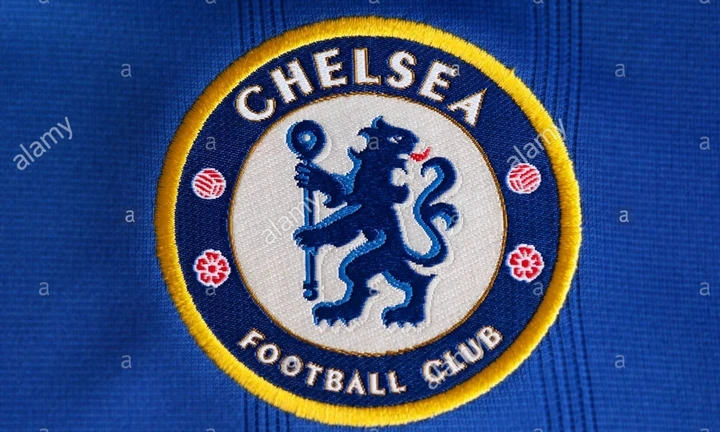 The West London team made many summer additions in order to compete with Manchester City and Liverpool for the Premier League champions this season.
That strategy is not working out too well for the Blues, as they now sit third in the Premier League standings, despite their recent 2-0 win against Tottenham Hotspur on Sunday evening.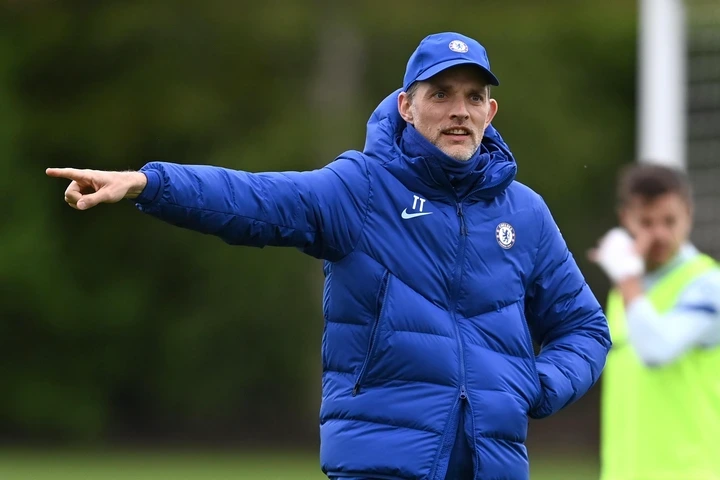 However, Chelsea might be shaken by rumors that veteran left-back Marcos Alonso is on the verge of leaving the club before the transfer window closes.
The 31-year-old Spain international joined Chelsea in 2016 after leaving Serie A club Fiorentina. He has been a key component of Chelsea's first team roster in recent seasons.
The seasoned left-back was an integral part of Chelsea's 2020/2021 season, scoring two goals in 17 appearances across all competitions.
Marcos Alonso has also been a regular for Chelsea this season, scoring one goal and providing three assists in 28 appearances.
His strong performances in that left-back position are reported to have piqued curiosity, with The Sun reporting that Atletico Madrid are interested in signing him.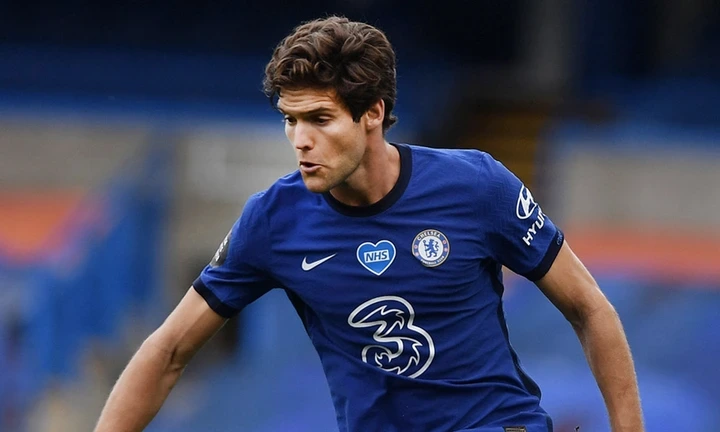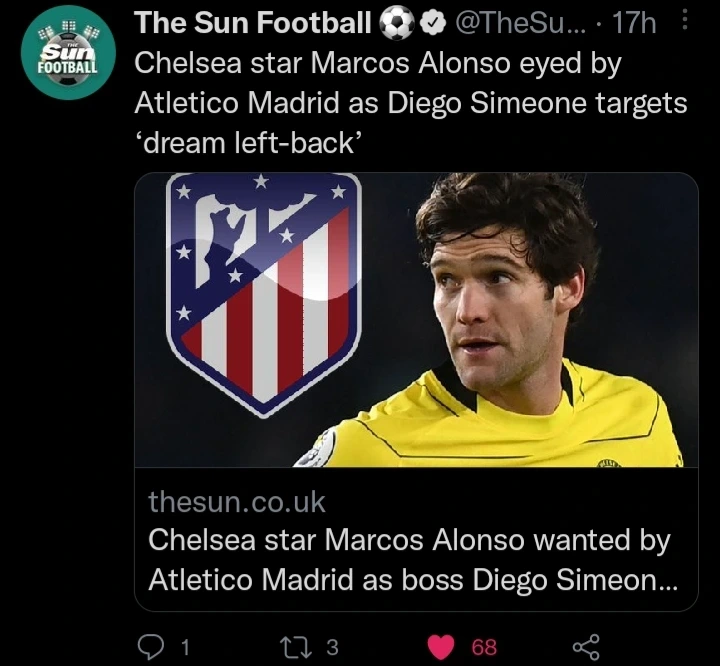 Additionally, the rumors said that Atletico Madrid are reportedly interested in the left-back and are now considering a move for Chelsea's Marcos Alonso.
Manager Diego Simeone is thought to be looking to bolster his defensive options and has identified Marcos Alonso as a necessary addition to the group.
Having said that, it remains to be seen if Chelsea will be interested in selling Marcos Alonso to Atletico Madrid before the end of the year.