Report: Thomas Tuchel reveals reason why no Chelsea player wants to wear the number 9 shirt
Thomas Tuchel has revealed that no Chelsea player wants to wear the No 9 shirt because they fear it is 'cursed.'
The infamous shirt is currently vacant after Romelu Lukaku returned to Inter Milan on loan earlier this summer.
The German boss insisted the Blues did not leave the No 9 shirt free because of a future new signing in mind. Instead, the reason was that nobody wanted to take it.
The West London club signed Raheem Sterling from Manchester City in a £50 million deal last month but the England international decided to wear the No 17 shirt.
Several world-class strikers who have worn the dreaded shirt struggled to make an impact at Stamford Bridge. Lukaku is the latest name in the list of players that include Fernando Torres, Radamel Falcao, Alvaro Morata and Gonzalo Higuain.
Tuchel said that the No 9 shirt had gained a bad reputation at the club.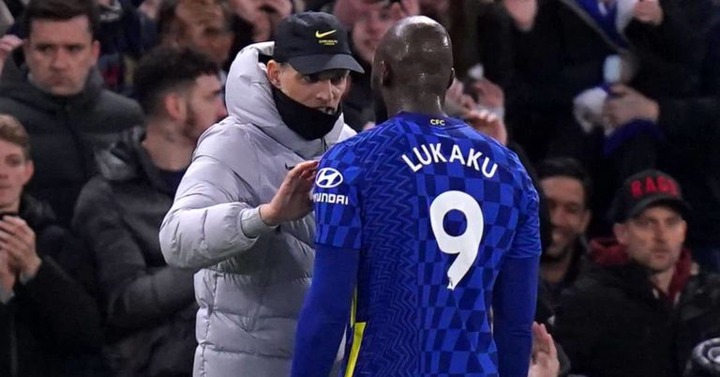 "It's cursed, it's cursed, people tell me it's cursed," he said (as per The Guardian). "It's not the case that we leave it open for tactical reasons, for some players in the pipeline that come in and naturally take it.
"There was not a big demand for No 9. Players sometimes want to change numbers but, surprisingly, nobody wants to touch it.
"Everybody who is longer than me in the club tells me: 'Ah, you know, like he had the 9 and he did not score and he had the 9 and did also not score.' So we now we have a moment where nobody wants to touch the No 9."
Tammy Abraham is the exception: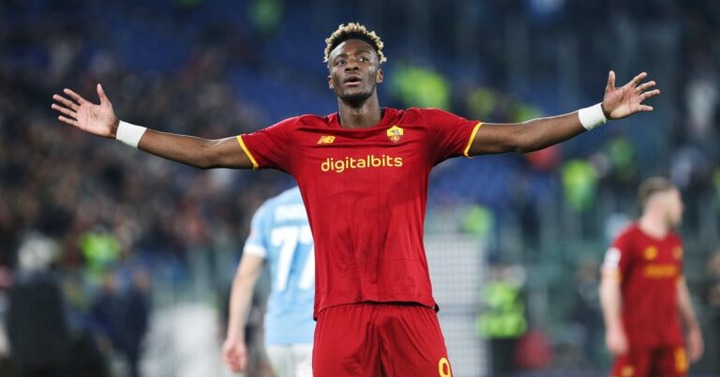 It is true that the likes of Lukaku, Higuain and Torres have all struggled to score goals at Stamford Bridge. However, Tammy Abraham has also worn the No 9 shirt but he was far from a failure.
Following several loan spells, Abraham received plenty of opportunities after Frank Lampard was appointed in 2019.
He struck 15 goals in 34 appearances for the Premier League outfit during the 2019-20 season. The 24-year-old was the club's joint top-scorer the following campaign, notching 12 goals in all competitions.
However, the England international was sold to Roma last summer in a £34 million deal and went on to score 27 goals across all competitions last season.