Please Come Back Home: Chelsea Fans Demand immediately purchased of Eden Hazard
Chelsea fans have expressed their frustration with the Chelsea board. In the recent weeks the team has experienced alot of downsides that have crippled its five star performances.
After the whole Lukaku fracas during Chrismas holidays, Chelsea has been unable to deliver and meet expectations in terms of output from the three frontmen.
After Real Madrid won the Supercopa the former Chelsea star Eden hazard was seen very unhappy even though he was part of the winning team. This display made many Chelsea fans sad and expressed how much they would want Chelsea to remove hazard from los Blancos.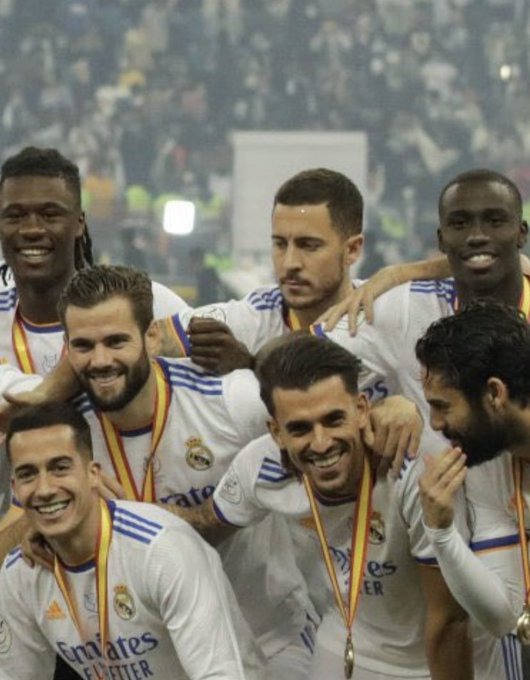 With the situation not getting any better. Marina Granovskaia has made informal talks with Eden hazard on a potential move back to the Bridge according to El Nacional.
In other news, Eden Hazard hinted that he would like to come back to Chelsea when he is done at Madrid that was back in 2018. since then alot has happened and he is surely unhappy with the situation. A move away from Bernabeu is likely.
Other premier league clubs have shown their interest in the Belgian International but Chelsea have a higher chance in getting him back