Ngolo Kante played 60 minutes as Chelsea beat Charlton by 3-0 this afternoon in a behind-closed-door friendly
Chelsea football club midfielder N'Golo Kante played 60 minutes in a behind-closed-doors friendly this afternoon as he nears a return to full fitness, the midfielder was an unused substitute in Chelsea 2-2 against Everton before the International football break.
Graham Potter will be delighted to see his key midfielder play an hour of football without any major setback, the midfielder have been out of action since suffering an injury in a London derby clash against Tottenham Hotspur last year.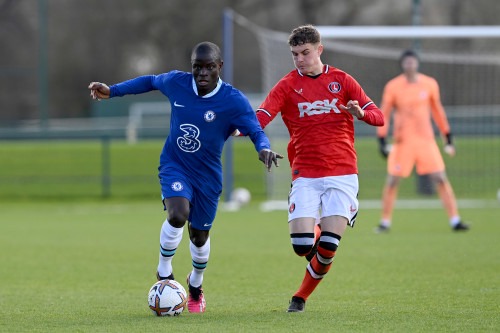 Ngolo Kante into today's friendly game against Charlton via Twitter photos.
His first game ended in a 3-0 victory for the Chelsea development squad, goals from Dion Rankine, Silko Thomas and Malik Mothersille proved to be the difference this afternoon but the sight of Ngolo Kante kicking ball again will delight Chelsea supporters the more.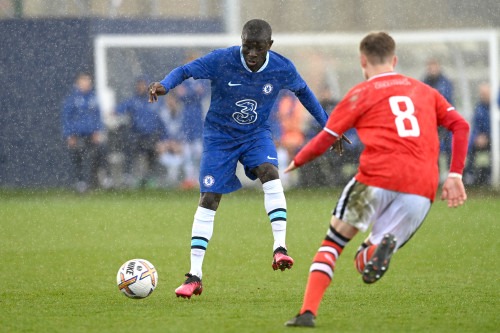 Ngolo Kante in today's behind the door friendly game via Twitter photos
The midfielder will have his sight set on the big game against Real Madrid and the run down of the English premier league.