McCoist does not consider Auba as a suitable center forward for Chelsea amidst a dire need for one
Ally McCoist, while speaking at a TalkSport Breakfast show, has admitted that Chelsea Football Club is in dire need of a center forward if they must compete with Liverpool FC and Manchester City, but has a wrong feeling on the club's reported interest in Pierre-Emerick Aubameyang.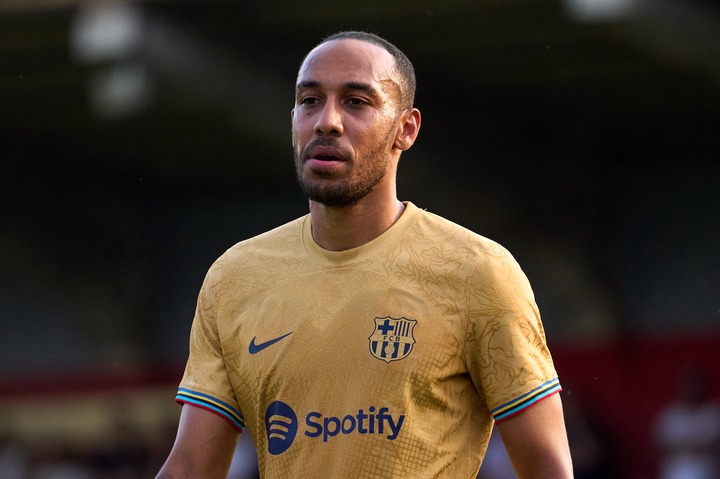 Chelsea Football Club has been 'reported' to be keen on re-signing the thirty-three (33) years old Gabonese international back to London, in the Premier League, with Thomas Tuchel urging Todd Boehly to get him to the Stamford Bridge in less than a year after he left Arsenal FC for FC Barcelona.
However, this rumor linking Pierre-Emerick Aubameyang back to the Premier League with Chelsea FC doesn't seem to be appealing to Ally McCoist, as he compares the thirty-three (33) years old Gabonese striker with the 'qualities' of forwarders Liverpool FC and Manchester City have all 'recruited' this summer.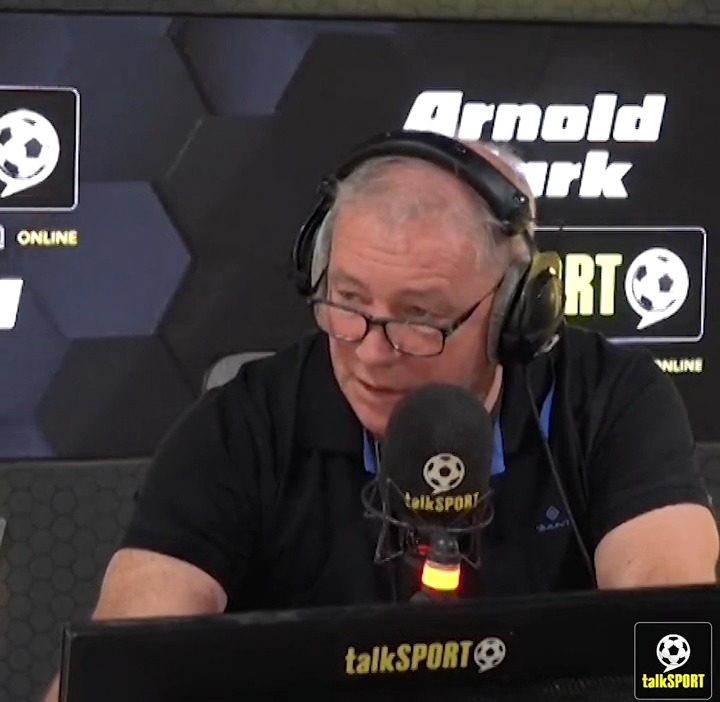 He said, "I'm not hundred percent (100%) sold on Aubameyang! I'm comparing him to the center forwards that City and Liverpool have signed."
Speaking further, Ally McCoist, acknowledging Chelsea Football Club's need for a center forward, asserted that it is a priority for the club. However, he spoke of having an 'unsatisfactory' feeling of Pierre-Emerick Aubameyang being the solution to that need.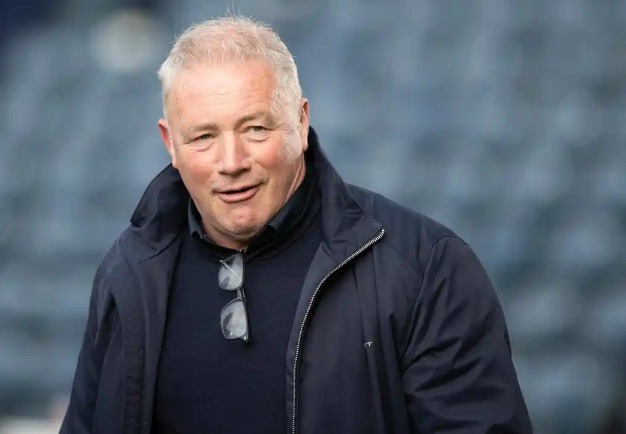 He said, "a center forward for Chelsea is a priority, but I have a question mark on him (Pierre-Emerick Aubameyang)!"
Ally McCoist, having expressed his doubt over Chelsea Football Club's desire to sign Pierre-Emerick Aubameyang from FC Barcelona, conclusively said, "I would have hundred percent (100%) taken Robert Lewandowski over him, but he decided to join FC Barcelona."