Mason Mount needs to do a lot more to become a Chelsea legend
Chelsea football club lost the carabao cup final to Liverpool yesterday on penalties, a defeat that could have been avoided provided the west London club converted their chances at goal.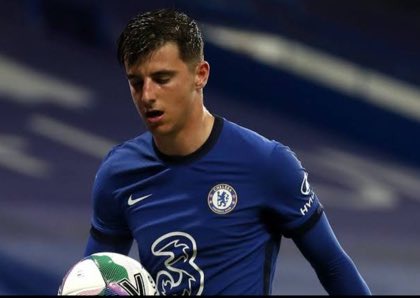 Mason Mount once again was the culprit as he squandered 3 golden opportunities to put Chelsea ahead. Kai Havertz and Christian Pulisic also had the chance to win Chelsea the game but they all failed to put the ball in the net.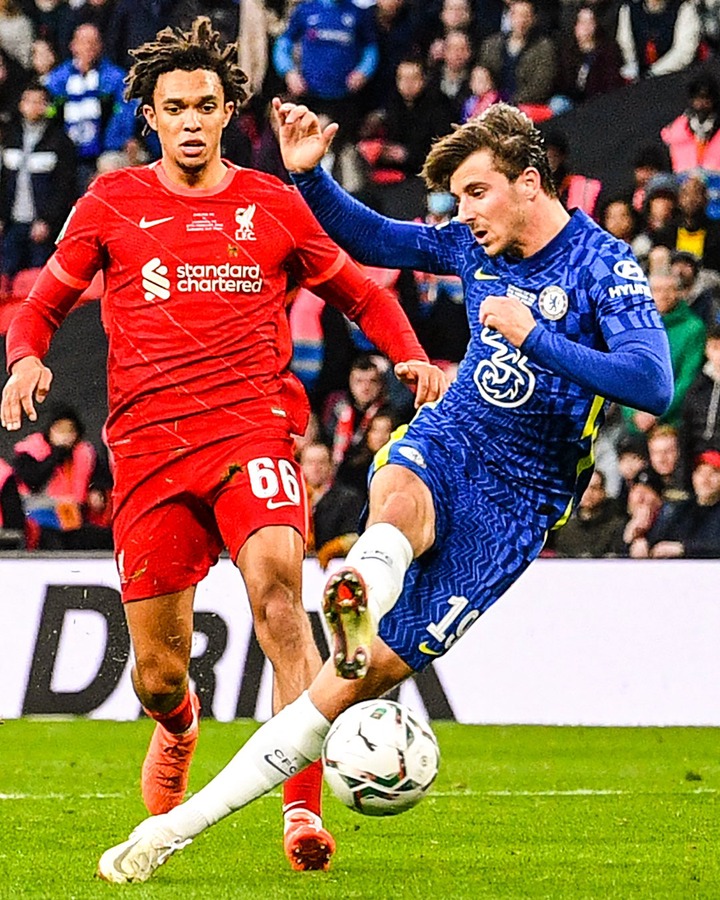 Romelu Lukaku came on later on and found the back of the net but a wrong offside call from the VAR canceled the goal. Mason Mount has been underwhelming in performance this season and the last time he had a decent game aside from the UEFA champions league final was against West Ham.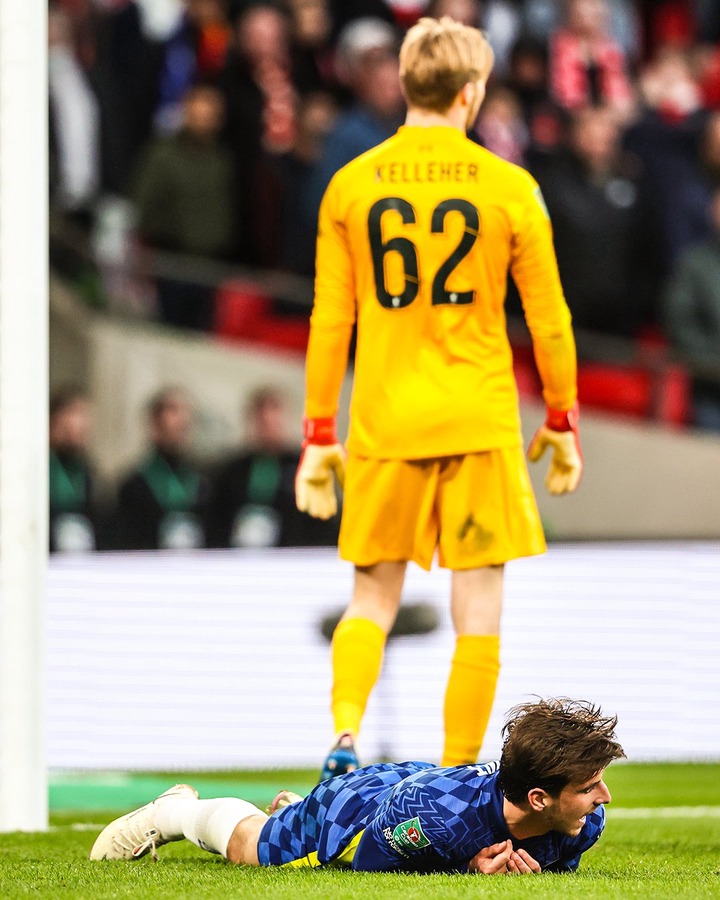 Mount has a whole lot of improvement to do if he has any plans of becoming a club legend at Chelsea. The Englishman can not continually live on the achievements of last season as Chelsea fans are very quick to turn on a player when he is not performing consistently. Mount has the attributes of a great player but he will need to be more hungry for success if he wishes to become a Chelsea legend.