Man U 4-1 CHE: Felix's Display As A Sub Suggests Lampard's Move To Bench Him Was Wrong
It's no longer news that Frank Lampard's Chelsea was humbled by Erik Ten Hag at Old Trafford. Goals from Casemiro, Anthony Martial, Bruno Fernandes, and Marcus Rashford were enough to seal the win, but Chelsea's Joao Felix scored a beautiful goal in the latter stages of the game.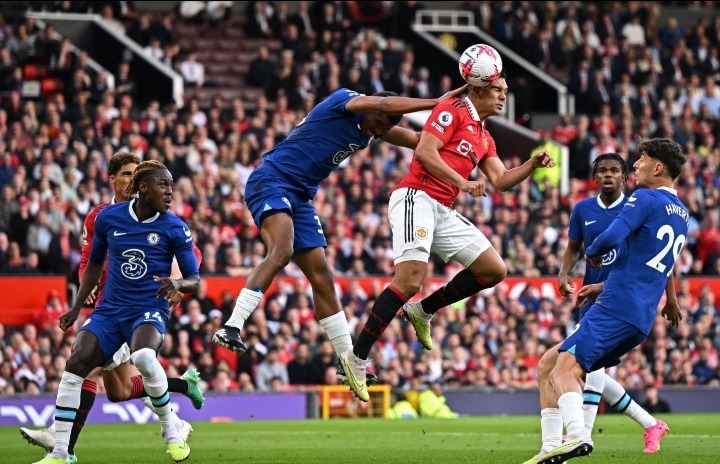 Photo: Manchester United VS Chelsea || Twitter
Well, there have been talks as Manchester United will play UEFA Champions League football next season, while other fans have focused on Casemiro's display against Chelsea. However, this article will centre on why Joao Felix's display as a second-half substitute suggests Frank Move's move to bench him was wrong. Take a look!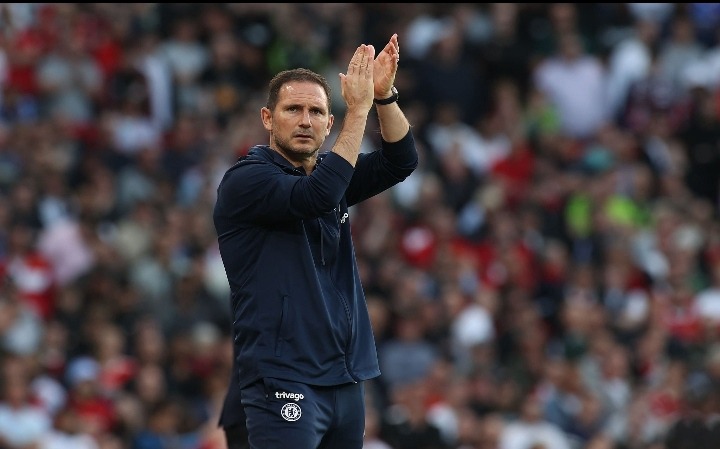 Photo: Manchester United VS Chelsea || Twitter
1. Joao Felix Showed Class In The Second Half.
A look at Chelsea's last 8 games shows that Joao Felix started just one game, which was against Nottingham Forest. The Portuguese forward has been relegated to the bench by Frank Lampard. In these 8 games, he did not feature at all on two occasions, he started a game and was used as a substitute five times. However, Joao Felix did more than all Chelsea forwards despite getting introduced into the game in the second. He made a solo run and beat David De Gea with a well-struck shot. Apart from his goal, his touches and movements showed class, and this suggests that Frank Lampard might be wrong about him, and the move to bench him against Manchester United was wrong.