Lukaku Vs Tuchel: Who Should Be Blamed For The Player Treatment In Chelsea Game Against Burnley?
Chelsea FC signed Romelu Lukaku from Inter Milanwith a record transfer fee of over ninety-seven million pounds (£97.5m) during the 2021 summer transfer window. The Belgian became not only the club's most expensive player but of all time in football history with a cumulative transfer fee of about two hundred and eighty-five million pounds (£285m).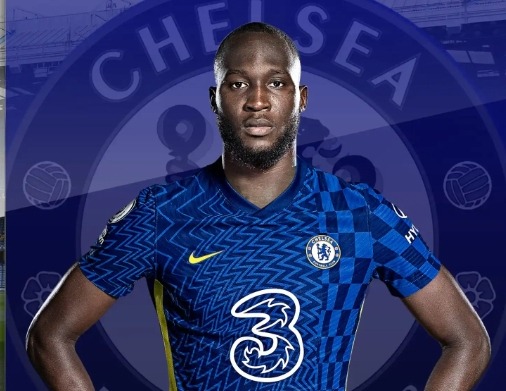 Since Romelu Lukaku joined the Blues, he has not lived up to expectations as Reece James (13), Kai Havertz (11), Hakim Ziyech (12), Mason Mount (15), Timo Werner (11) and Jorginho (10) have more goal contributions than the Belgian (9) for the club season. The Belgian scored in Chelsea FC's 3-2 goals win against Luton in the FA Cup on Wednesday but was kept on the bench against Burnley.
Romelu Lukaku was seen in the game against Burnley warming up in the second half with the hope of being played, unfortunately, the manager, Thomas Tuchel refused to play him but brought in Ruben Loftus Cheek and Mateo Kovacic to replace N'Golo Kante and Reece James respectively. With Thomas Tuchel's action, one can deduce that he is losing faith in the Belgian.
It has been discovered that any game Romelu Lukaku is played, the club finds it difficult to score goals as well to win. He was unused in the game against Burnley and the club scored four (4) goals in the second half with the opposing team unable to score one, which was the first time the club will achieve this for the past six (6) years.