Lack Of Goal Is The Reason Why Chelsea Is Suffering This Season
Graham Potter might probably not get sacked even if Chelsea loses to Tottenham Hotspurs on Sunday in the London derby but, the Englishman will face a heavy backlash and huge criticisms from the Fans who seem to have already lost faith in him.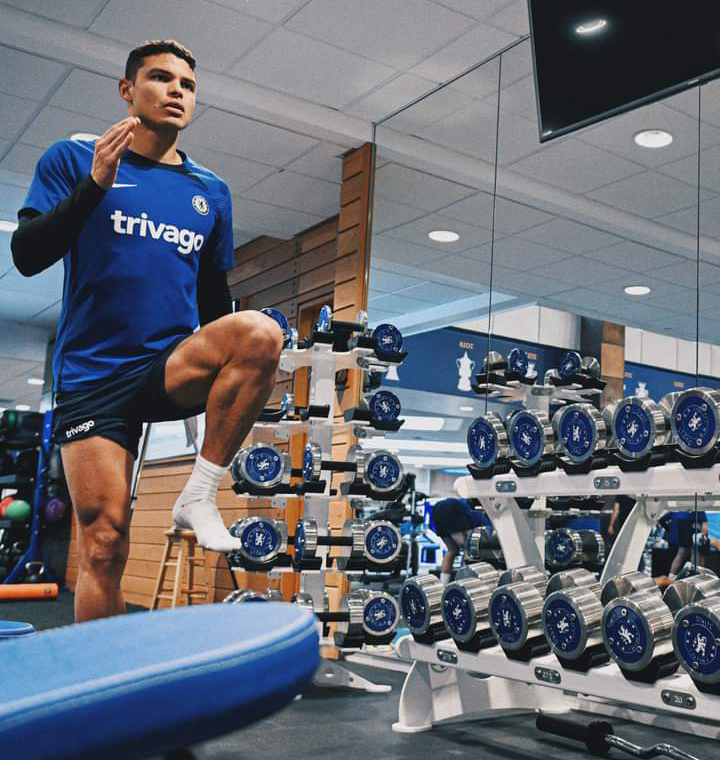 Despite spending over £600million in just two transfer windows this season, the West London club is having a horrible season. They have crashed out of FA Cup and EFL Cup. They might not make top 4 or top 6 this season in the Premier league and their UCL Campaign is on the verge of ending as they lost the first leg of the Round of 16 clash against Borussia Dortmund at Signal Iduna Park in Germany.
Chelsea's defense hasn't exactly been awful this season but, the attack has been annoyingly blunt and dull.
This season, Kai Havertz is Chelsea's top scorer in the Premier league and he has scored just 5 Premier League goals. There's definitely no way a team that wants to contend for titles will have a Player that has scored just 5 goals as their top scorer.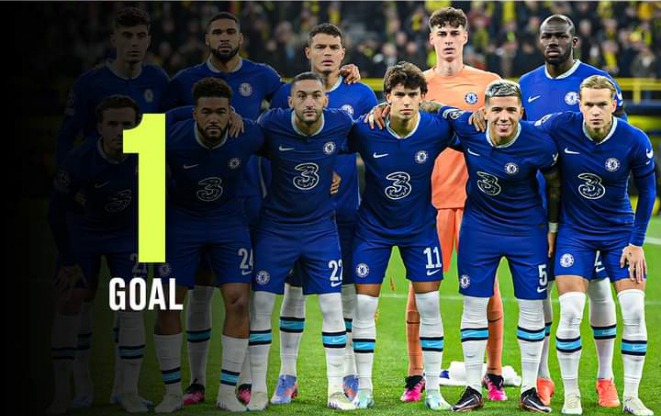 Last week, Chelsea could have get a convincing victory against Borussia Dortmund in Germany but, the Blues squandered many chances that could have handed them an advantage.
This year, Chelsea has scored just 4 goals in 10 games and they have managed to score just 1 goal in 4 games that they have played in February.
For a team to win, they must actually score goals. I mean, having a great defense can only earn you as far as a draw. This means you have to score goals in order to win, it is when you can't score and can't defend that you start losing.