How Tuchel's 2021 stance on Anthony Taylor's agenda against Chelsea FC hunted him against Spurs
Chelsea Football Club manager, Thomas Tuchel, has been served from the pudding of referee Anthony Taylor's agenda against Chelsea FC in yesterday's Premier League encounter with fellow London club, Tottenham Hotspur, after he had previously laughed it off as a conspiracy theory in 2021.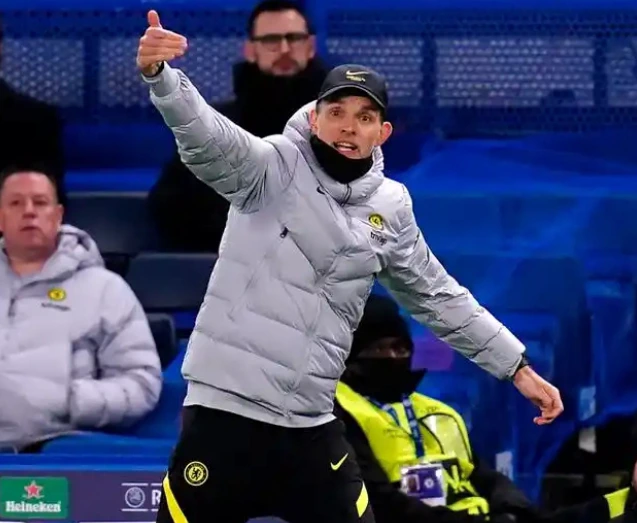 In October 2021, Anthony Taylor was 'put' in charge of Chelsea FC's Premier League clash against Brentford, whose appointment received lots of outcry from the club's fanbase. However, Thomas Tuchel refused to be 'drawn' in on comments over referee Anthony Taylor having an agenda against Chelsea.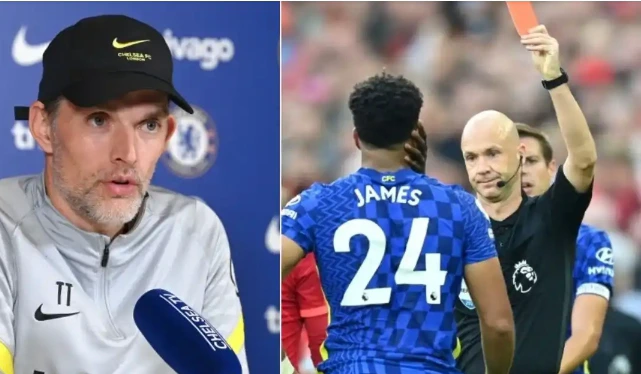 Thomas Tuchel, back then, beckoned that his Chelsea FC team should put the Anthony Taylor hoodoo behind them, admonishing them to ignore any conspiracy theory surrounding the referee, Anthony Taylor, notwithstanding that over 80,000 Chelsea fans signed an online petition to have Taylor removed from officiating Chelsea games, following a controversial 1:1 draw against Liverpool in August that year, having sent off Reece James for a purported handball on the goal-line.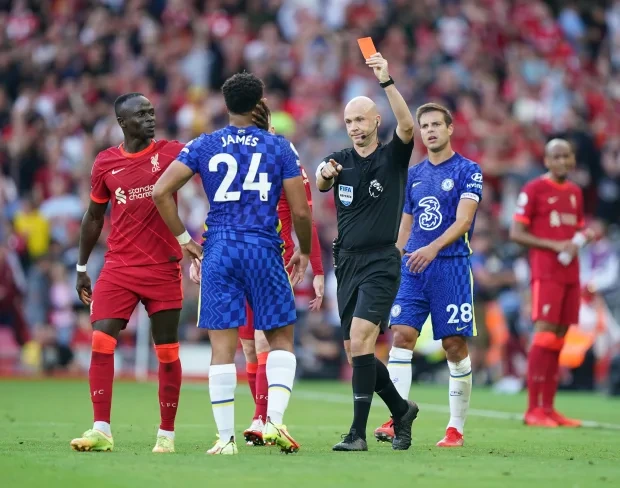 He said, "I trust in the referees, and I trust in Anthony Taylor that he will try to have the best performance. Debunking the theory further, Thomas Tuchel added, saying, "in the club, we cannot get lost in ideas that there is something behind it. We have to make ourselves (Chelsea FC) free from this (Anthony Taylor's agenda against Chelsea FC) and do what we need to do to be able to win this match."
However, yesterday's game against Tottenham Hotspur left Thomas Tuchel, who has previously laughed off the purported Anthony Taylor's agenda against Chelsea FC, fuming, as his poor officiating led to the Stamford Bridge visitors leveling up twice in the game.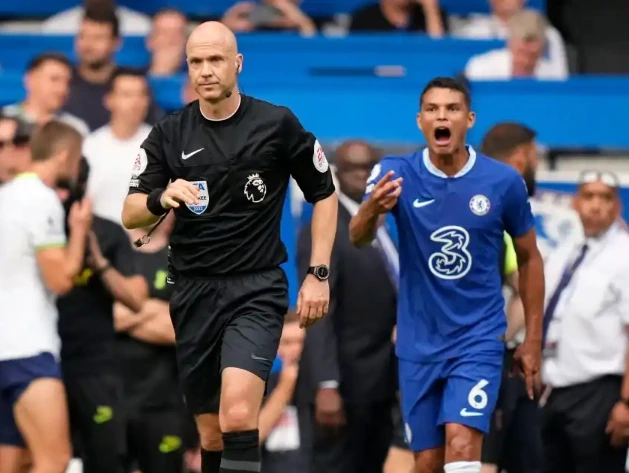 Thomas Tuchel, who was 'later' shown the red card for unsportsmanlike behavior, was 'clearly' upset as Kai Havertz's foul wasn't given in the build-up to Spurs' first goal, while Richarlison was purportedly offside at the same time, Romero pulling Marc Cucurella down by his hair before Kane's equalizer, which the Video Assistant Referee (VAR) did look at and said 'play' on.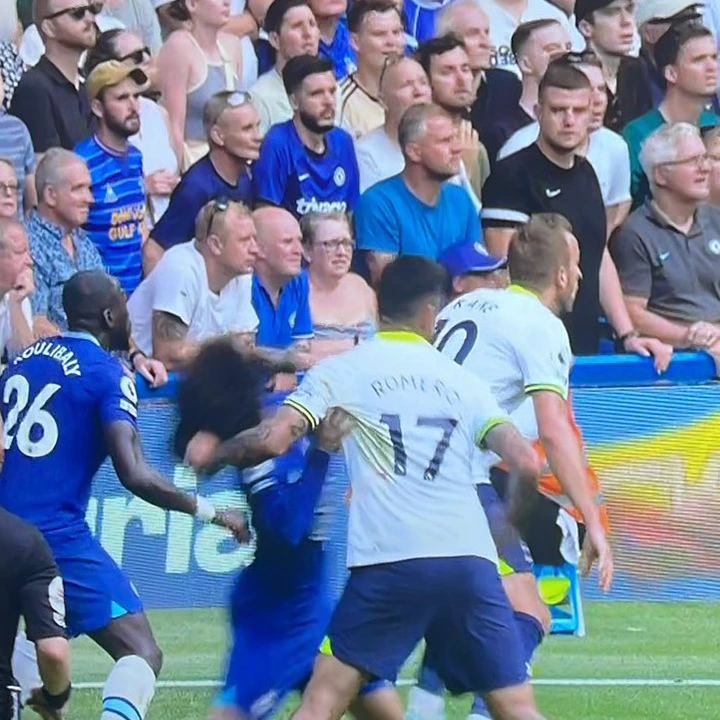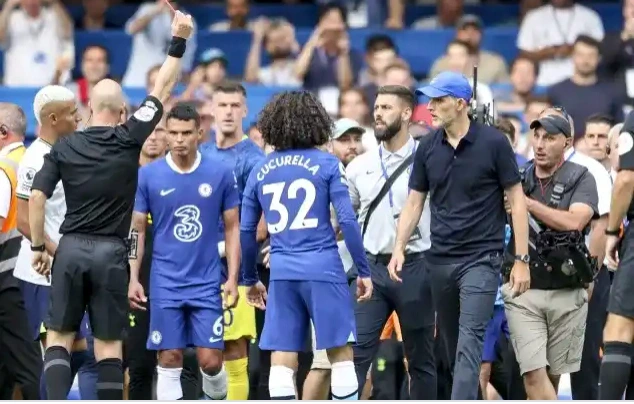 Hence, with the outcome of yesterday's London derby, it won't be difficult for Thomas Tuchel to agree with the mainstream on Anthony Taylor's agenda against Chelsea FC now that he has fall victim in the hands of the one he defended less than a year ago.