How Thiago Silva has dealt with age and stayed at the top of his game.
Chelsea defender, Thiago Silva is one of those players who have made the most of the latter stages of their football career. Thirties have always been a tough stage for footballers as their body would begin to decline. They become more injury-prone and offer lesser quality than they used to offer.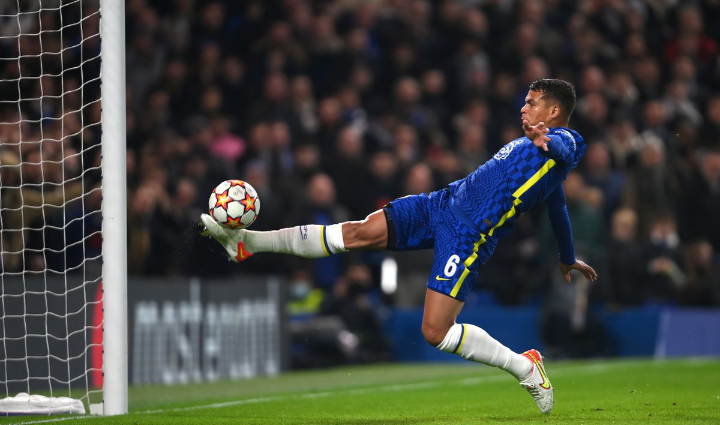 But, for Thiago Silva, he obviously gets better with age. Coming to the English Premier League at 36 was never going to be easy, but the Brazilian made light work of it and it looked like an easy stunt to pull. A year plus down the line, he still hasn't shown any signs of slowing down, flipping through tough international schedules like some youngster.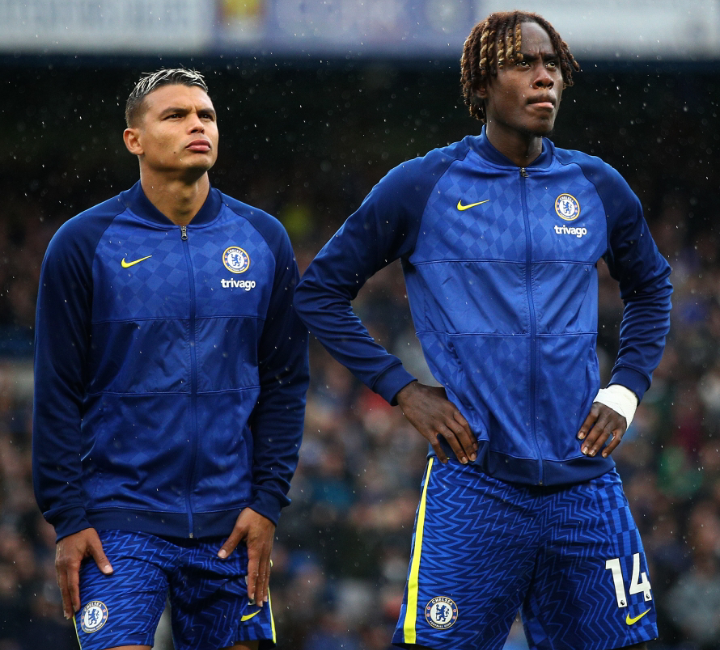 Basically, Thiago's lifestyle is a big contribution to how he has kept himself relevant till now. He lives a structured lifestyle off the pitch. He's not the type that stays out late or party all night after going through the rigours of the English Premier League football.
This has been a major issue for most footballers. Despite the tough football calendar they're dealing with, they still won't maintain a proper rest and recovery plan. Imagine a player going for training in the morning, eats out at lunch and clubs at night, then goes to training again the next morning.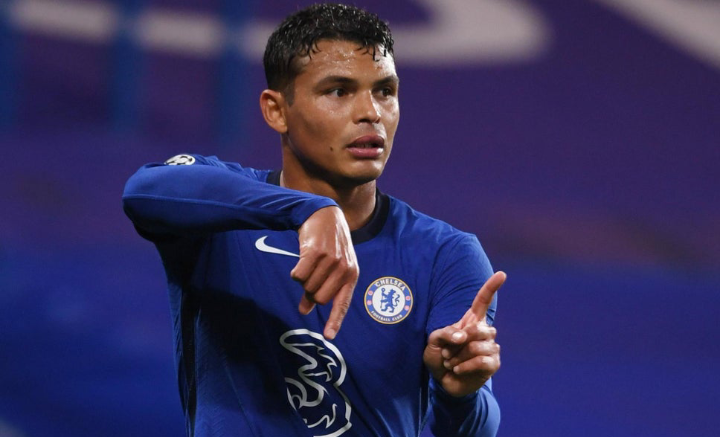 Trouble looms if this cycle should continue for too long. The player might end up declining really fast and become injury-prone. Thiago lives a disciplined lifestyle. The moment he's not on the pitch, he would be home most of the time, relaxing and recovering.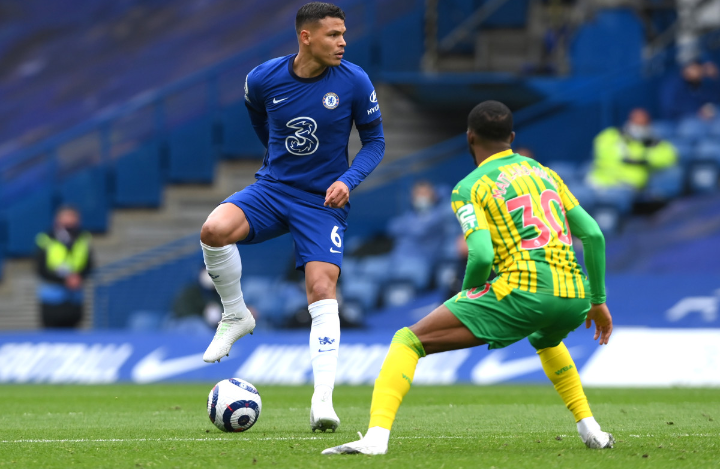 Silva is currently with Chelsea in the United Arab Emirates as they prepare for today's Club World Cup final against Palmeiras. He's expected to boss the Blues's defense as usual and hopefully, he gets to add another trophy to his cabinet.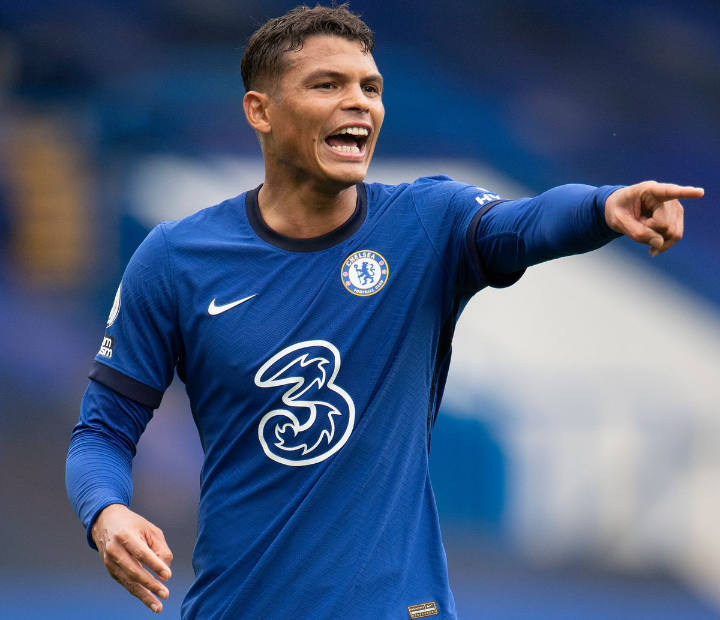 What do you think guys? Drop your comments below and don't forget to follow for more juicy stories.