How Enzo Fernandez's Presence In Chelsea Is Affecting Recce James' Performance In The Team.
With Chelsea's poor performance, it is uncertain if the team would be able to move from the tenth position in the premier league. Chelsea have been unable to move out of the tenth position in the league despite the numerous talents present in the team. Chelsea failed to maintain a 2-1 lead over Everton due to Graham Potter's poor substitutions.
A victory over Everton could have seen them move up to the ninth position. Chelsea would have to finish in the top four to get into the Champions league, or the top six to secure Europa league qualification. However, if Chelsea could win the Champions league, they would automatically qualify into the Champions league next season.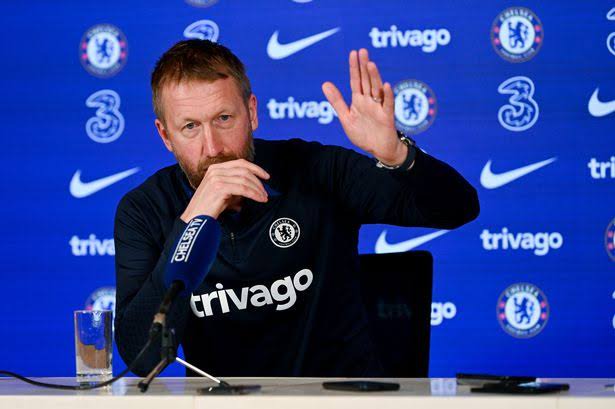 However, if Chelsea Wants to do this, they would have to get past Real Madrid who are dominant when it comes to the Champions league. Some of Chelsea's new signings have performed impressively, and this has secured their starting position in the team. Players like Felix and Enzo Fernandez have already become regular starters in team.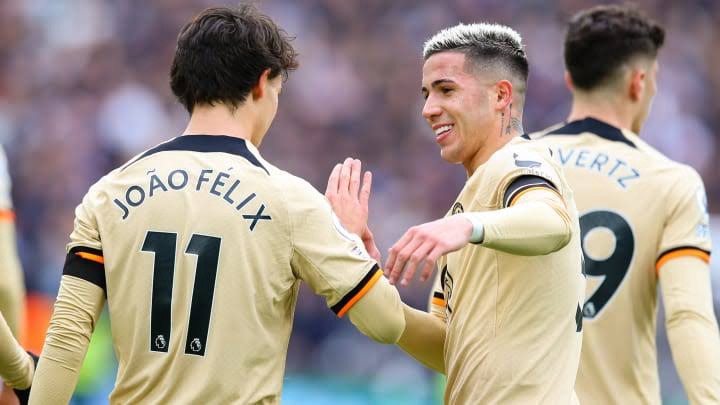 Since the signing of Enzo Fernandez, it is obvious that Chelsea's attack has started relying on his passes, and decision making. Enzo Fernandez has been able to provide two assists since he was signed, but it is obvious that fans are satisfied with his performance.
However, looking at his performance in every game, the only thing the Argentine midfielder achieves every match is having the most passes as well as tackles, but all these do not lead to goals. During the era of Tuchel, Recce James had always been the team's best player and opponents biggest threat.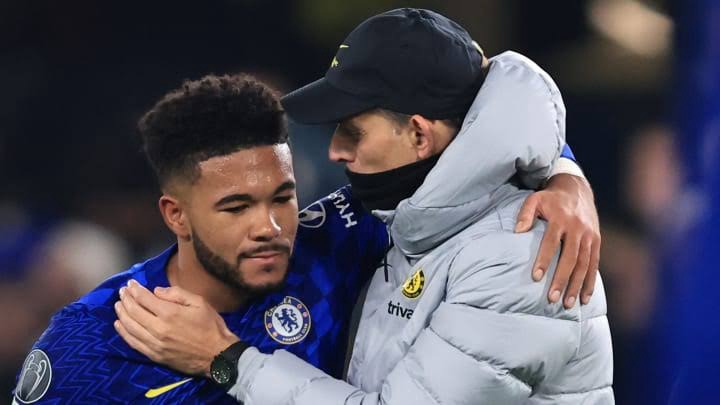 This is because the team's attack was always from the wing, and James had always been the effective in this position. However, with the presence of Fernandez who is considered to be a creative player, Recce James no longer gets this advantages. Graham Potter might need to shift his focus from the middle, and utilise Recce James more effectively