How Chelsea's New Defender Would Fit In At Stamford Bridge
transfer window until recently. The Blues signed an 18-year-old defender from Derby County.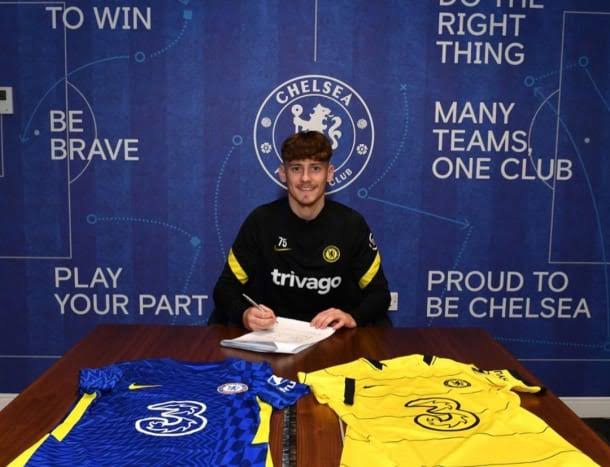 Dylan Williams is the left-back that Chelsea has signed in this transfer window, and he has confirmed the deal through a post on his social media account.
Williams was signed to join the Chelsea reserve team and not the senior squad, but that does not mean he would not have any senior team action in the coming months. It all depends on how much he can impress Tuchel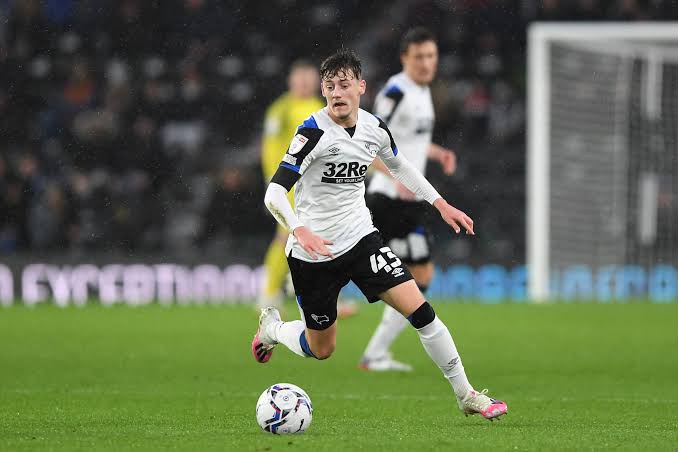 Apparently, the Chelsea reserve team have been lacking an original left-back, which is why they signed Dylan Williams.
Who is Dylan Williams?
Dylan Williams is a product of Derby County's youth academy. He is said to be one of their talented youngsters, and Chelsea have been known to have an eye for talents.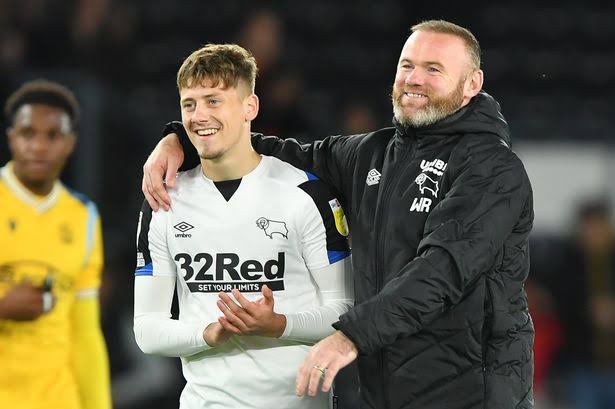 Williams has been a part of the youth academy from an early age, and he has consistently represented the reserve side in Premier League 2. He was eventually promoted into the senior team, where he played under the managerial umbrella of Wayne Rooney.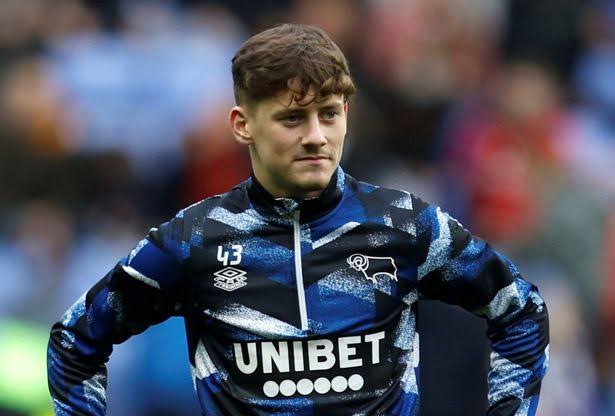 Dylan Williams has everything Thomas Tuchel is searching for in a left-back. He is fast and has a lot of attacking threat, it is just too early for him to join Chelsea's senior squad.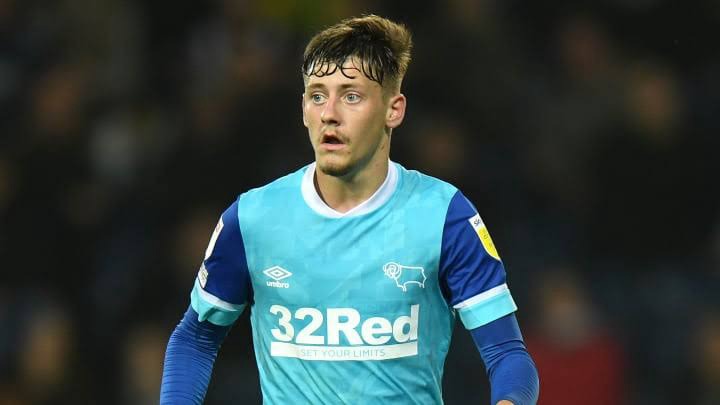 Another interesting thing about Dylan Williams is his versatility. Williams can play as a left-back or as an out winger, he can also play the role of a central midfielder. This makes him extremely valuable to any club.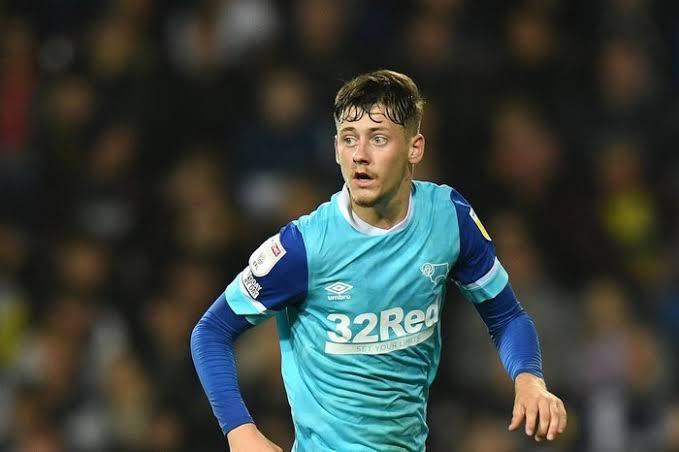 He has played in six Championship matches for Derby County this season, and was a big part of their win against Blackpool in December.
How Does Dylan Williams Fit In At Chelsea?
Chelsea signing Dylan Williams is not surprising, considering the lack of options in that left-back department and two of their best wing-backs have been out. It was a wise decision to sign a left-back, who would be slowly incorporated into the Chelsea senior squad.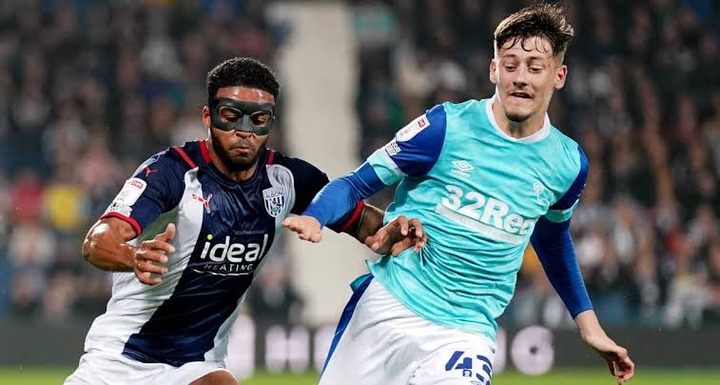 Dylan Williams is said to be playing for the reserve side for now, but that is only to make him gain more experience and sharpen his skills. If he continues giving a top-notch performance, then he will surely join the senior team.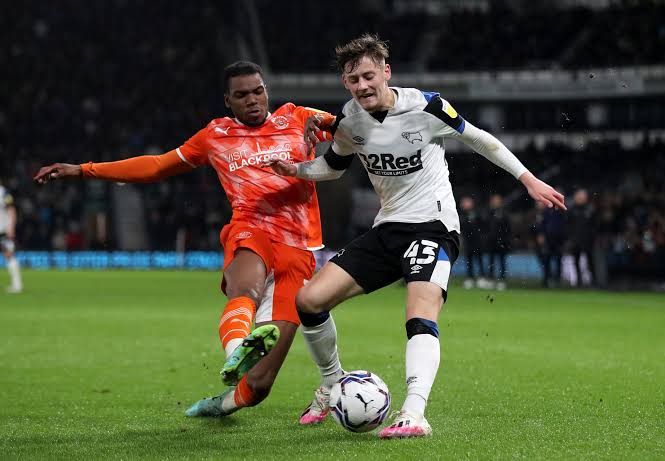 The only left-back Chelsea has currently is Marcos Alonso. Ben Chilwell is out for the entire season, so if Marcus Alonso gets injured, Chelsea could be in real problems. Dylan Williams could serve as Marcos Alonso's replacement, if Chelsea does not sign a new defender.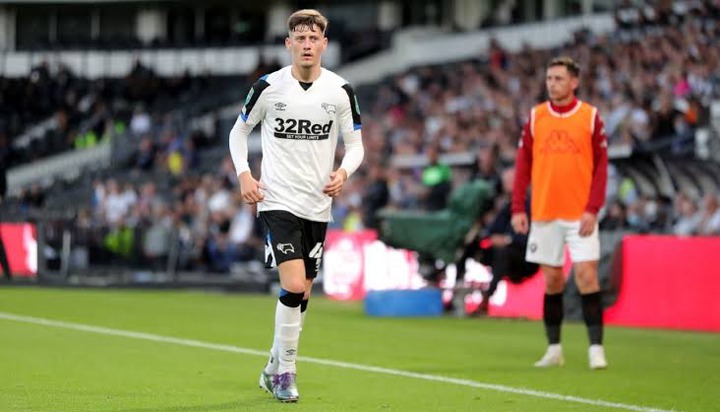 Hopefully he impresses Thomas Tuchel well enough for him to be a part of the first team. We will surely be seeing more of Dylan Williams very soon.