Here are areas Chelsea need to Strengthen to Compete for titles this season
Chelsea recorded a narrow win against Everton in their opening match with a penalty scored by Jorginho and it got people talking about the team's lack of firepower.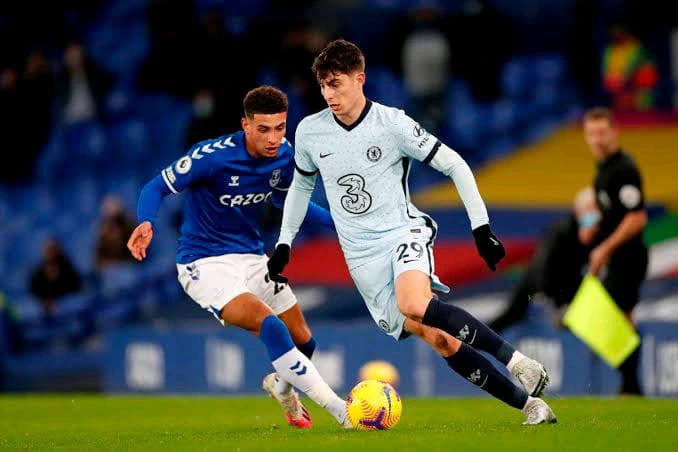 The Blues' performance against the toffees exposed the team's weaknesses as the typical Chelsea would have netted 2 or 3 goals to suppress their opponent. Everton gave the 3 points away for lack of a threat at the front row due to the absence of injured Dominic Calvert-Lewin, who is reportedly out for six weeks.
In the aftermath interview, Chelsea's skipper Cesar Azpilicueta admitted that his side was not good enough as they would need to score more goals if they are going to win any trophy.
He reiterated that the lack of goals was part of Chelsea's inability to bridge the gap with the title contenders last season. We are a bit far and it is five seasons since we lifted the English Premier League trophy, we need to score more goals and concede less if we want to win it again, he said.
Chelsea's performance against Arsenal in the preseason prompted Thomas Tuchel to ask if his boys are ready for the new season. Chelsea would need to strengthen some key areas, either to buy more players or revive the ones that are already playing in the team.
Liverpool and Manchester City have invested in their teams with the addition of Nunez Darwin and Erling Halaand. Chelsea saw it and felt their presence and they know they are nowhere near the top two.
The likes of Kai Havertz, Mason Mount, Pulisic, Reece James, and Ben Chilwell were not 100 percent fit for the game.
These are the areas Chelsea would need to work on.
*    Chelsea needs a striker
Chelsea focuses more on replacing Antonio Rudiger who left for Real Madrid in the summer transfer and fail to replace Romelu Lukaku's absence.
It would be better if Chelsea can get an aggressive player in the front row like Diego Costa who gives defenders a tough time whenever he is on the pitch.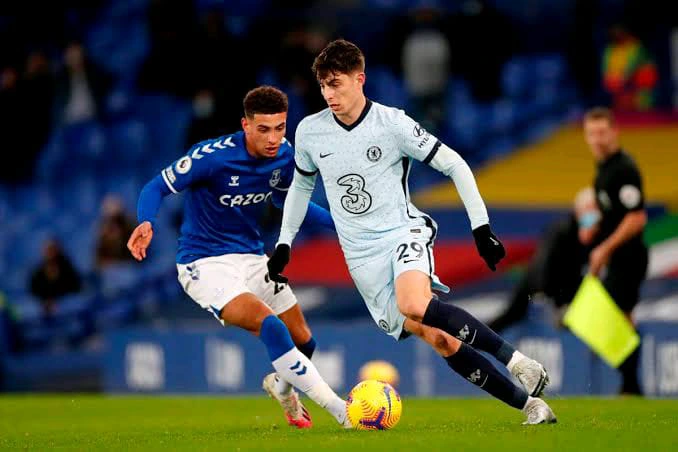 * Chelsea need a quality midfielder: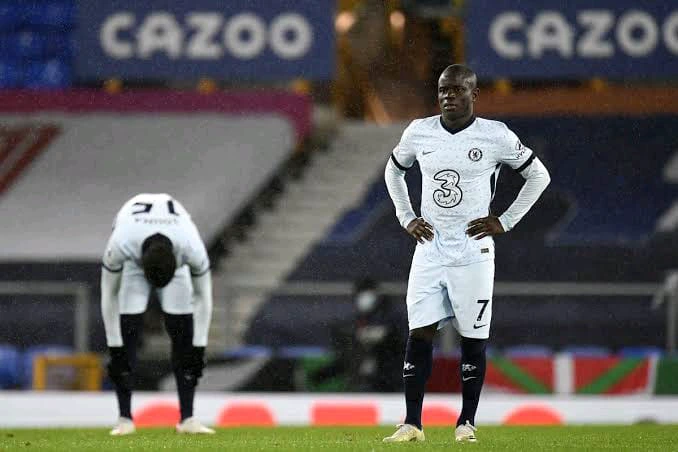 Chelsea's midfield needs urgent attention as the players are not physically and mentally ready for the challenges ahead.
Chelsea would compete if they can secure the signing of a world-class midfielder to boost their midfield play next season. The likes of Ruben Neves and Declan Rice can solidify Chelsea midfield.