Four Defenders Chelsea could sign to replace Rudiger in January
Antonio Rudiger has been one of Chelsea's key players throughout Thomas Tuchel's tenure as manager.
Despite playing for the reigning European Champions and a manager who has total faith in him, The Germay center-back is looking for a way out of the club.
His contract ends in June 2022, and it has been widely reported that he will not renew it. Of course, the Germany international has time to change his mind, but it appears like his time at the Bluesis coming to an end. Below are the four defenders Chelsea could sign to replace Rudiger in January
Jules Kounde (Sevilla)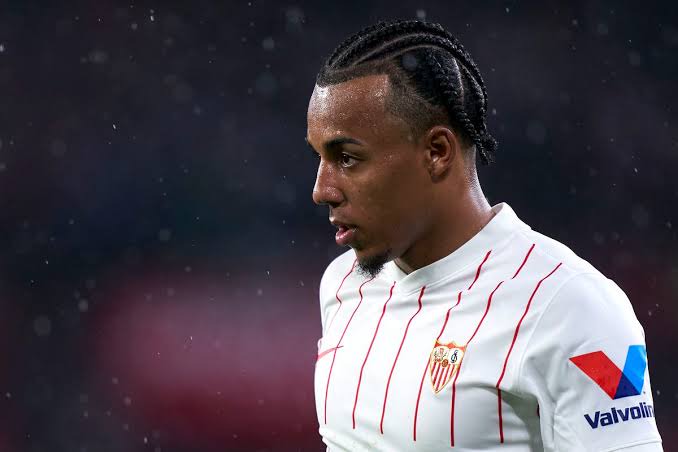 Jules Kounde of Sevilla is Chelsea's first pick. Over the summer, a deal for the Frenchman was nearly completed, and he appeared to be on his way to England until the Spanish club suddenly raised their valuation at the final hurdle.
The London based club are still interested in the France international and have been keeping a close eye on his Sevilla form, according to reports.
Sule, Niklas (Bayern Munich)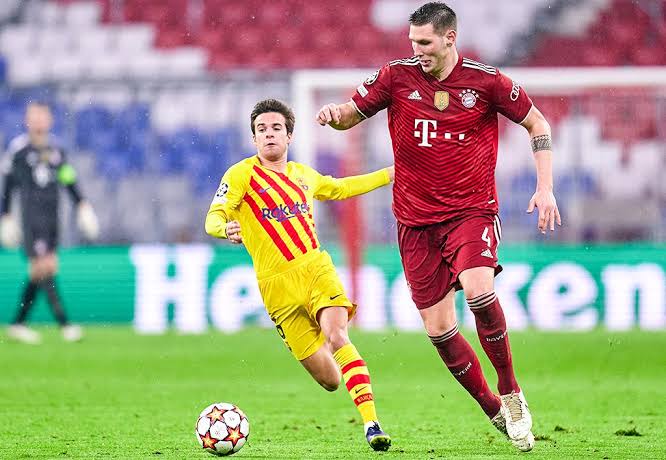 Niklas Sule, like Kounde, has played as a right-back before, which has attracted Chelsea's interest. Chelsea's backline would benefit from his height and defensive presence, which Rudiger's exit may leave them lacking.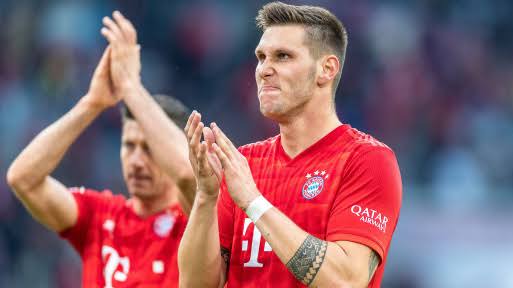 Sule has the advantage of having a contract that ends in 2022, similar to Rudiger's, allowing Chelsea to sign him for free. Not only that, but he'd offer experience from one of Europe's top teams, something a young Chelsea team may benefit from.
Marquinhos (PSG)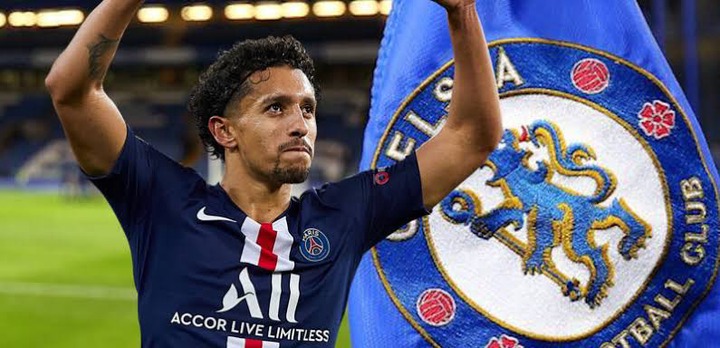 PSG Superstar, Marquinhos is another player on Chelsea's radar. When Thiago Silva left to join Chelsea, the Brazil international took up the armband and hasn't looked back. He's been one of their top three performers for the previous two years, so the club will fight to keep him.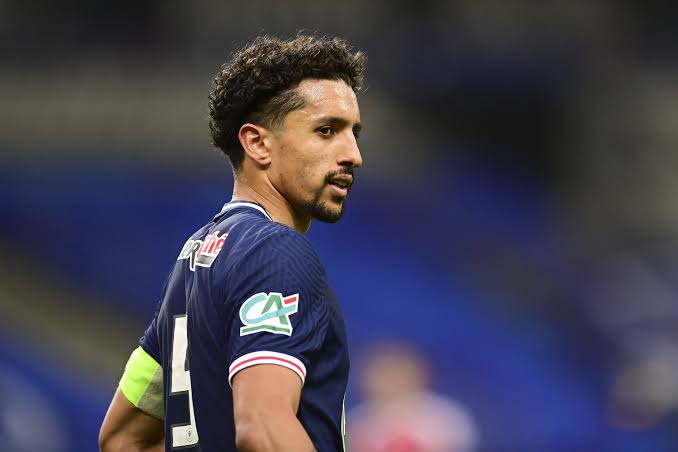 Thomas Tuchel's side would have to pay the full price for him because his contract doesn't expire until 2024, and with other options on the market, they might look elsewhere as French giants, Paris Saint-Germain is unlikely to sell.
De Ligt (Juventus)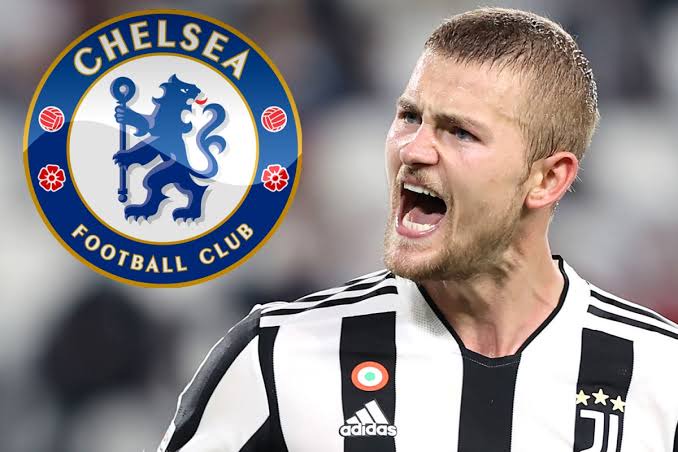 This is a move that may happen, and it may happen soon. Since breaking through at Ajax, Matthijs de Ligt has been linked with a transfer to the Premier League, and now a move to Chelsea appears to be on the cards.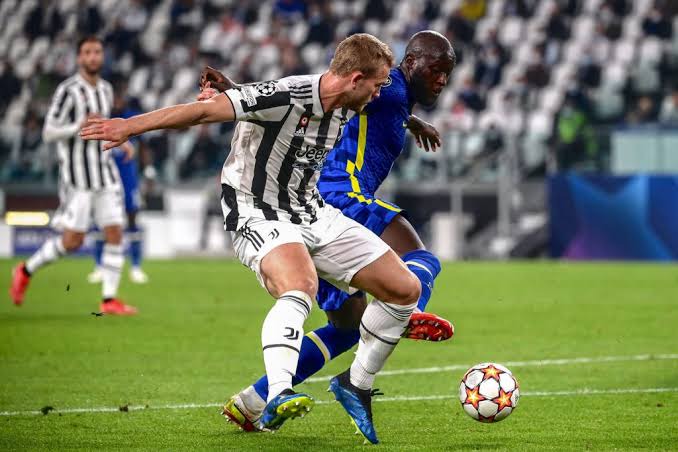 Chelsea is said to be the most likely destination, however he would be expensive. Juventus spent £67 million to buy De Ligt from Ajax in 2019, and any sale will be aimed at recouping that figure.
Chelsea will have to be willing to spend a lot of money on someone who has never played in a back three, let alone on the left side of one. De Ligt does not appear to be the perfect Rudiger replacement, but he appears to be the most likely