Finally Updates On Arthur's Medical Revealed Ahead Of His Transfer Move This January.
Arsenal have been heavily linked with Dusan Vlahovic from Fiorentina this January transfer window. But it's clear that Juventus are leading the race to challenge the Gunners to the signature of Vlahovic.
Fiorentina are believed to have agreed a deal with Old Lady side who are said to part ways with €75m as fee for the Serbian international. Now all remains is their personal terms with the player before medicals are as well done and contract signed.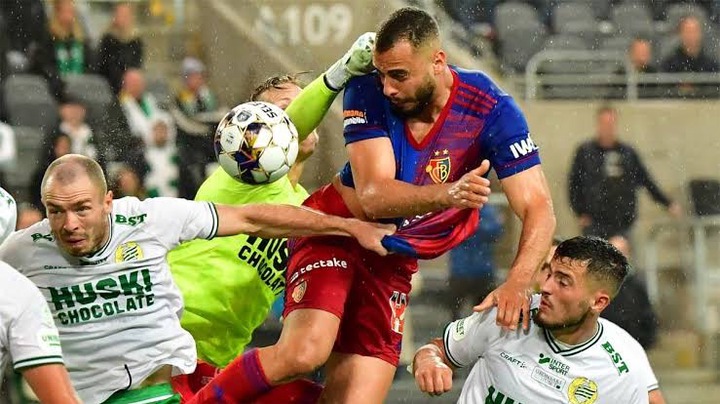 However the Fiorentina side are planning for life now without their lethal striker. And have made some step into replacing the 21 year old. As per Italian Fabrizio on his twitter account. "Arthur Cabral will undergo his medical in Florence and sign as new Fiorentina player once Dusan Vlahovic deal is completed with Juventus, Brazilian striker.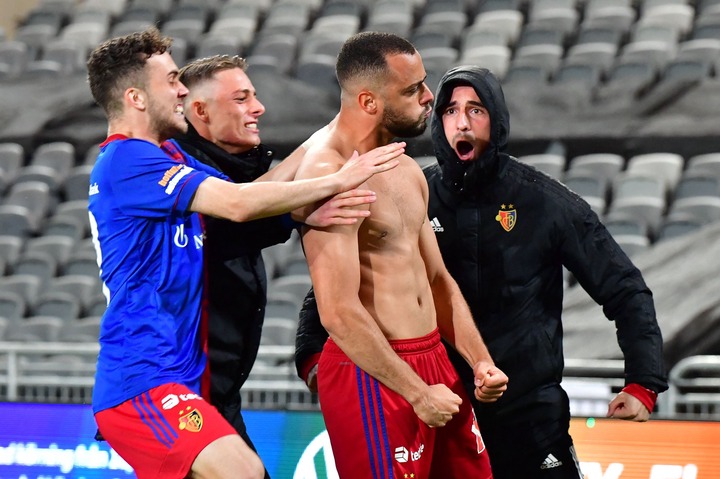 Agreed personal terms to join Fiorentina as Vlahovic replacement. Basel will receive €14.5m plus bonuses. Gunners will have to seek other alternatives to Dusan with Calvert-Lewis from Everton linked as well. Not as well forgetting Alexander Isak who plays to Spaniards Real Sociedad has seen his name mentioned around Emirates Stadium.