Federico Chiesa Or Raphinha, Who Will Be The Best Choice For Chelsea Fc's Frontline?
Chelsea Fc is currently looking for a natural winger who can use his skills to break through their Premier League opponents' dense defense.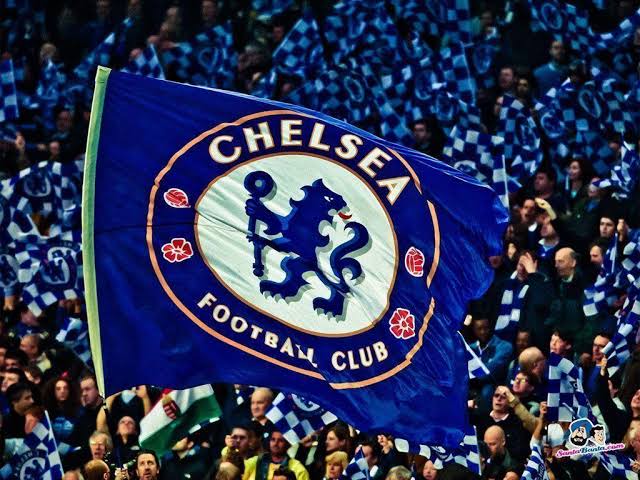 With the exception of Christian Pulisic and Hudson Odoi, Chelsea currently lacks a natural winger. The availability of Pulisic and Odoi hasn't helped Chelsea, and it's becoming clearer by the day that these two young players will not serve the London club as expected.
There are many players who can play the wing position, but Chelsea should look for players who have a lot of influence and command. Raphinha from Leeds United and Federico Chiesa from Juventus are two of the many players who can help the Blues up front. These players are excellent attackers, and given their current form, one can be confident that they will make Chelsea's attack formidable if any of them is combined with Lukaku and Werner up front.
Each of these players will be statically analyzed below.
Federico Cheisa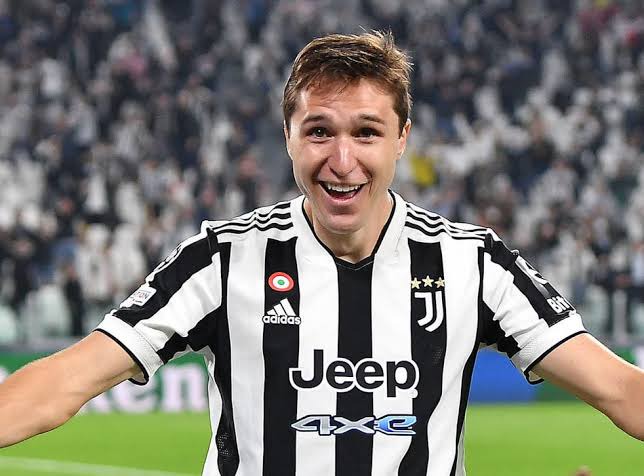 Chiesa possesses one of the great qualities that a good winger should have: the ability to dribble past opponents and score goals or make assists. Chiesa has attempted 737 dribbles and completed 391 of them, according to Whoscored.com. In addition to his stats, Chiesa has 42 assists and 60 goals (32 & 9goals scored while playing as a right and left winger respectively). This season, the Juventus player demonstrated his abilities against Chelsea in the Champions League. Unlike Christian Pulisic, he is not prone to injuries, and as an Italian who plays in Seria A (a league with a similar tempo and physicality to the Premier League), he would not suffer frequent injuries.
More to his abilities, he is a sharpshooter who scores sublime goals; I believe he would be able to satisfy Lukaku in the same way Martinez did at Inter. If Chiesa joins the Chelsea squad, I believe the frontline will be more intimidating to opponents than Salah, Mane, and Jota.
Raphinha: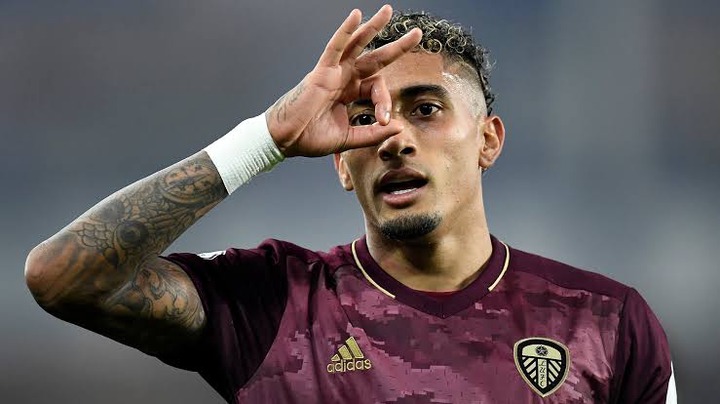 Raphinha plays for Leeds United in the Premier League. Raphinha doesn't get much attention because he plays for Leeds. If an offer comes in, he may want to consider a move to a top team like Chelsea. Raphinha has a total of 45 goals and 25 assists in his career (179 appearances).
Skills aren't an issue for him, as he has broken down various league defenses with his abilities since Leeds was promoted to the Premier League. Raphina has attempted 569 dribbles in his career and completed 257 of them. Raphina's stats will improve if he plays alongside a world-class striker like Lukaku. I believe he is a good fit for Chelsea, but the club knows what is best for itself.
If Hazard does not regain his form, I am confident that a choice between these two will help the club climb high and change the orientation and 'curse' that currently surrounds Chelsea's attacking force.