Fans React After Chelsea Shared Photos Of Silva Snapping With A Fan Who Created Art Work Of Him
Many people have continued to react after Chelsea shared photos of Thiago Silva with a fan who created artwork of him, and fans are happy to see the legend getting a portrait.
Chelsea shared photos of the star with the fan on their official Facebook page and it didn't take long for fans to react.
Below are the photos shared by Chelsea on Facebook;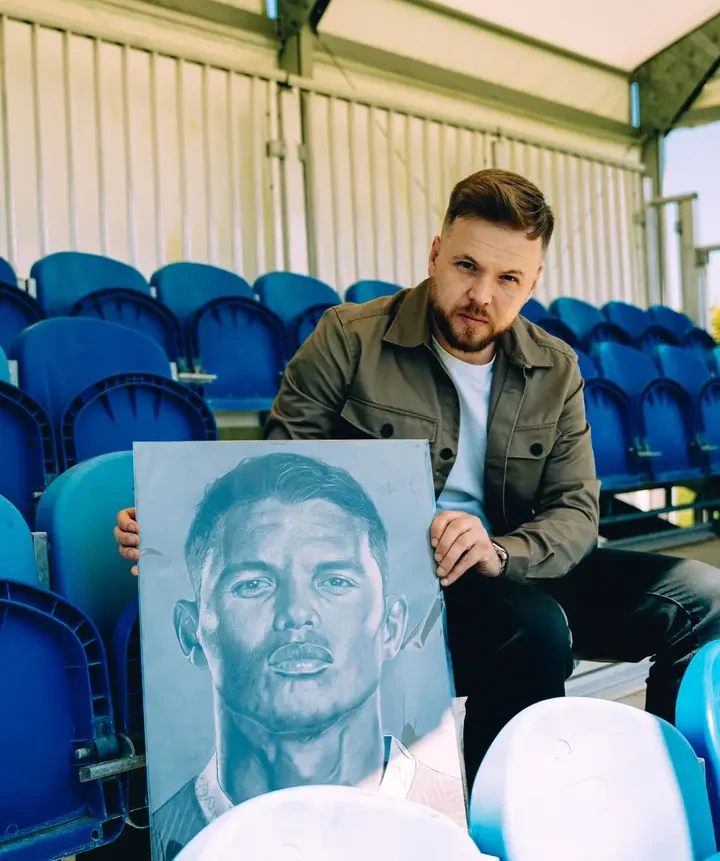 While reacting to the photos, many people noted that Thiago Silva has been great for Chelsea this season, and he truly deserves more than a portrait.
Below is a screenshot of how fans comment on the photos;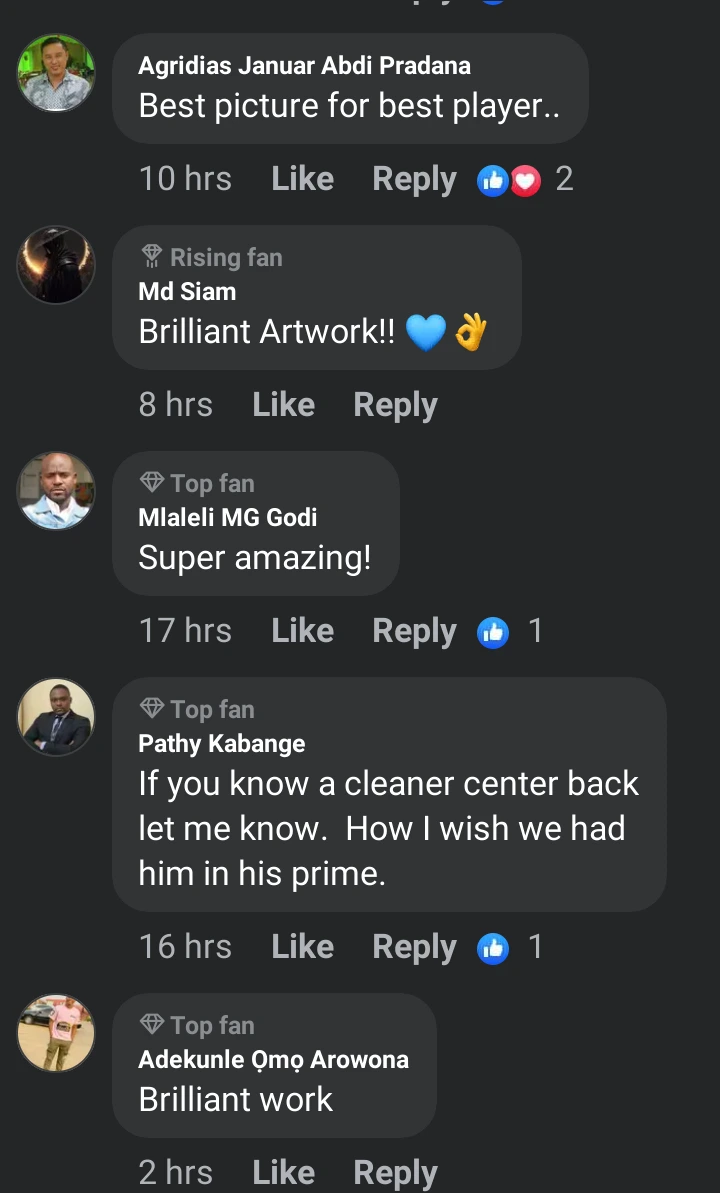 Thiago Silva has been instrumental to Chelsea this season, and he has been instrumental to Chelsea this season despite their poor campaign, and he went ahead to win their player of the season award.
Chelsea will now turn their attention to the transfer window and hope for better incomings.