FA Cup: Three Best Players In Chelsea's 3-2 Win Over Luton Town
Chelsea was on the winning side yet again as they defeated Luton Town 3-2 in the second round of the FA Cup to book a place in the quarter-finals. The Premier League side struggled in most of the game but was able to book a place in the next round.
Goals from Saul Niguez, Timo Werner and Romelu Lukaku gave the Blues the win over the host.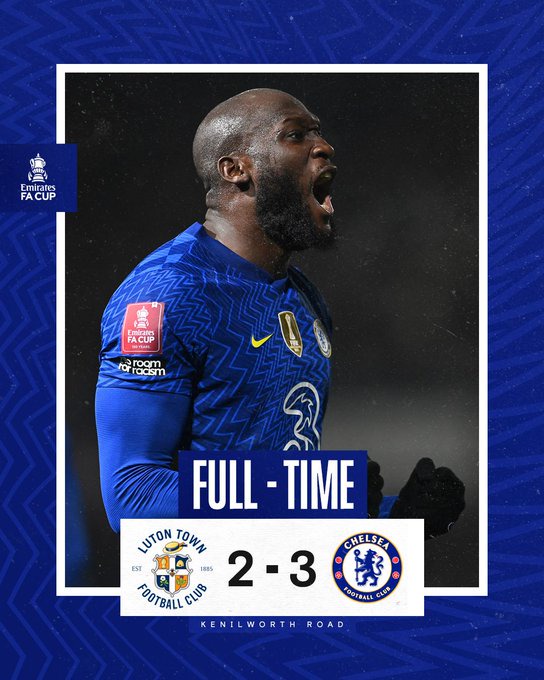 Here are the three best players in Chelsea's win over the lower division side Luton Town in the FA Cup.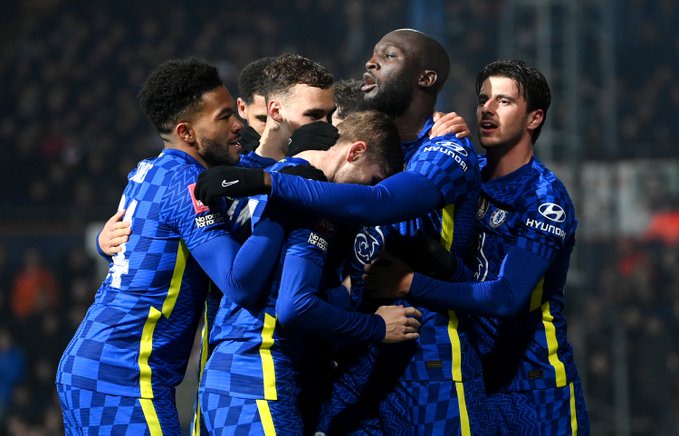 1 Timo Werner
The Germany international had a wonderful game yesterday and was influential to Chelsea's win over the host. The German striker scored the equaliser and also set up the winning goal for Romelu Lukaku.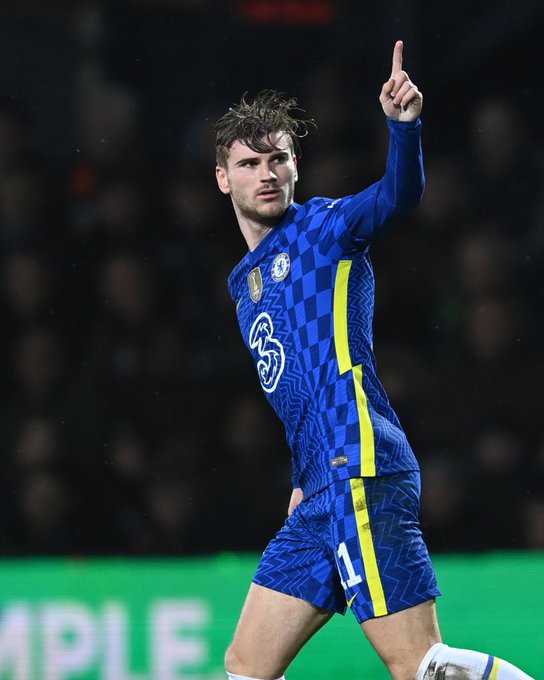 2 Saul Niguez
The Spanish international scored his first goal for the Blues since joining the club in the particular encounter and also had a wonderful game.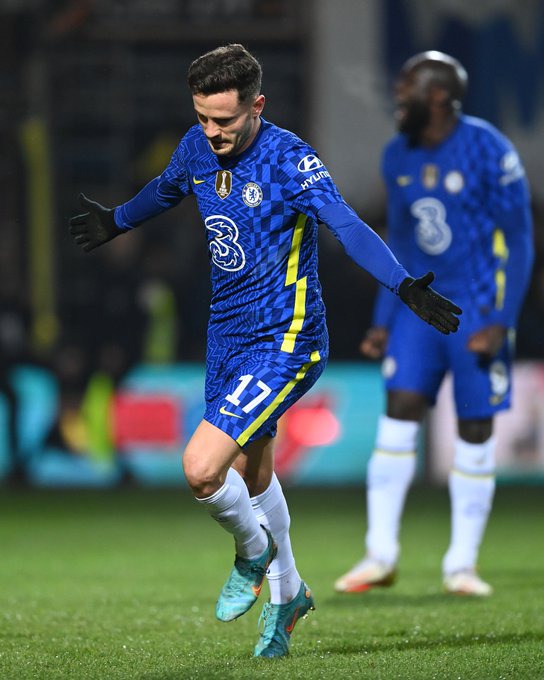 3 Romelu Lukaku
The Belgian striker scored the winning goal for the Blues and was a constant threat for Luton Town defenders in the game.