FA Cup: How Chelsea Could Lineup Without Mendy, Pulisic, Kante, Ziyech, Lukaku And Ruben Today
As regards the English FA Cup semi-finals for the 2021-2022 campaign, Chelsea will be clashing against Crystal Palace today (4:30pm) at Wembley Stadium, so as to make it to the final. Apparently, this is Thomas Tuchel's men last chance to win any English trophy this season, having lost the Carabao Cup to the Reds last time. As a result, the Blues are expected to play with a high level of winning spirit this evening.
Meanwhile, there's a particular way Chelsea could lineup against Crystal Palace today, without Edouard Mendy, Christian Pulisic, N'Golo Kante, Hakim Ziyech, Romelu Lukaku, and Ruben Loftus-Cheek, mainly because Thomas Tuchel needs to change his tactics against the Eagles. Nevertheless, the West London club still has enough reinforcements to face Crystal Palace, without the aforementioned players, as they can use the formation below.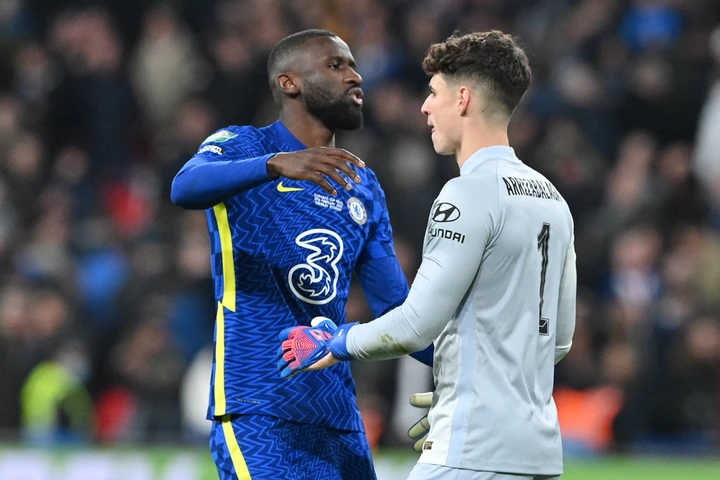 Kepa Arrizabalaga is expected to be on the goalpost against Crystal Palace at Wembley Stadium today, even though he was poor against Liverpool in the Carabao Cup final in February. The Spanish stopper has the ability and capability to keep a clean sheet, so the team can rely on his saving prowess.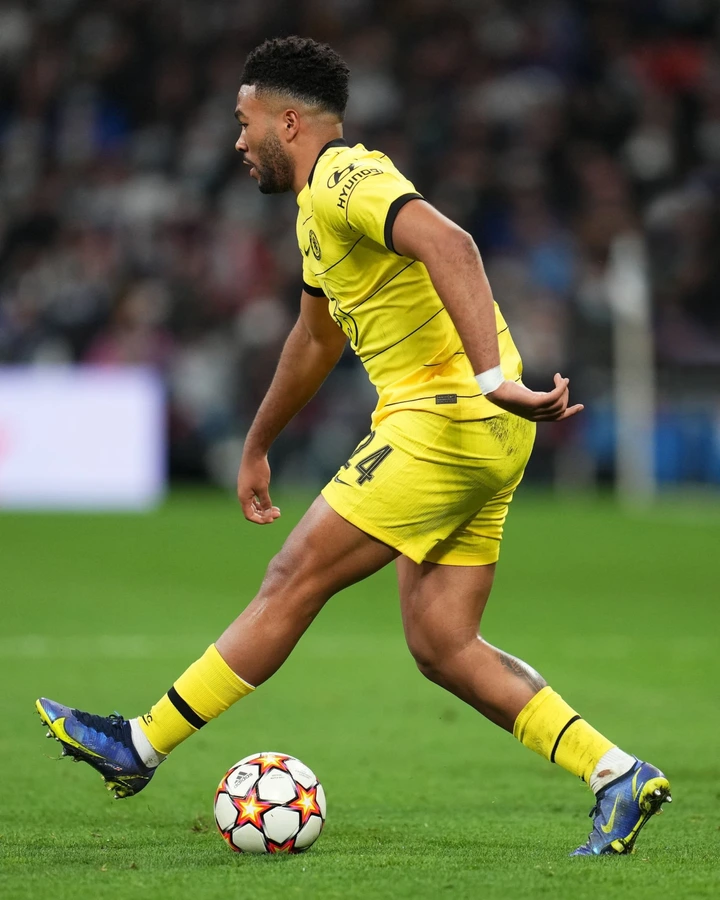 As regards the defense line, Chelsea are expected to continue with the formation of 3-4-3, so Thiago Silva, Antonio Rüdiger and César Azpilicueta will play as a back three, while Marcos Alonso continues as a left-wing-back and Reece James switches to a right-wing-back. Obviously, Crystal Palace will be missing some important players today, so the Thomas Tuchel's men have the upper-hand to win based on this defensive setup.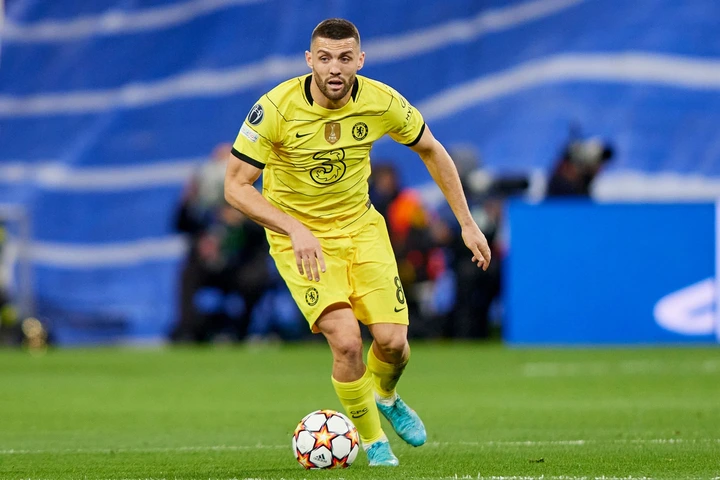 Speaking of the midfield, Jorginho will return to the starting XI, as he will play alongside Mateo Kovacic as double defensive, box-to-box and deep-lying midfielders. In this case, the Italian magnifico will play to command and protect the midfield, whilst Kovacic will move the ball forward to lay passes and create chances. The Croatian always helps Chelsea's performance from the midfield, so he can single-handedly dumbfound the Eagles at Wembley Stadium this evening.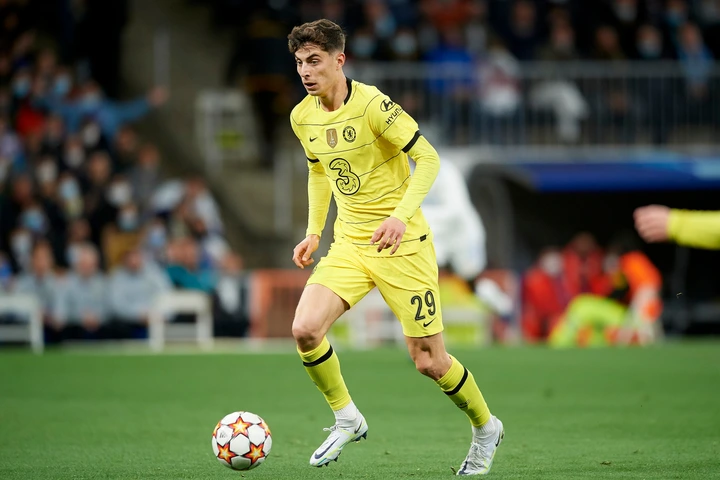 Thomas Tuchel is expected to repeat his front-three against Real Madrid and Southampton, without the likes of Pulisic, Ziyech and Lukaku. As a result, Kai Havertz will play as a false No.9, while Timo Werner will attack from the left-wing position and Mason Mount will drive from the right-wing. Having seen Chelsea's offensive statistics in the UEFA Champions League quarter-final on Tuesday, they can tear down Crystal Palace's defense line with this formation.