EVE 0-1 CHE: Chelsea's Poor Performance Indicates Bad Signs As The Season Progresses
Chelsea opened up their premier league camping at Goodison park against Everton and did just enough to claim all 3 points.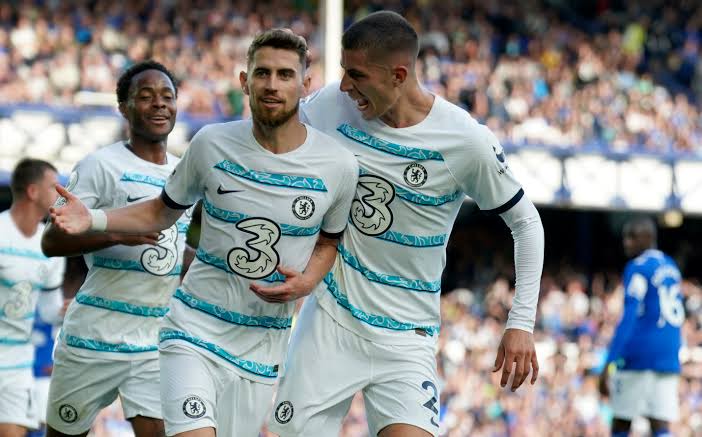 Frank Lampard's Men made it a difficult evening for Chelsea as Tuchel's Men could hardly build up plays from the back. Everton gave Chelsea all sort of problems in the first half and with nothing to show for it, Chelsea won a penalty when Doucoure fouled Ben Chilwell. Jorginho made no mistake to put the ball into the bottom right corner, sending Jordan Pickford the wrong way as Chelsea claimed a vital 1-0 win over Everton.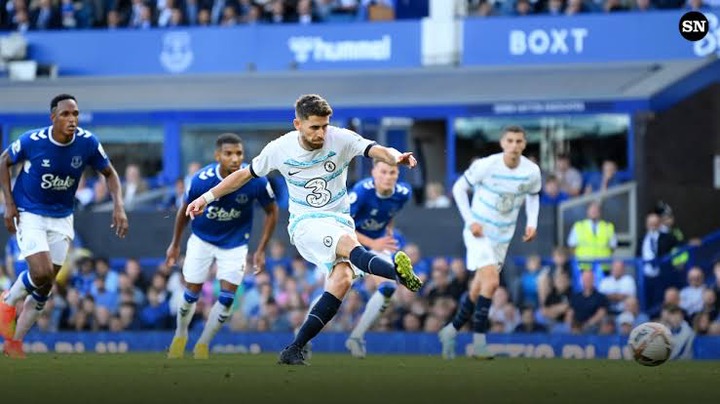 This win was certainly not convincing in any way in terms of their performance. Though Everton still wasn't at all good in this game, Chelsea weren't much different especially in the first half. Everton should have gotten themselves level but Mendy had to be at his best to deny Doucoure from a goal bound range.
Prior to this performance, Chelsea were not at all convincing in pre season after recording a draw against Charlotte and a 4-0 defeat against Arsenal. Many thought those were just pre season games and much shouldn't be read into those games. But they produced a similar awful performance against Everton and though Chelsea won, it is a sign that this could be a long season for Tuchel's Men.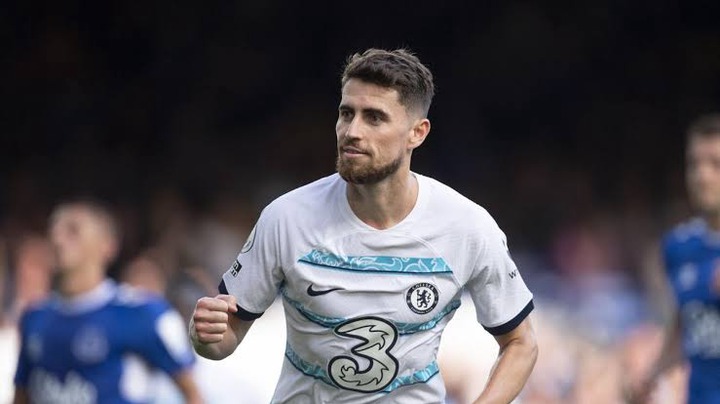 It's still early though as it does seems like clubs are finding it difficult to scrap out wins after Arsenal's hard fought 2-0 win over Crystal Palace last night and Liverpool's 2-2 draw against Fulham. But the signs were coming during pre season and there is still alot of time for Chelsea to get their acts together else they could be heading into a frustrating 2022/2023 season.