EVE 0-1 CHE: 3 Chelsea Players Fans Praised For Their Performance Against Everton
Chelsea had a scintillating result against Everton today at Goddison Park. Most Chelsea fans were happy with the performance of most players today, as they opened the new season with a victory over Everton.
1. Edouard Mendy: The Sengalese was brilliant in today's match against Everton at Goddison Park. Edouard Mendy made five saves throughout the match, as he denied Everton countless times in the encounter today.
2. Kalidou Koulibaly: Chelsea fans were happy to see him make his debut in today's encounter against Everton. Kalidou Koulibaly is known to be a vigilant and resolute defender, as he caused problems for Everton's striker in today's clash. Kalidou Koulibaly combined brilliantly with Thiago Silva today, as fans praised their combination.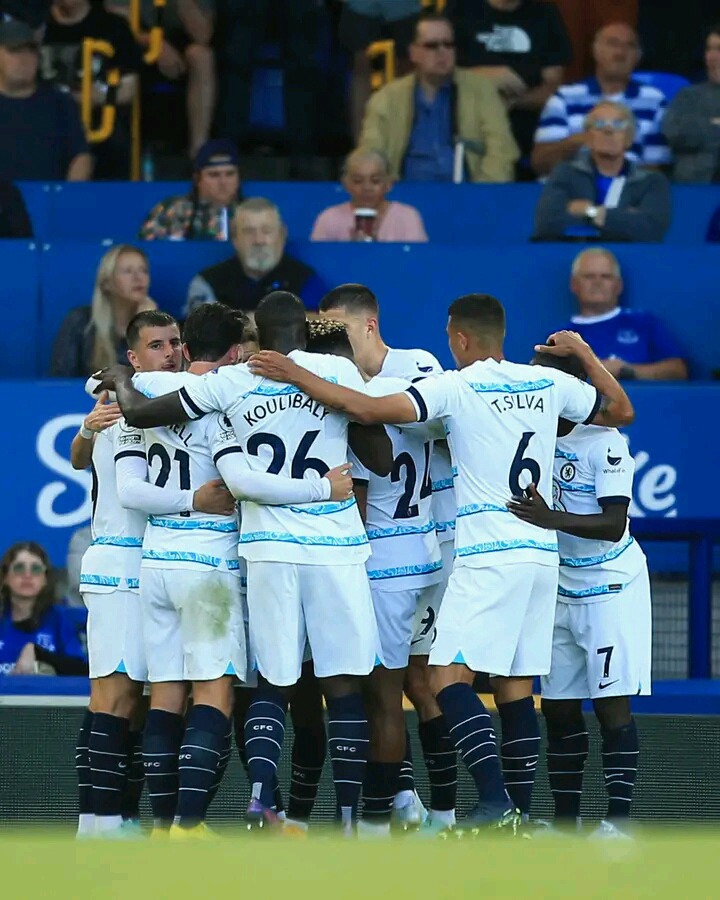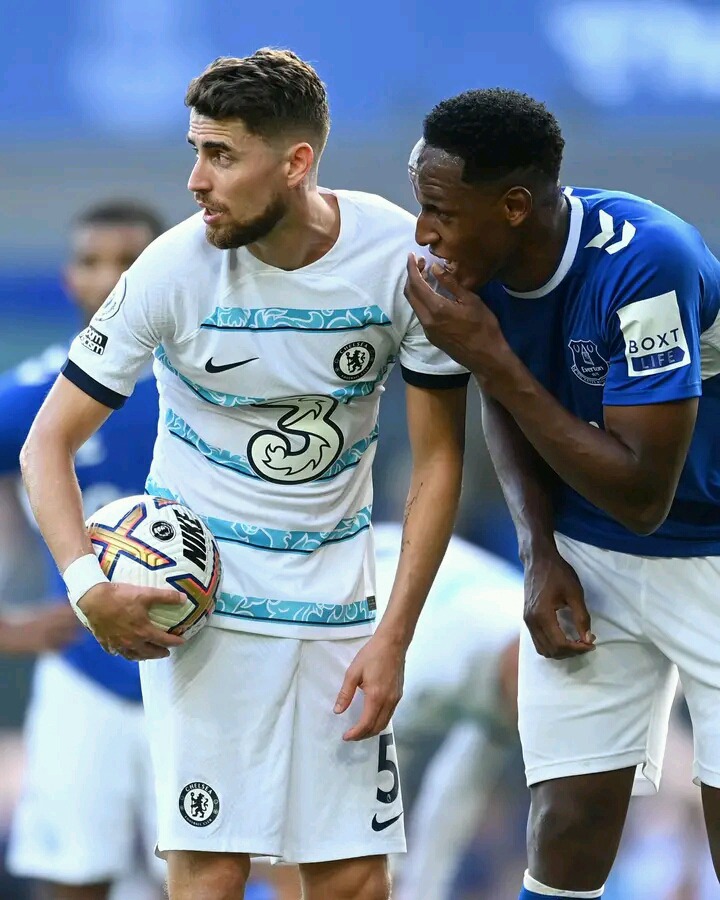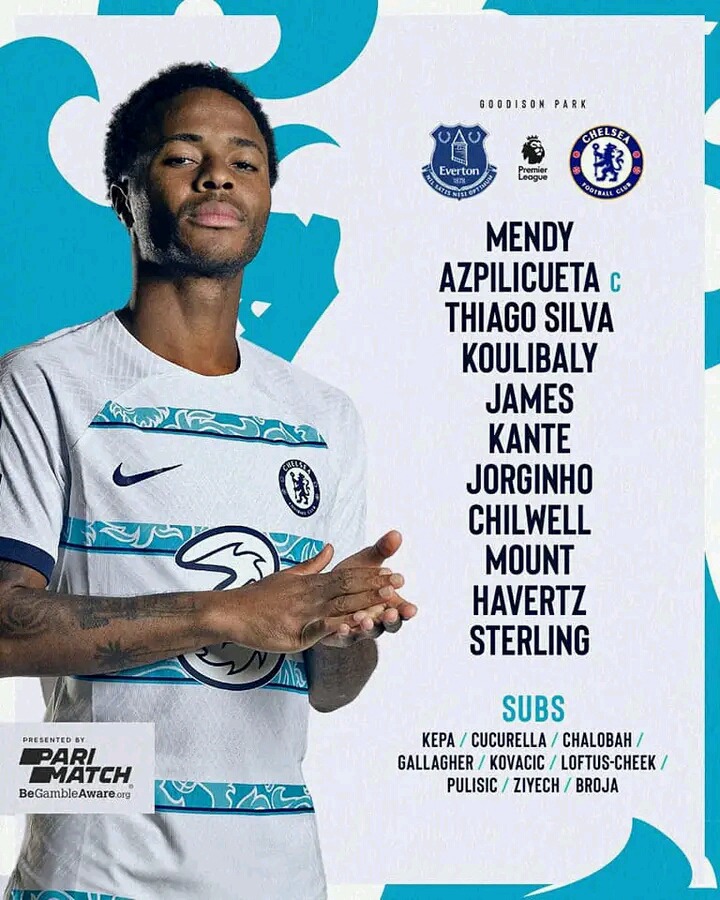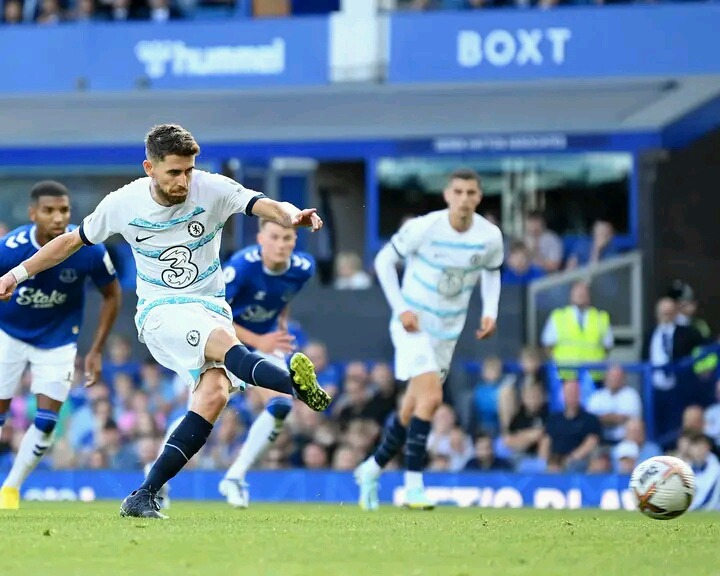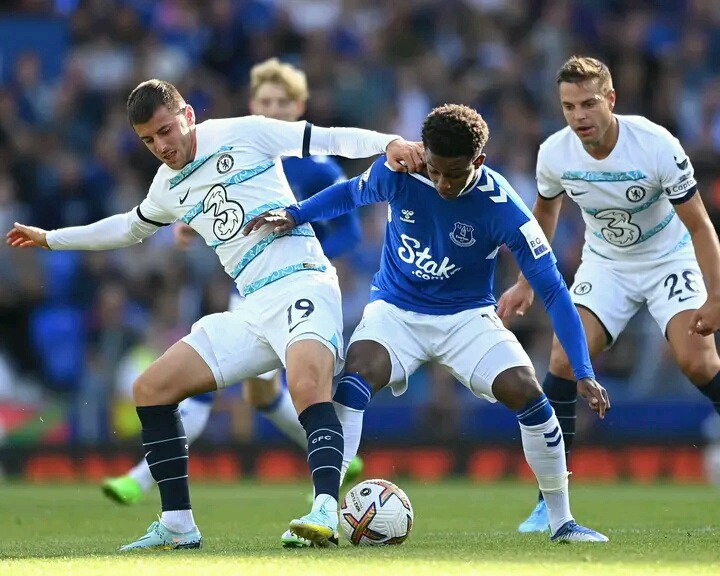 3. Jorginho. Another player that was praised by Chelsea's fans was Jorginho. The Italian midfielder was Chelsea's main player in today's encounter against Everton. Jorginho scored the only goal of the match in the first half, as converted his penalty kick brilliantly.