Emirates FA Cup Knock-Out Tough Fixtures As Chelsea And Manchester City Handed Walk Overs.
The Emirates FA Cup enters the knockout stages after finishing the sixth round of the competition. Drama was witnessed as giant teams were beaten by underrated teams. Manchester United, Arsenal, and holding champions Leicester have left the tournament after being humiliated by Championship and league one team.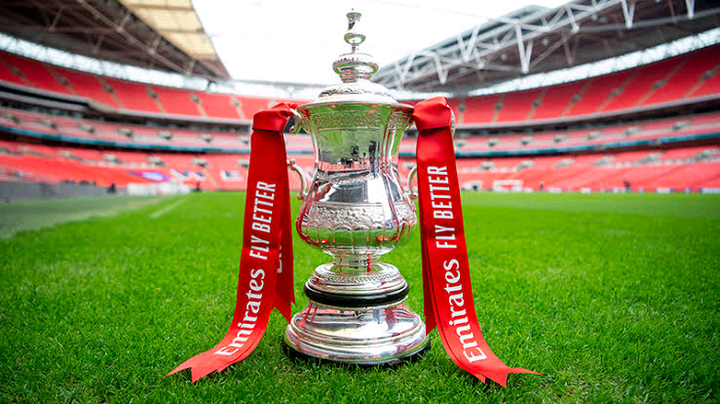 The competition now proceeds to the fifth round, well known as knock-out or last 16. Seven teams are non-premier league teams. The giant premier league teams that have been handed lighter teams include;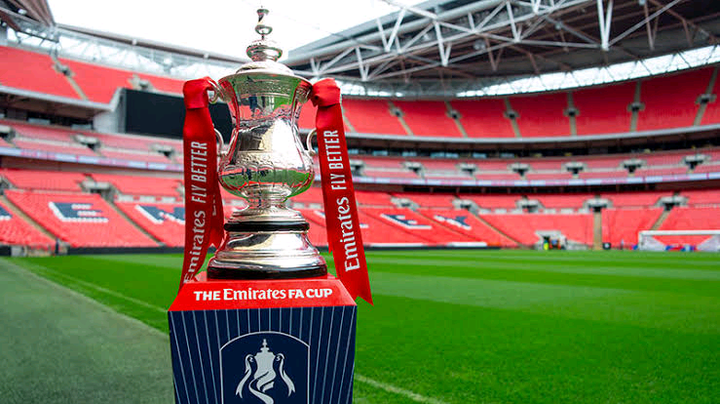 1. Chelsea vs Luton Town.
Chelsea have been handed league one outfit Luton Town. Chelsea proceeded by beating stubborn Plymouth 2-1 in the extra time of the game. This was courtesy of Azpilicueta and Marcos Alonso's goals then a stoppage penalty save from Kepa sealed the victory. Luton best Cambridge United 3-0.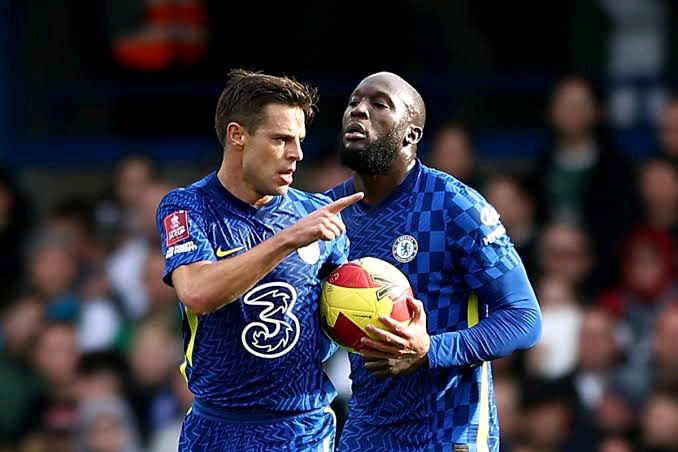 2. Manchester City vs Peterborough.
Manchester City qualified by coming from one goal down to beat Fulham 4-1. They will clash with Peterborough who defeated QPR 2-0. For Manchester City, this will not be a headache for them due to the depth of their squad. They may qualify easily if they take the game seriously.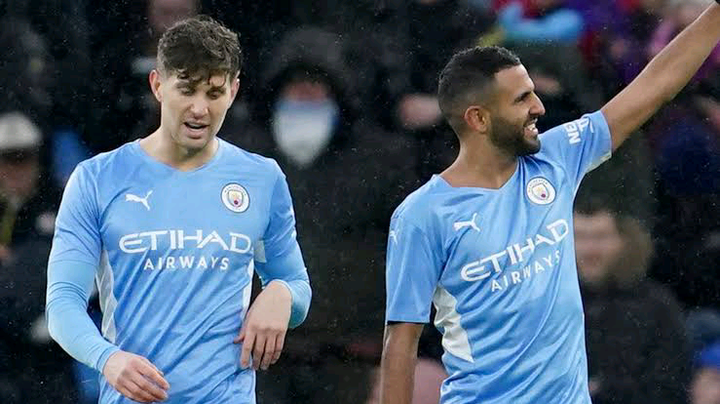 3. Liverpool vs Norwich.
Premier League heavyweight Liverpool thrashed Cardiff City 3-1 to qualify for the fifth round. They will entertain Norwich City that beat Wolves 1-0.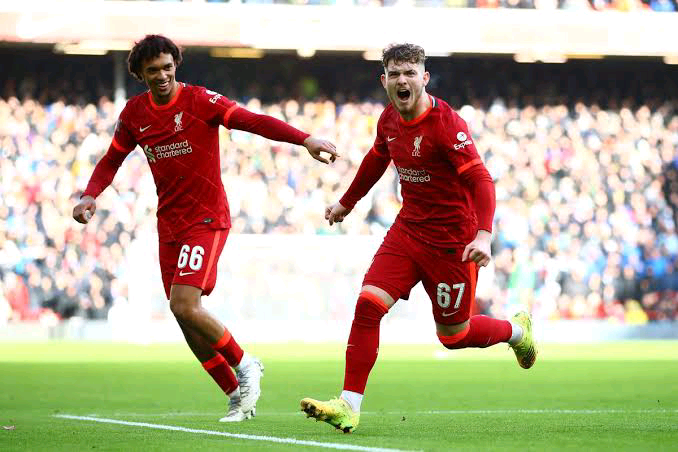 Other fixtures include; Tottenham vs Middlesbrough, Southampton vs Westham, Crystal Palace vs Stock City, Everton vs Boreham Wood, and Nottingham Forest vs Huddersfield. All these fixtures will be played on the 2nd of March 2022.