EFL Final: Why Mount Was Mainly Blamed for Chelsea's Defeat to Liverpool
On Sunday evening, Chelsea faced off Liverpool at Stamford Bridge, and despite the London Blues having numerous chances to win their first domestic trophy this season, Liverpool were fortunate enough to take the Carabao Cup trophy on penalty shootout.
No goals were scored in the regulation minute until extra time, when Liverpool won in a thrilling 21-shot penalty shootout after Kepa Arrizabalaga missed a crucial penalty.
However, if the Blues midfielder, Mason Mount is named as the major player whose poor performance costed the team their chance of winning another silverware, it can't be classed as unnecessary exaggeration.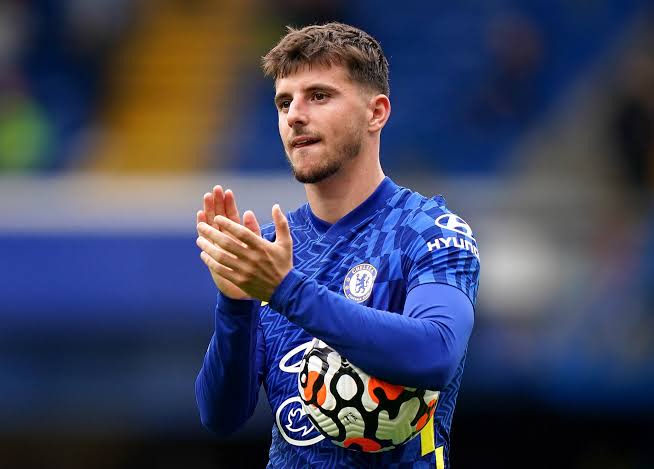 Though, that the English midfielder has recently returned from injury, his impact on the game is little, with important and almost finished scoring opportunities squandered by him.
Other Chelsea players performed up to the standard required of many of them, and the team could have won their third trophy under Thomas Tuchel if Mason Mount hadn't let them down.