Current EPL Table Ahead of Chelsea and Liverpool's Games Today
Seven different games will be played in the English Premier League (EPL) today being Saturday, as teams play their matchday 28 matches.
Only the two games involving Chelsea and Liverpool will be reviewed. By 4pm, Chelsea will be travelling to Turf Moor to face Burnley, while Liverpool will play Westham at Anfield by 6.30pm.
In the first match which is between Burnley and Chelsea, this is going to be an interesting encounter. Ahead of this game, Chelsea are seen as the early favourites to win, as they are fighting to secure their top 4 spot, and maybe hope on catching up with Manchester City and Liverpool on top of the table.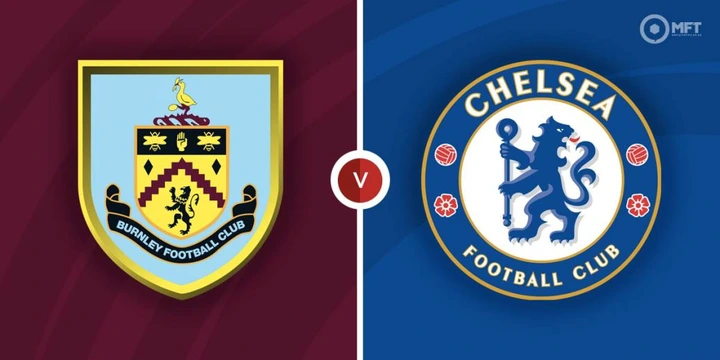 For Burnley, after picking points in their 2 previous games, they were beaten by Leicester in their last game, and they will try to get points here, in order to continue with their battle to escape relegation.
The second match will be between Liverpool and Westham at Anfield. Liverpool are the favourites for this match, as they keep on chasing Man City, trying to see if they can close in on them for the League title.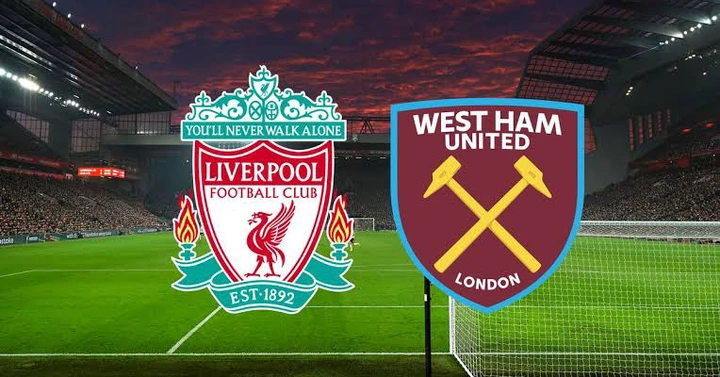 For Westham, they are still hoping to attain a top 4 spot by the end of the season, so a win is needed here, in order to for them to keep on with the battle.
This is how the EPL table look ahead of Chelsea and Liverpool's games today.