CRY 0-1 CHE: Controversial VAR Decision That Went Against Chelsea At Selhurst Park
The English Premier League competitions continue this weekend as Crystal Palace hosted the World Champions Chelsea for matchday twenty-five. Chelsea returned to their winning ways after beating their host with a 1-0 scoreline.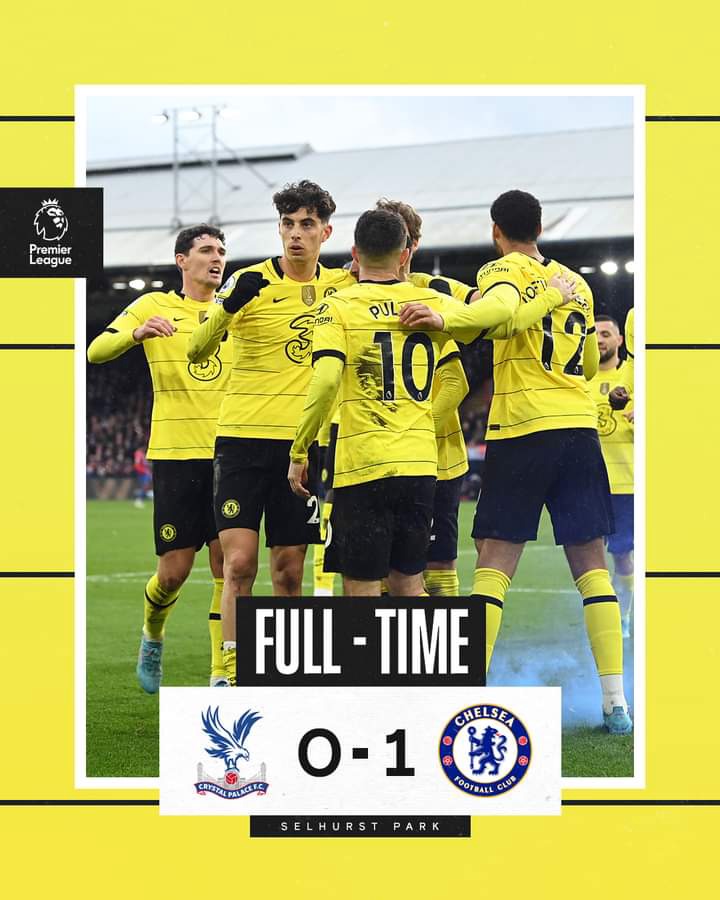 Crystal Palace entered into the match with high momentum but wasn't clinical enough to put the ball in the back of the net. The host dominated the blues with greater possession despite they couldn't score. The Video assistant referee continued with their controversial decision in week 25 as they made a decision that went against the blues which is affecting the importance of the technology. A late goal from Hakim Zyiech sealed the maximum three points for Thomas Tuchel's Chelsea.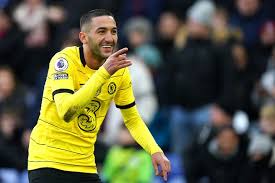 The VAR canceled Hakim Ziyech's first goal in the 75th minute of the match after calling the Center Referee. The VAR claimed that Romelu Lukaku was offside but couldn't review the situation to see if the Belgian international was offside.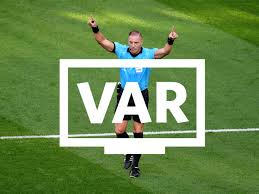 The decision to cancel the goal was wrong as Lukaku was onside when the ball came through. The VAR decision nearly cost Chelsea but they luckily stole a 1-0 win in the late minutes of the match.
What are your reactions to this? Use the comment section to share your opinions on this article.