Club world cup trophy arrives stamford bridge as Ruben Loftus-Cheek lift it for the first time
It is no secret that Chelsea are the Champions of the 18th edition of the club world cup after defeating South America champions Palmeiras 2-1 in Mohammed Bin Zayed stadium Abu Dhabi last week Saturday.
Chelsea lifted the trophy for the first time in their history and it means that they have completed a circle and became the fifth club in Europe to win all club trophies following in the footsteps Ajax, Manchester United, Bayern Munich and Juventus.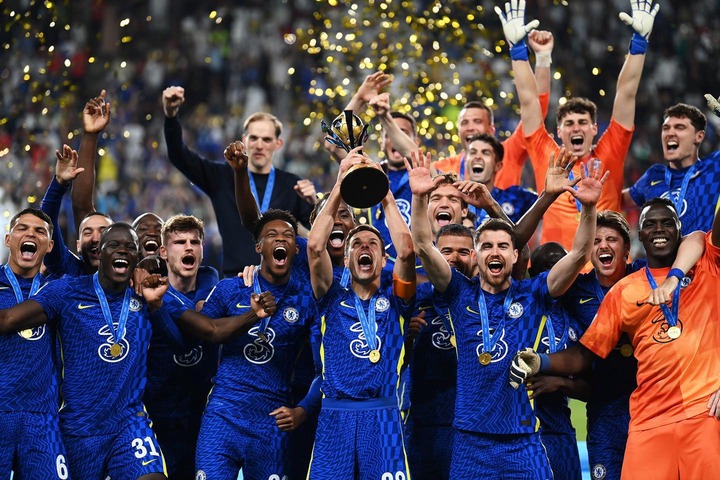 Club world cup winner Chelsea.
The trophy have finally arrived Stamford bridge the home of Chelsea and placed very nicely for supporters to take a glimpse.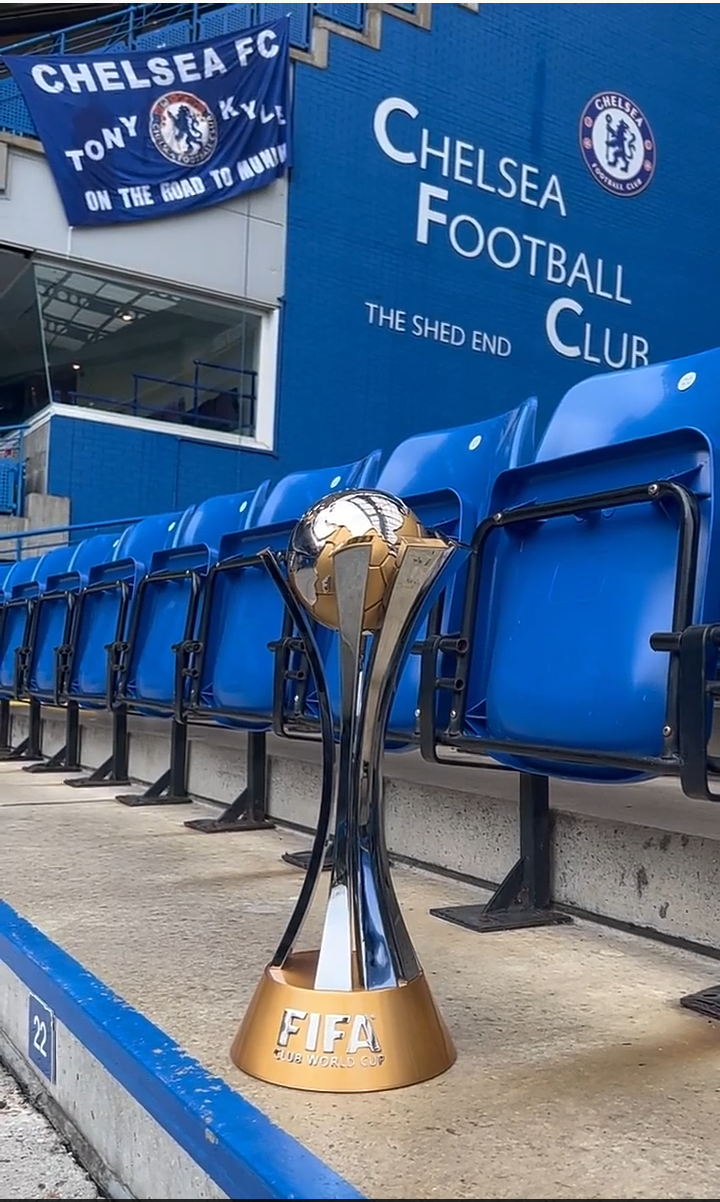 FIFA club world cup trophy standing high in the stand.
Midfielder Ruben Loftus-cheek equally had chance to lay his hands on the trophy after he missed out on the trip to united Arab Emirate due injury.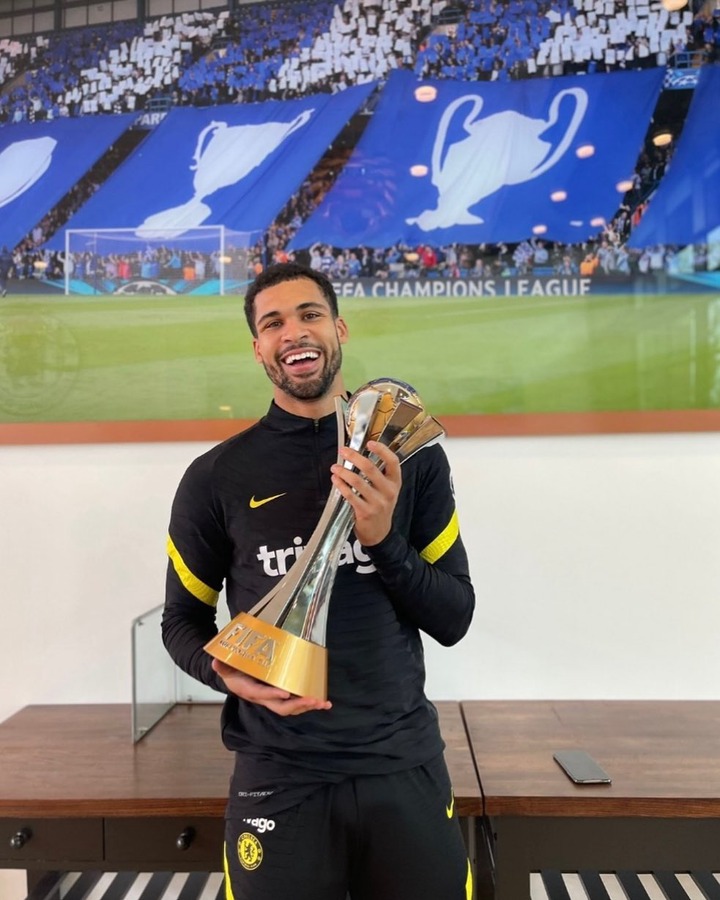 Ruben Loftus-cheek lifting the trophy stamford bridge.
Chelsea will play there next home game against Lille in the UEFA champions league next week and fans will be able to fully see the trophy.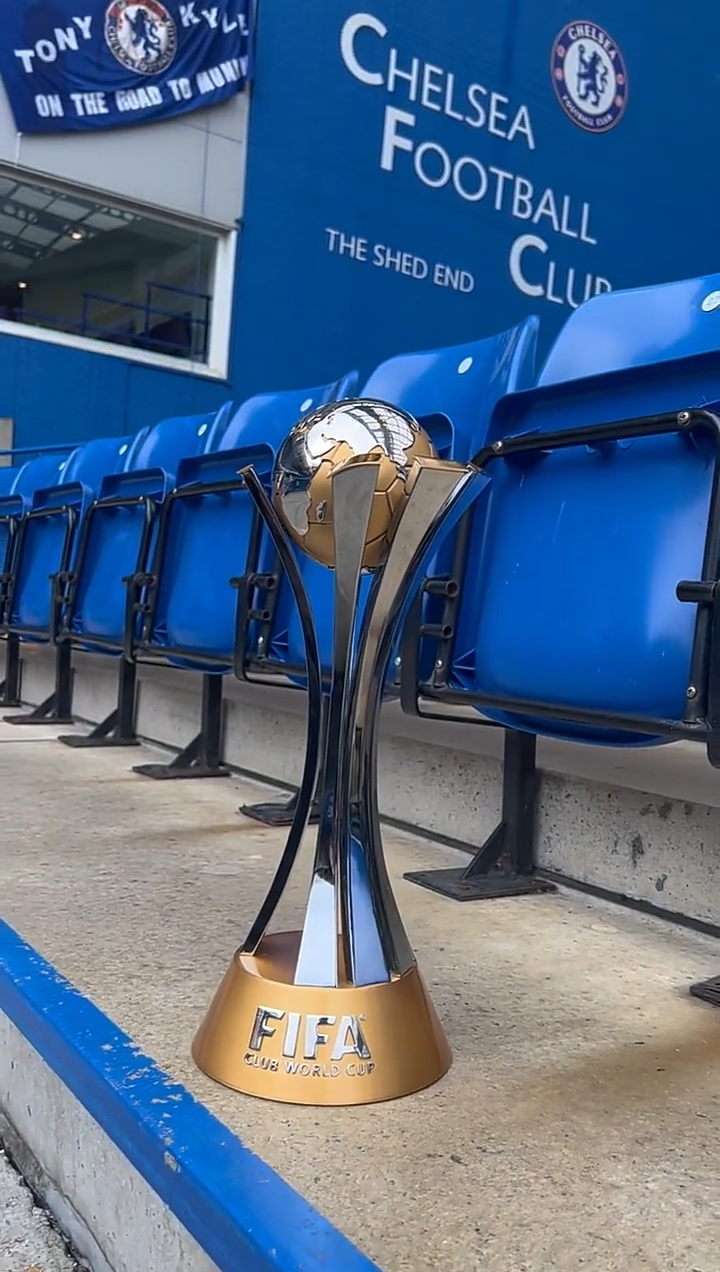 Club world cup trophy standing aloft