Chelsea's next five EPL matches could see them slip out of the top four
The Blues were held to another disappointing draw by Wolves on Sunday, leaving them six points behind defending champions Manchester City.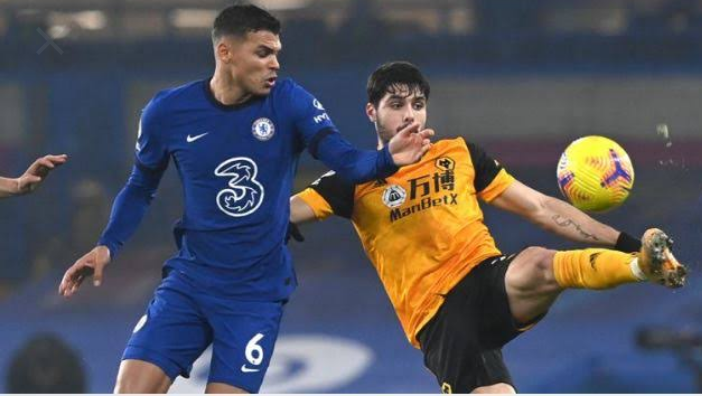 The EPL had turned down the Blues' request to postpone the Wolves' match due to injury and COVID-19. They were then compelled to play the game with a lack of alternatives in the midfield and attacking areas as most of their players were out.
With the majority of Chelsea's stars still absent, Thomas Tuchel's team might drop out of the top four in the Premier League after their next five games.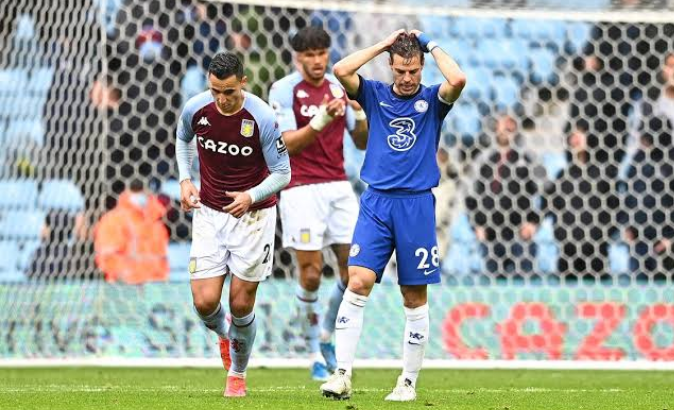 On Boxing Day, Chelsea will travel to Villa Park to face Steven Gerrard's side in the Premier League. Gerrard has got his Villa team playing some beautiful football recently, winning four of his previous six matches in charge, with his two setbacks coming at the hands of Manchester City and Liverpool. Villa will almost certainly benefit from Chelsea's weakness.
On December 29, Brighton will face Chelsea at Stamford Bridge in the next round. Chelsea's 0-0 draw with Evertonlast week suggests that anything can happen in this encounter.
The Seagulls had a strong start to the Premier League season, but their form has dwindled in recent weeks. They will probably try to regain their form against Chelsea.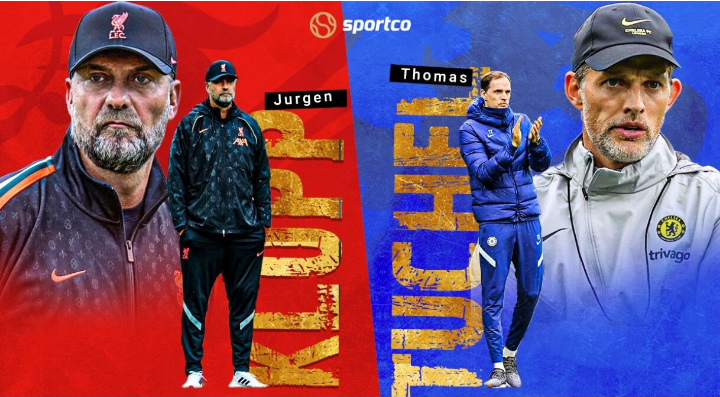 Following Brighton, Liverpool will pay the Blues a visit at Stamford Bridge. In the reverse fixture at Anfield, the two sides could not be separated as they ended up with a draw. Liverpool will be hoping to keep their title hopes alive. With City already ahead, they may not want to repeat their mistakes at Tottenham.
Chelsea will then travel to the Etihad Stadium on January 15 to face Man City. Pep Guardiola has his players in superb shape as they attempt to maintain their Premier League title, with City appearing to be the team most likely to lift the trophy in May. At present, the city is unstoppable, and Chelsea may not be able to withstand their attacks, causing the Blues to lose points.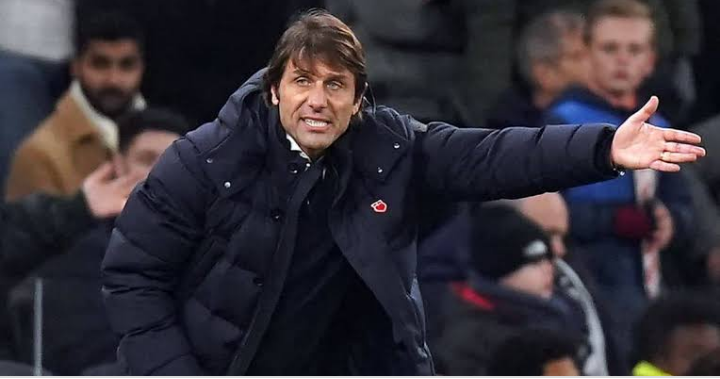 Spurs will then travel to Stamford Bridge next. When Tottenham comes to the Bridge, it's usually a tussle. Spurs will face Chelsea at the start of 2022, with Antonio Conte making his first visit to Stamford Bridge since leaving the club in 2018.
Since taking over as manager, Antonio Conte has seen his side improve their play, and Tottenham has yet to lose in the Premier League under his watch. Conte's team's performance against Liverpool may make it difficult for the Blues to win.