Chelsea's Next 12 PL Games And Why They Might Still Win The PL Title This Season
Chelsea seems to have dropped out of the championship race, based on their present standing in the Premier Leaguetable.
With 47 points after 24 games, Thomas Tuchel's squad is now in third place in the Premier League rankings.
Premier League leaders Liverpool and Manchester Citywill be under pressure if Chelsea can win their remaining games in order to maintain their lead at the top of the league.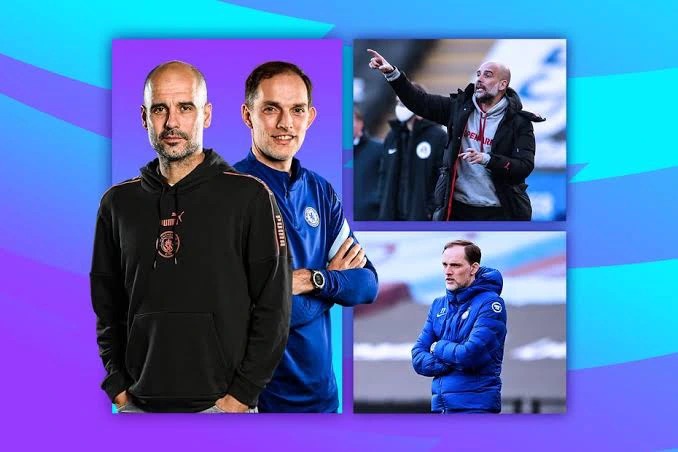 Our analysis will focus on Thomas Tuchel's next twelve Premier League games, which might determine his future in the league this season:
– Crystal Palace Vs Chelsea
– Burnley Vs Chelsea
– Chelsea Vs Newcastle
– Norwich Vs Chelsea
– Chelsea Vs Sheffield United
– Southampton Vs Chelsea
– Leeds United Vs Chelsea
– Chelsea Vs West Ham
– Everton Vs Chelsea
– Chelsea Vs Wolves
– Manchester United Vs Chelsea
– Chelsea Vs Watford
Chelsea will undoubtedly find it tough to win twelve games in a row if they continue their current form. However, it is a challenge that the European Champions are capable of doing.
Chelsea has a chance to win the Premier League title this season if they can go on a winning streak of twelve games, which they have the ability to do. Manchester City have done the same thing this season, and there is absolutely no reason why Chelsea can't do the same thing next season.