Chelsea transfer news and rumors today: Chelsea make approach to sign Real Madrid winger
Chelsea are reportedly willing to pay a club and Premier League-record €150 million to acquire Vinicius Junior from Real Madrid this summer.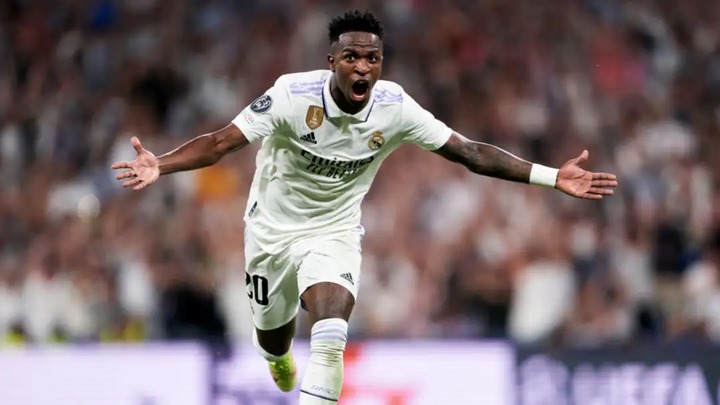 The Brazilian player has faced numerous incidents of racist abuse this season and is uncertain about his future in La Liga. Chelsea, Manchester United and PSG are all interested in signing the 22-year-old. Meanwhile, Manuel Ugarte has yet to make a decision regarding Chelsea's offer as of 17:40 on May 27, 2023.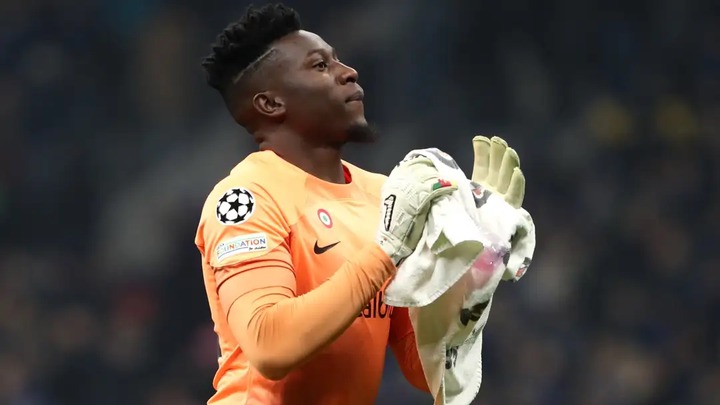 In addition, Inter Milan has declined a swap deal with Chelsea that would see Kepa Arrizabalaga head to Italy in exchange for Andre Onana, insisting on cash instead. This information was reported at 03:09 on May 27, 2023.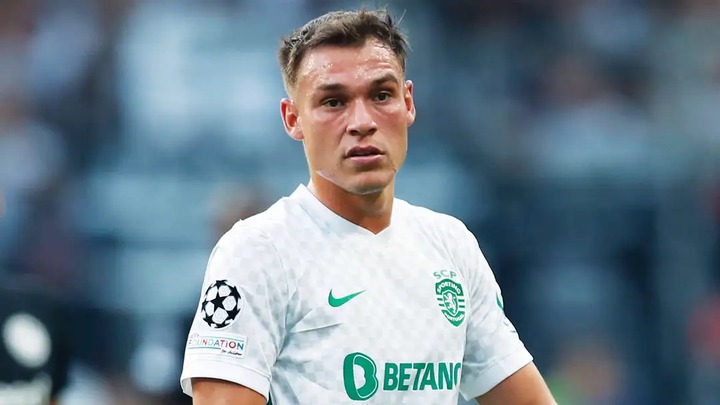 According to journalist Franco Fernandez, Manuel Ugarte is keen to play in the Premier League and is on the verge of joining Chelsea. Despite interest from Paris Saint-Germain, the Uruguayan defensive midfielder is set to sign a six-year deal with Chelsea for a fee of around €65m.