CHELSEA: Three Players Who Received Praises From Fans After Yesterday's Victory
Chelsea secured a crucial win against Evertonyesterday, the game saw Thomas Tuchel kicked off the opening match of the English Premier League with a win.
The game showed some Chelsea Football Club stars putting up masterclass display on the turf of Everton.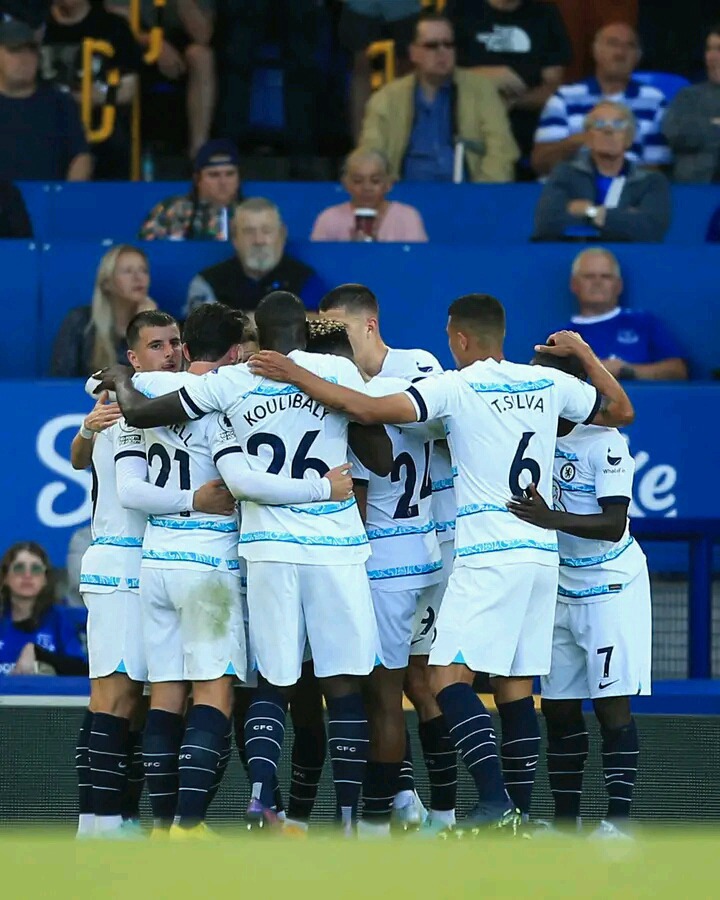 In this article, we will like to tell us about three Chelsea players who received accolades from fans following their performance at Goodison Park.
The first player is Koulibaly, the defender was solid yesterday for Chelsea, he proved that he can take the role of Rudiger in the team, he even proved that he can do it better, he was on a great level yesterday and this made fans to shower him praises on social media.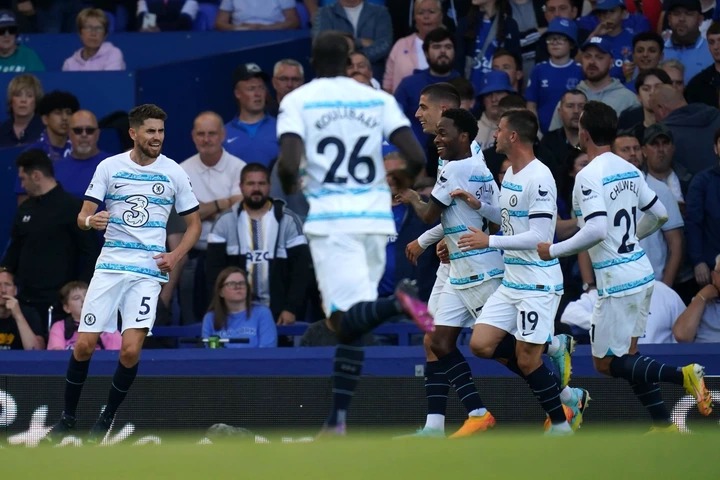 He brilliantly played well with Thiago Silva and his link up with the attack was on a great level.
Another player with nice display that received accolades from fans is Senegalese goal keeper, Mendy. This player was key reason Chelsea won, he was able to stop some nice shots and he denied Everton on several occasions.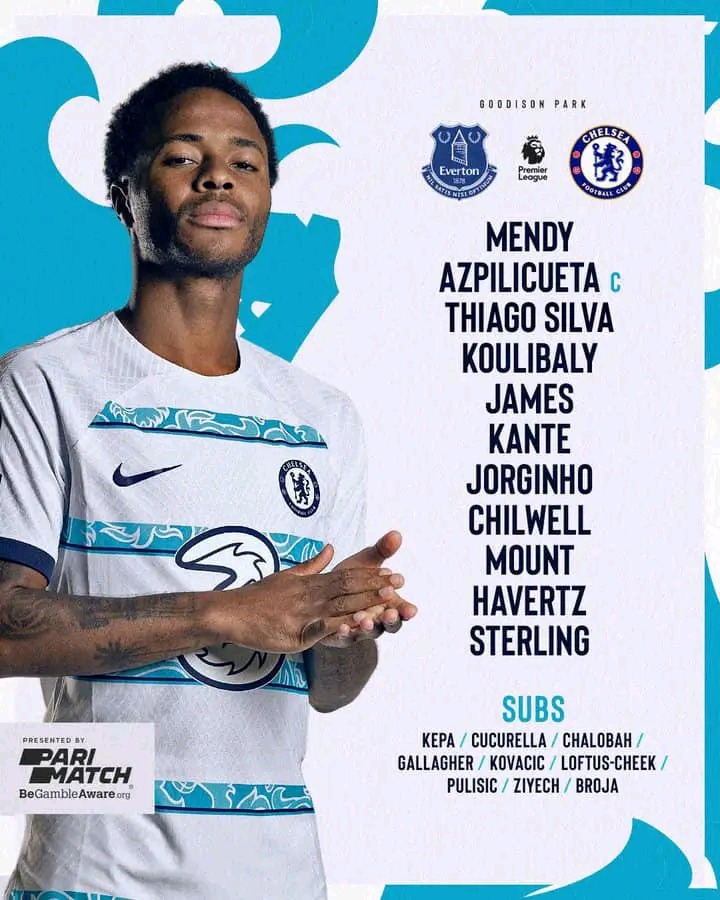 Lastly, Raheem Sterling was also on a great level. His first official game in a Chelsea player made him received accolades for his performance.
He was a great threat at the attack and Everton's defense line were threatened by him.