CHELSEA TAKE-OVER: A Previous Incident Which Pinpoint Chelsea's Preffered Bidder As The Right Choice
According to multiple sources, Chelsea has finally got a preferred bidder for the sale of the football club a few hours after reports emerged that Roman Abramovich had requested an additional £500million from the club's potential bidders. This development shall be made official by the Raine group; an investment bank put in charge of the negotiations regarding the sales. Note that it was a three-horse race including a last-minute bid from Britain's richest man; Sir Radcliffe around the region of £4.25billion. However, the Raine group said that the bid came too late despite their readiness to pay above the price tag. Thus, the Todd Boehly-led consortium has been named as the preferred bidder for Chelsea football club and will undergo an exclusive talk with the Raine group to add some finishing touches to the deal.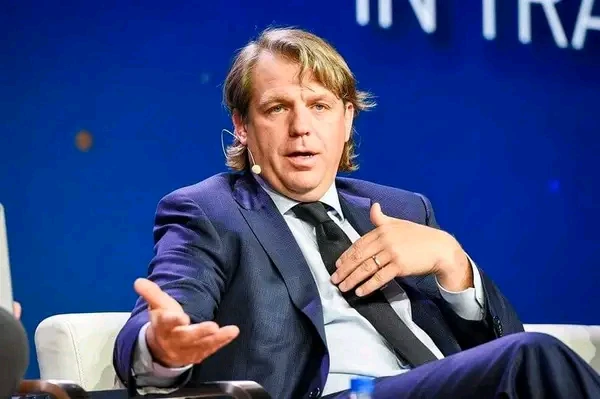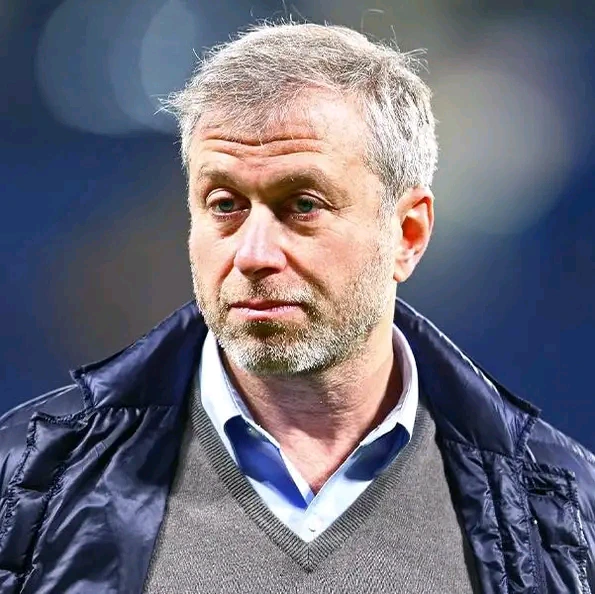 Also, note that being the preferred bidder doesn't make them the official owner of the club until the Premier League and UK Government approve of it. The West London club is currently operating with a license issued by the UK Government which is set to expire at the end of May of which if Todd Boehlymeets their requirement, the Raine group will be issued a new license to enable them to sell the club. However, there's one significant incident that occurred in the past which in my opinion indicates that Todd Boehly is the perfect candidate for the west London club. This incident occurred three years ago (2019) when he approached Roman Abramovich and told him of his interest to buy the club for £3billion according to Sky Sports Chief reporter Kaveh Solhekol which he rejected.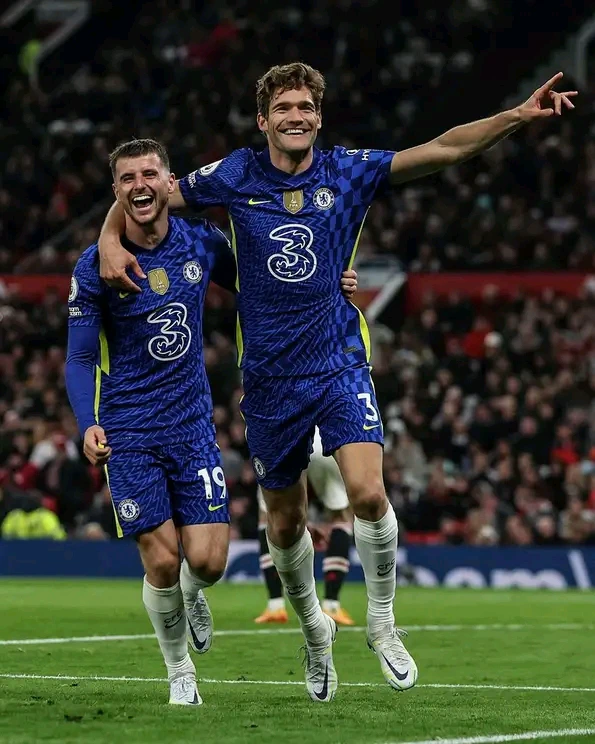 In a bid to show how much he loved and wanted to be a part of the club, he made it known during a financial interview that he would get involved with the happenings of the club, supporters, and board of directors of Premier League clubs should in case they wish to sell in future. This is therefore a clear indication that the Chelsea board already knew Todd Boehly before now and how much he loved and cared about owning a Premier League club. Conclusively, Chelsea supporters will have nothing to worry about if the deal finally pulls off as they ( Todd Boehly led consortium) made it clear in their proposals that Stamford Bridge will be renovated, supporters will be given a huge role to play in their decision makings, as well as top quality players shall be brought in to continue the legacy of the Israeli born Russian billionaire.