Chelsea Star Can Be The Team's New "Didier Drogba' if He Gets Regular Gametime
Didier Drogba is considered one of the greatest players in Chelsea history after he scored remarkable goals for the club. The Ivorian international is considered one of the best strikers in Premier League history.
He scored 164 goals for the Blues after playing 381 games in his 13 seasons at the Bridge. The skipper left in 2015 and Chelsea has never had such a prolific striker who could score numerous goals in a single season and win the golden boot.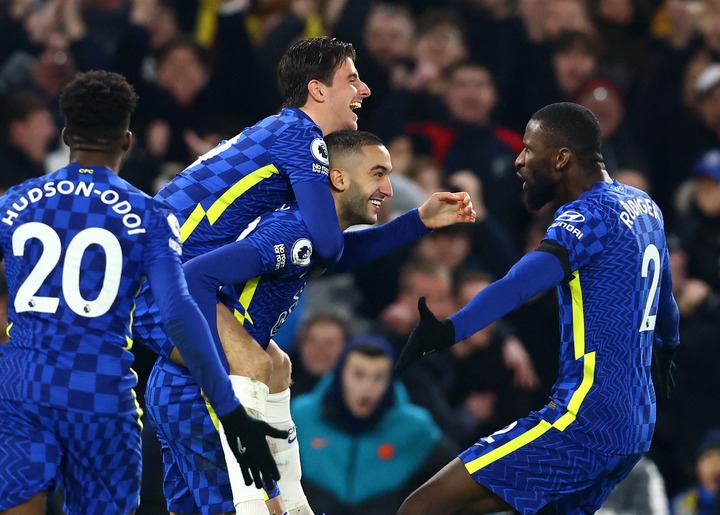 The London-based side has signed some top strikers in recent seasons to replace Drogba but none of them could fill his boots. Players like Fernando Torres, Diego Costa, and Alvaro Morata have all failed at the Bridge.
The side has two brilliant strikers who have been brilliant in their previous teams and there are huge expectations from them at Chelsea. Timo Werner and Romelu Lukaku are the two main strikers for Chelsea and they have been prolific in scoring goals.
Lukaku has been starting more often compared to the Germany international which has resulted in him scoring 10 goals this season. Timo Werner, on the other hand, has scored 5 goals in all competitions but he has not played much for the Blues, especially under Tuchel.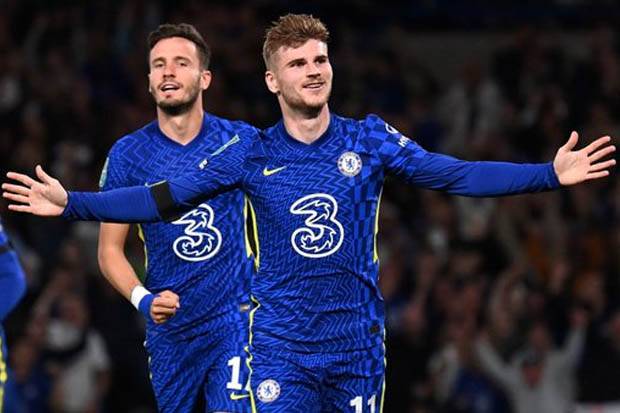 Both strikers are good but one who can become a club legend is German star Werner. He has been struggling with life in the and has taken time to adapt to the league. He has been promising the first day he was signed by the Blues.
However, he has not been playing much which has seen his goal-scoring form drop and he has not been making a huge impact in matches. Timo Werner turn into a good scoring again just like he. was at RB Leipzig if Tuchel could start giving him enough game time.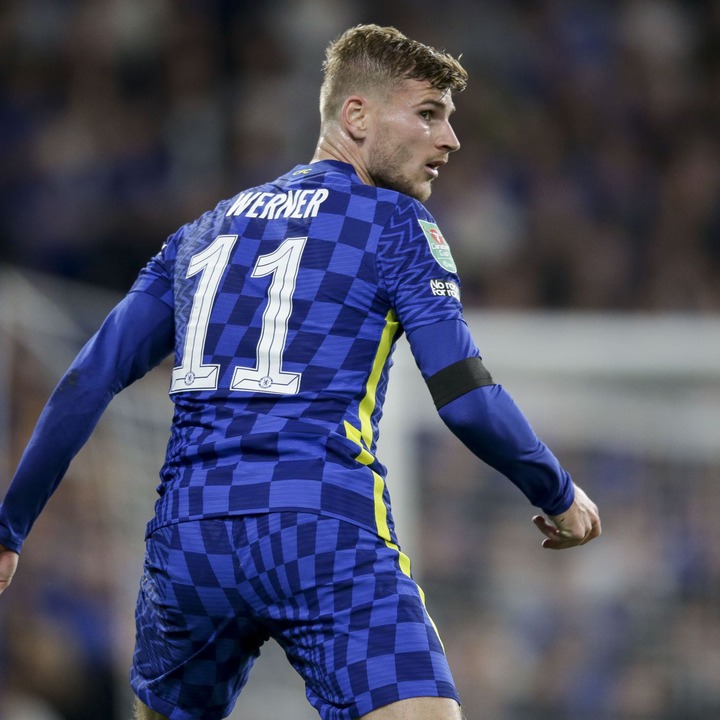 The 25-year-old is highly talented and he always steps up for his country Germany for playing more often. He can become a better strike than Lukaku and end up being a Chelsea legend.