Chelsea Rebuild: 4 World-Class Players That Chelsea Can Sign To Win The Premier League Next Season
The transfer window is an opportunity for Chelsea to strengthen its squad to compete for the premier league next season
Below are 4 world-class players Chelsea can sign to win the premier league next season.
1. Lewandoski
He is one of the finest players in the history of football that has won quite a several trophies.
He is one of the few individuals that has competed with Messi and Ronaldo for individual awards and was FIFA Men's player of the year in 2020.
He has publicly expressed his desire to leave Bayern Munich and Chelsea is reportedly interested in signing the player.
He will be a huge plus to Chelsea and he will help Chelsea convert chances to win the premier league next season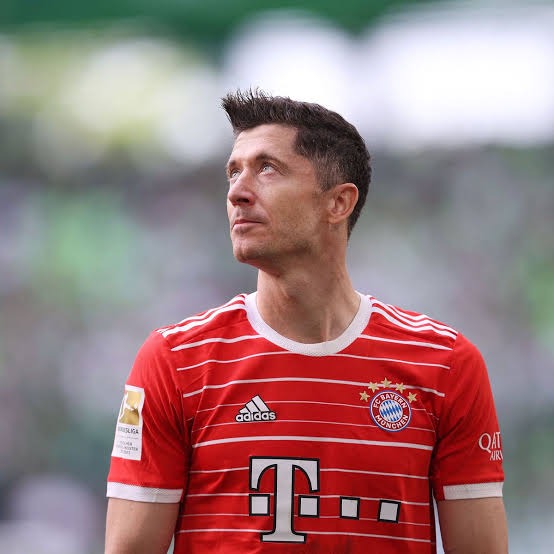 2. Dembele
The Barcelona forward has been the subject of speculation for quite some time. Barcelona has not been able to offer a suitable contract for the player and as such Chelsea is looking forward to taking advantage of this situation to sign the player to bolster their attacking strength and help them win the premier league next season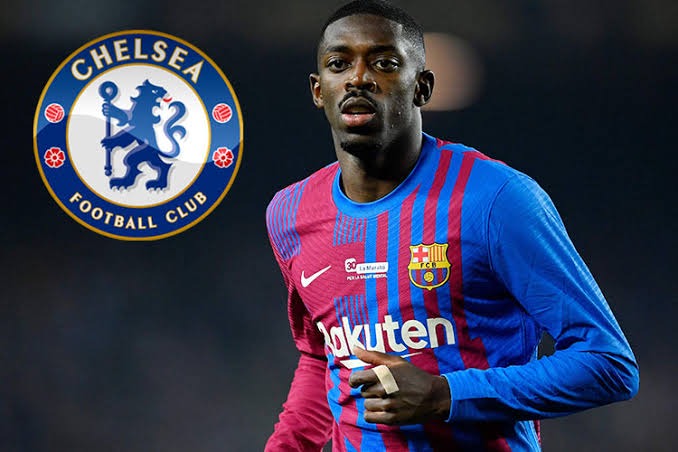 3. Josko Gvardiol
Josko Gvardiol is one of the most outstanding defenders for leizpig.
He has been linked to Chelsea for quite some time now and the report also suggests that the player is keen on a move to the premier league side.
He will partner effectively with Thiago Silva to help them contend for the premier league title next season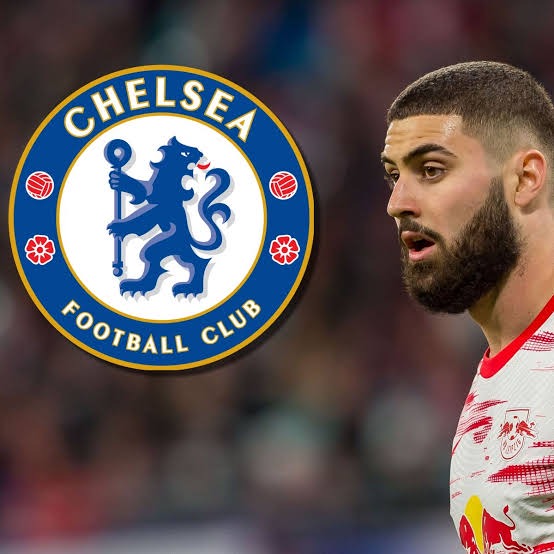 4. Gabriel Jesus
He's one of the finest players in this modern era and has been impressive for Manchester City. The player has been linked with several clubs and Chelsea seems to be winning the race to sign the player reports suggest that the player is keen on a move to Chelsea
He will be a huge plus to Chelsea that is looking forward to bolstering their attacking threat next season